Certified 10 is the community where women learn to love themselves. Certified 10 was born because one woman didn't like how she felt about herself. It grew because of a vision that women will learn to fall in love with each and every crevice of themselves. That they'd love more than just the obvious crevices, but the ones hidden in dark corners, and covered with shame. It exists because someone needs to nudge society to remove the phrases "depression" and "mental-health" from it's taboo list, and challenge everyone to deal with its existence. You see, here we are creating a community where women that manage mental health illnesses are never alone and have nothing to be ashamed of.
Blog Page – See what's new and inspiring.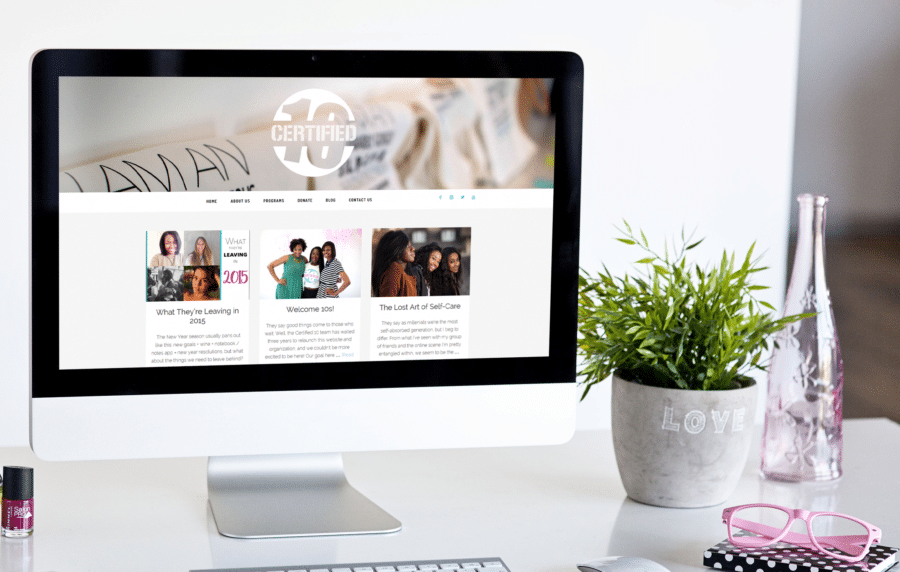 Mobile Responsiveness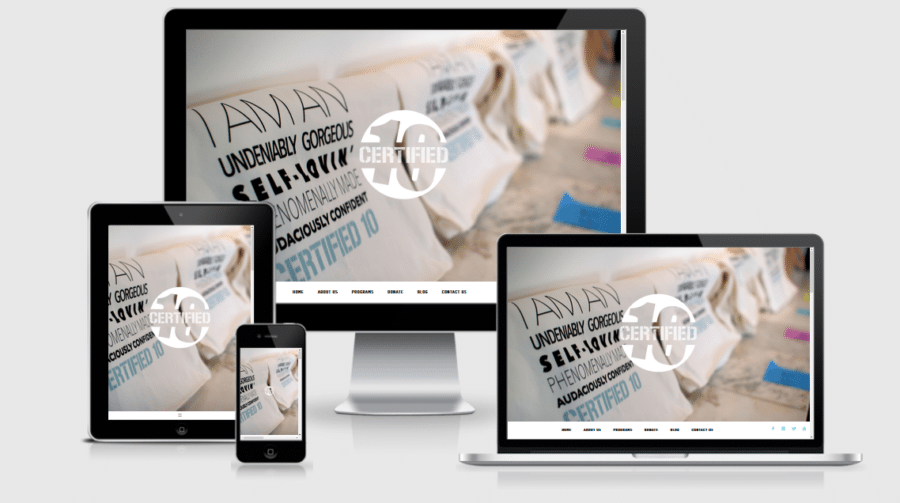 You may also like these posts...
1