Mom Favorites shares parenting tips, great recipes and favorite finds that make moms lives easier. You'll also find fun family activities and local features throughout the South.
This project is a custom WordPress design and logo design.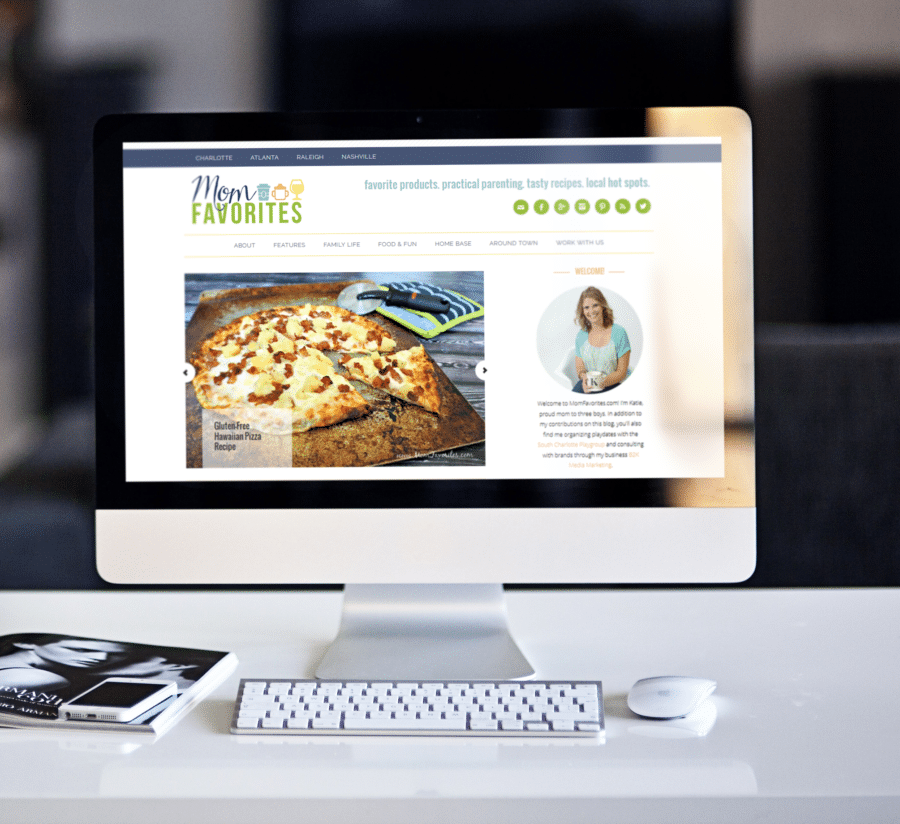 Custom Homepage
The home page features a slideshow, the latest post and teasers. The sidebar features the welcome, ad spots, most popular posts, newsletter signup and blogger grab buttons for sharing.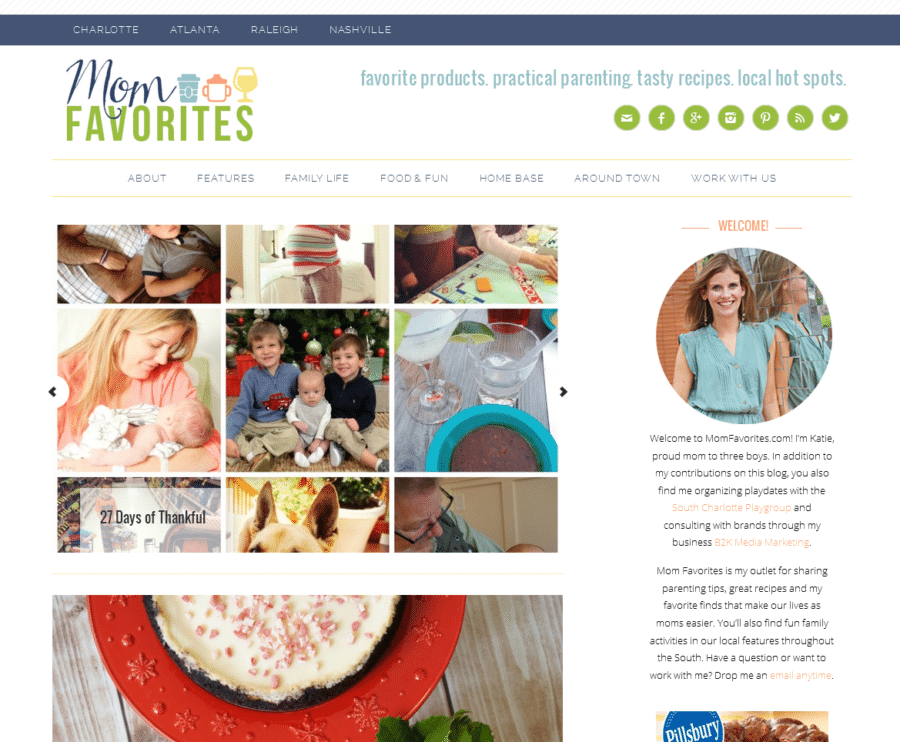 Features Page
The Features page quickly displays the most important categories and makes it easy for readers to find what they are looking for.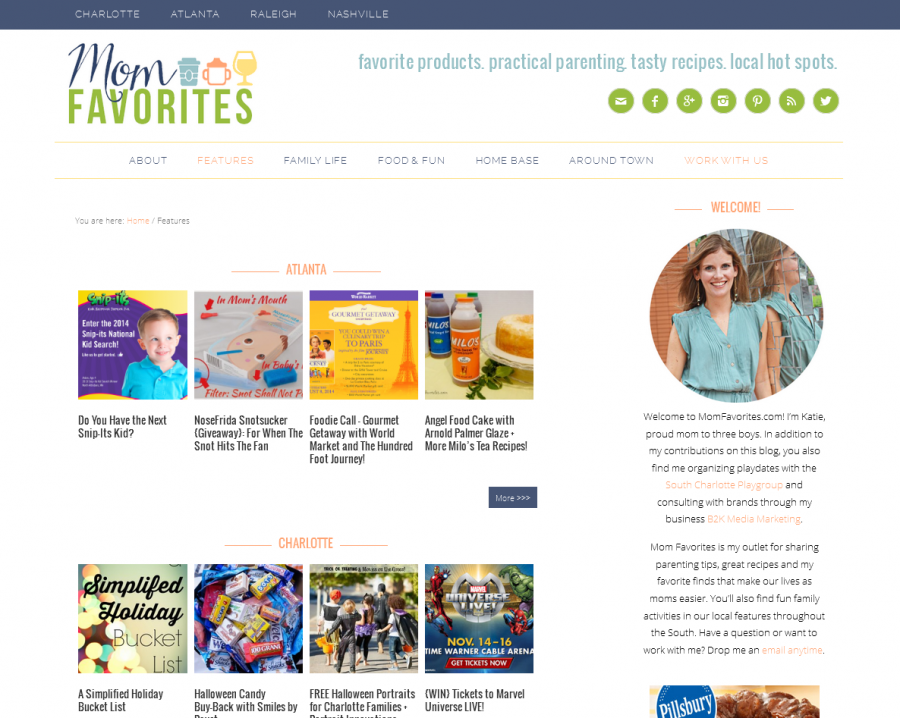 Mobile Responsive
Of course being mobile responsive is a requirement for moms on the go.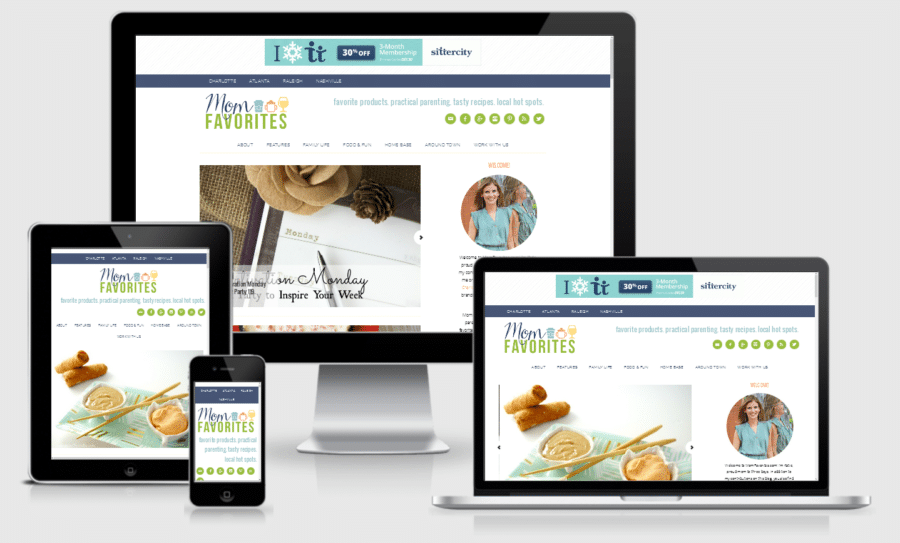 You may also like these posts...
0