Discover how to improve your brand awareness, website design and conversions
Are you tired of the DIY treadmill and need some professional advice?
When you're just starting a business it makes sense to DIY your branding and website. After all, you want to keep startup costs as low as possible. But when it comes to your website and online brand, it's important to consider the long-term effects of a DIY approach. The truth is that your social media accounts and website are much more than just an online business card. They are a representation of your brand and need to convey the right message to your target audience.
"Finding Thauna has been life-changing! I am so excited to have a competent designer on my team now. I feel confident for the first time in my 12-year blogging run that if I want a design update, I can get it done because I know exactly who to ask, Thauna!!"
Cassity, Remodelaholic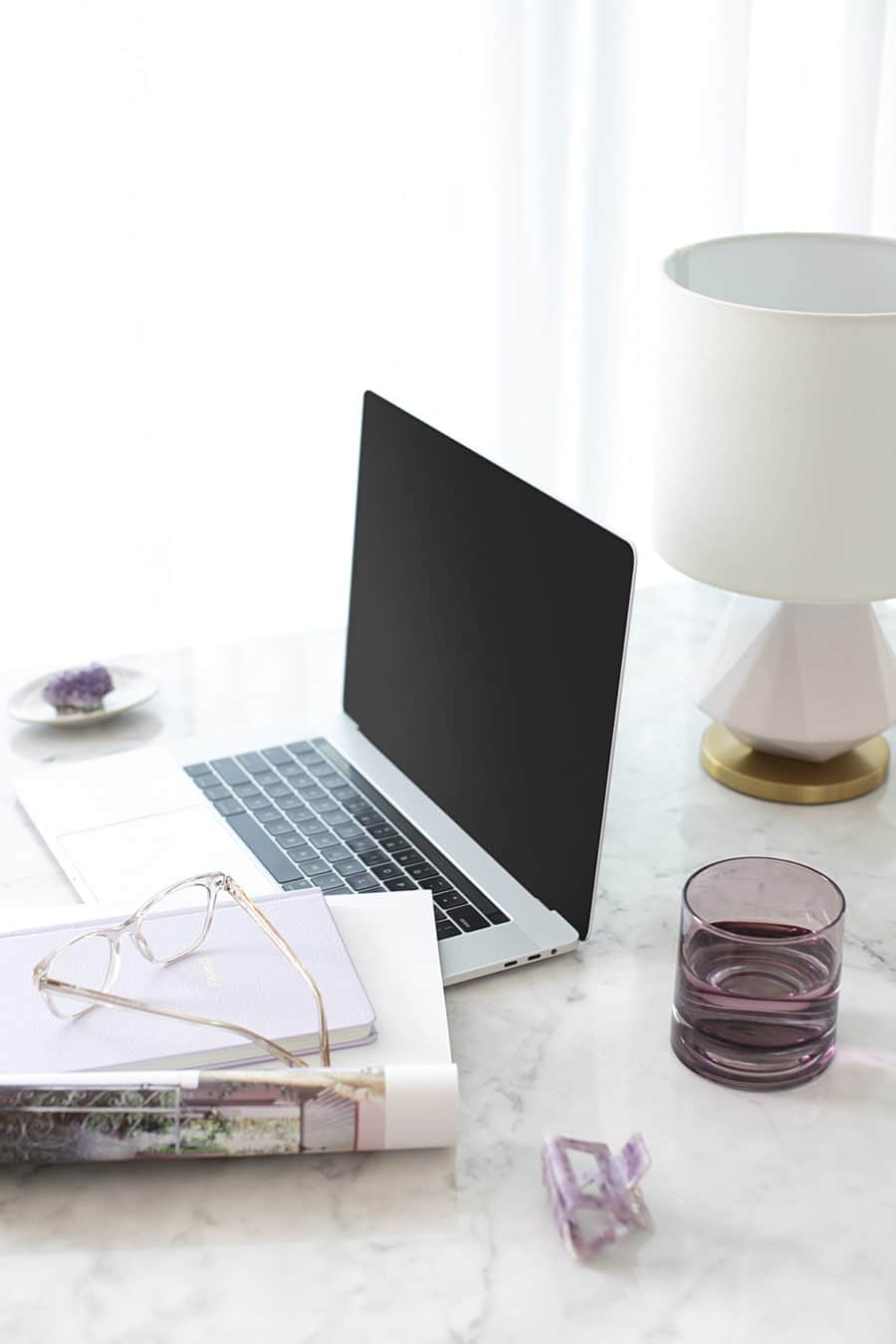 INTRODUCING
The BRAND Brainstorm Session with Bellano Web Studio is perfect for you if…
You know it's time for a brand refresh or website redesign but you are overwhelmed with all the options.
You want to ensure your website, newsletter and social media accounts convey the right message to your target audience.
You're not sure if your current branding aligns with your business goals and speaks to your customer.
You're ready to take your business to the next level and attract higher-quality leads.
I've got good news for you
A BRAND Brainstorm Session with Bellano Web Studio will Give You a Plan to Reach Your Next Level
I know how hard you work. You balance business and your personal life. You deserve help pulling together the design and help with the tech.
That's why I created the Bellano BRAND Brainstorm Session – to help you create clarity and a roadmap to achieve more.
Let's start with the 5 essential elements of your Brand – colors, fonts, logo, favicon, and photo style. Does the look and feel of your business represent you consistently throughout your website and social media platforms?
Next, we will consider your blog Readers. Who are you writing for and does the layout of your posts make them click through for more?
After that, we will look at your Authority. What's happening on your About Page and do you come across as the superstar you are?
Our review would not be complete without talking about your Newsletter design. When you pop into your readers' inboxes, do they see a design that's harmonious with your brand?
Finally, we will put it all together and Develop a Design Plan so you will walk away with actionable items that will help you take your business to the next level.
"Working with Thauna is never work – it's always a joyful experience. She truly understands what you're envisioning with site design and then magically brings it to life on the screen. I always turn to her when I have a new idea because I know she'll be able to make it happen."
Casey, Good.Food.Stories.
I know you're trying to do it all. DIYing your website is rewarding and fun, but it takes away from your time that's better spent working on boosting your income with products and funnels… and enjoying your life!
You don't have to do it alone!
I'm Thauna and I have been designing beautiful WordPress websites and branding for over 15 years. I enjoy the tech and the creativity of creating websites that will make you proud to share your URL with the world. You deserve a website that reflects your unique brand and helps you to stand out from the competition.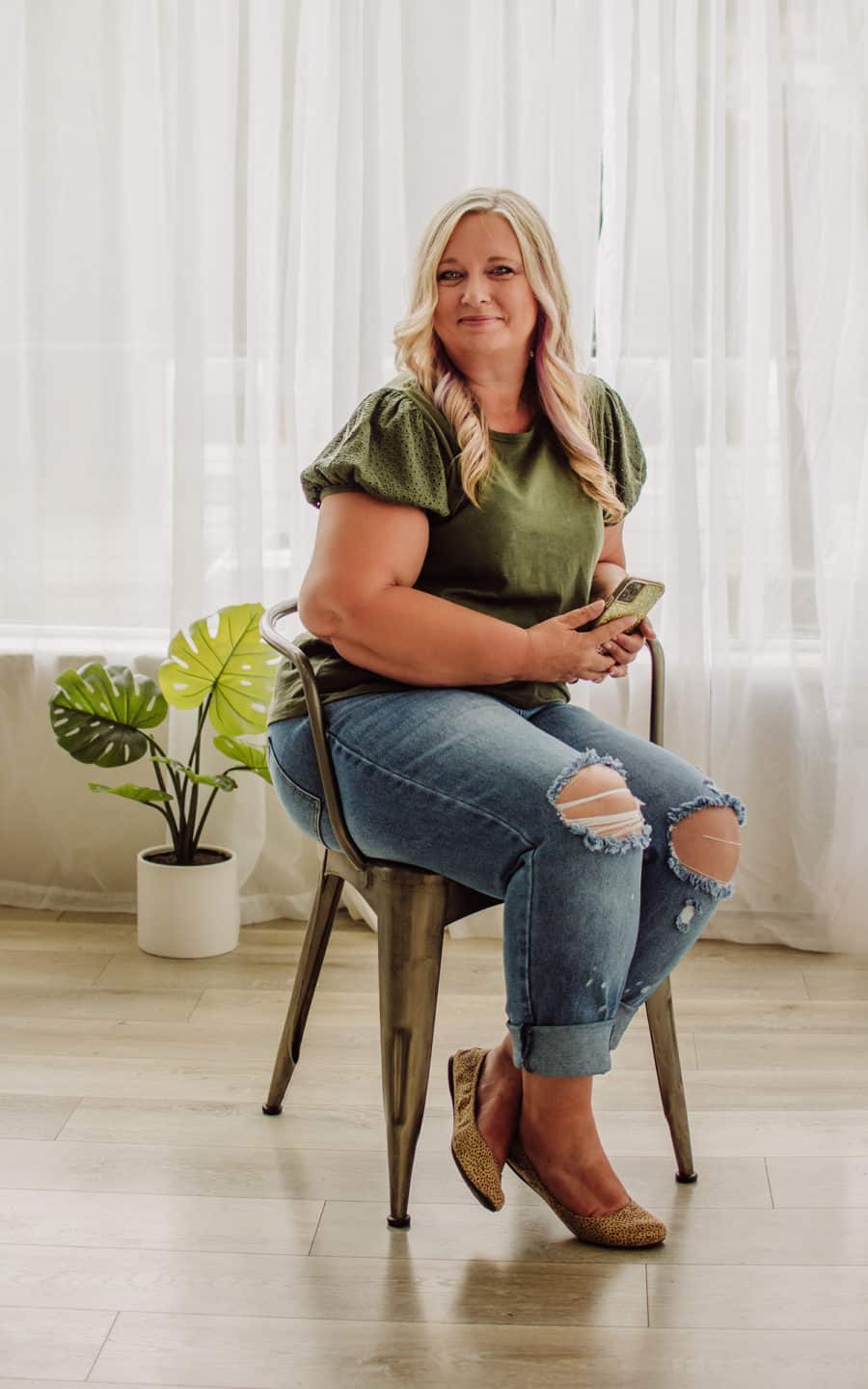 I've been honored to create websites and brands for hundreds of small- to medium-sized businesses. I've created redesigns that have helped established blogs reach their next level, such as Good.Food.Stories., Remodelaholic, The Printable Princess, Miss DeCarbo, First Date Stories, and more. I understand the importance of having a website that's not only aesthetically pleasing but also easy to use and navigate.
Let's get down to business
If you are stuck or not sure where to spend your time improving your website, a Bellano BRAND Brainstorm Session is for you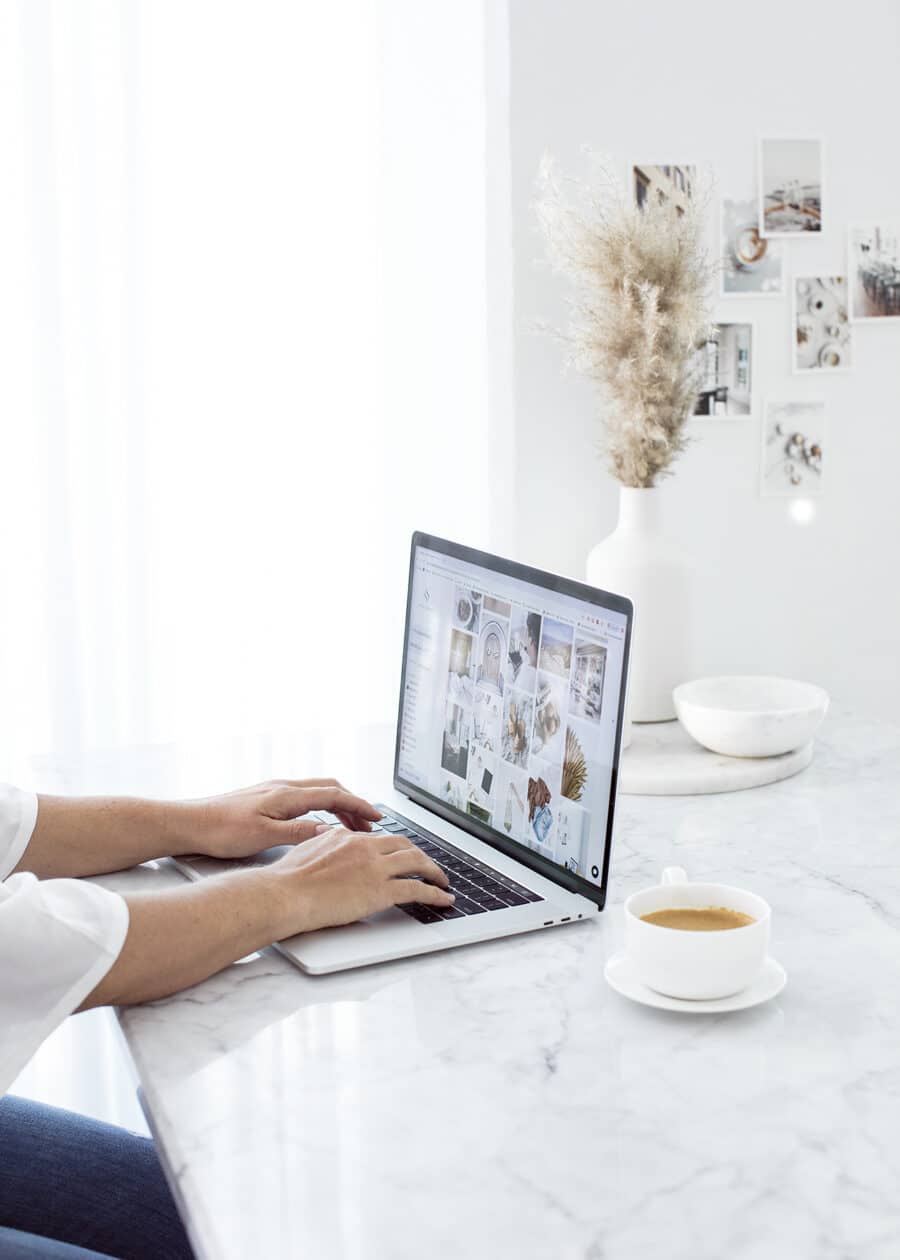 What is included:
Pre-brainstorm workbook
60-minute consultation call to discover the brand strategy that works for you
Improve the experience for your readers and encourage them to read more of your content
Look at your About Page to see where you can improve your authority and showcase your rockstar status
Review your newsletter design. Is it cohesive with your branding and your website?
You'll walk away with at least 5 actionable steps to improve your overall brand picture
"Don't even think twice about it. Hire Thauna! She is professional, organized, kind and patient, and full of creativity! "
Melissa, The Printable Princess
FrequenTLy asked Questions…
How do I know the Bellano BRAND Brainstorm Session is for me?
You know you need to refresh or improve your site and branding, but you are not sure where you should focus first. Sometimes you need a fresh perspective and an outside opinion. We are all too close to our businesses, which makes it difficult to be objective.
I will bring my years of experience to give you an honest, professional opinion. Let me hold your hand and walk you through the key areas that will help you get unstuck and improve your brand.
The introductory Summer special is a $175 investment. Payment is due when you schedule your date using the form below. All credit and debit cards are accepted through PayPal.
I'm launching a new site/business, can I sign up for a Brainstorm session?
Absolutely! We can use the 45-minute call to talk about your plans and branding ideas to help you move forward in the right direction.
How do I prepare for my session?
I will send you a pre-brainstorm workbook with a few questions to help us both be ready to get right to business.
Here is what's included
The Bellano BRAND Brainstorm Session
ready to improve your website?
Schedule your session Now