Blog-Ready Photos from Your Phone
Have you heard the saying "The best camera is the one you have with you?" I love my DSLR camera, but my iPhone is almost always the one I have with me. It's handing, fast and easy but doesn't always produce the quality of image I want for a blog post.
Can you get blog-ready photos from your phone?
Yes! A few tweaks and your photos will look like you took them with a full size camera and edited them in Photoshop. So grab your phone and snap away while you're cooking that new recipe or working on your new DIY project.
A few tips to keep in mind while your snapping:
Watch the shadow from your phone – this is always a challenge for me since my home doesn't have loads of natural light and my recessed lighting usually results in a shadow. I'm trying to figure out a way to create some side lighting on my small kitchen island.
Try shooting from above – most projects and foods look great from above if you can avoid the shadow from your phone and yourself.
Work your angles – try a few different angles and depth of field.
Staging – If your snapping shots of that new recipe, make sure the counter is clean and your dishes look the best they can. Take a final photo of your recipe plated and add a few little details like a napkin, place mat or pretty fork. For projects or items, keep a poster board and a few items handy to help set the stage.
Time to edit:
Once you have the photos shot it's time to use your apps. I'm a huge Instagram fan…a 12-step program may or may not be necessary. And while we're talking about Instagram…are you following Bellano Web Studio on Instagram?
I love the editing tools built in to Instagram, they have really improved over the past year or so. The only down side is you might not want to post all the photos you have for a blog post to your Instagram feed.
Instagram Edit Tip: if you switch your phone to Airplane Mode you can edit photo after photo without posting to your feed. The upload will fail since you are on Airplane Mode and each image will stack up in your feed with "failed." The images will still save to your camera roll. Before you switch Airplane Mode off click the X next to each image in your feed so they do not upload once you turn it back on.
Instagram Editing Tools
Open your photo
Skip the filters and go to Edit Settings (gear icon)
Adjust the Brightness
Adjust Contrast
Adjust Structure
Adjust Saturation
Sharpen
Not pictured, but I also like to adjust the Highlights, Shadows, and sometime the Warmth
Final Image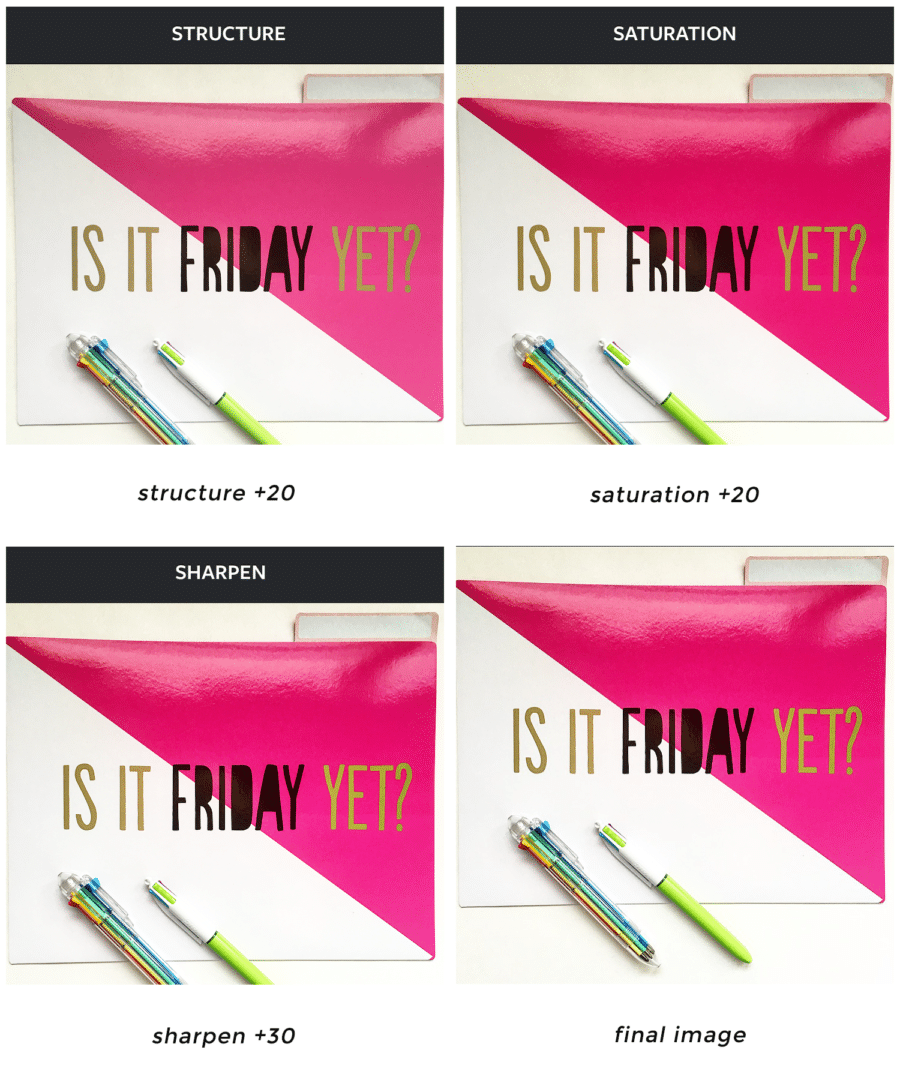 Let's take another look at the before and after side by side.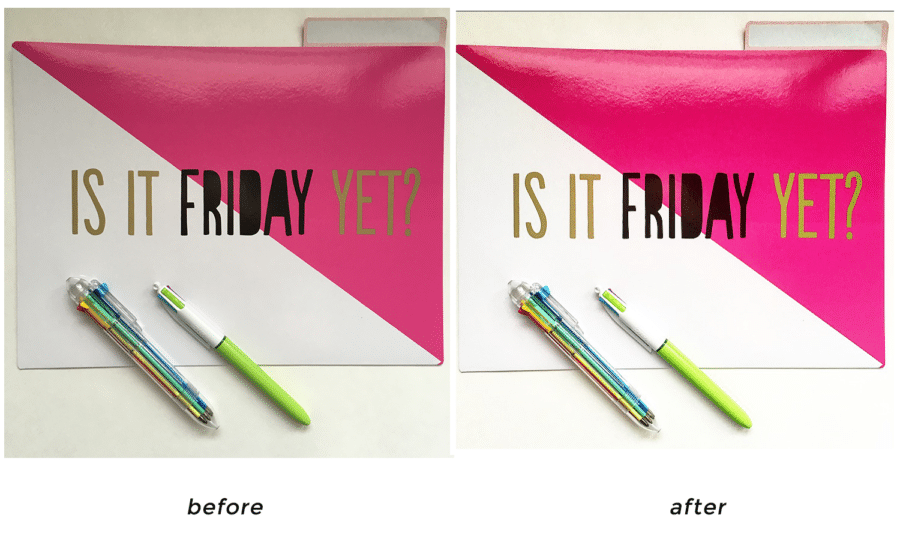 A couple more examples of Instagram editing.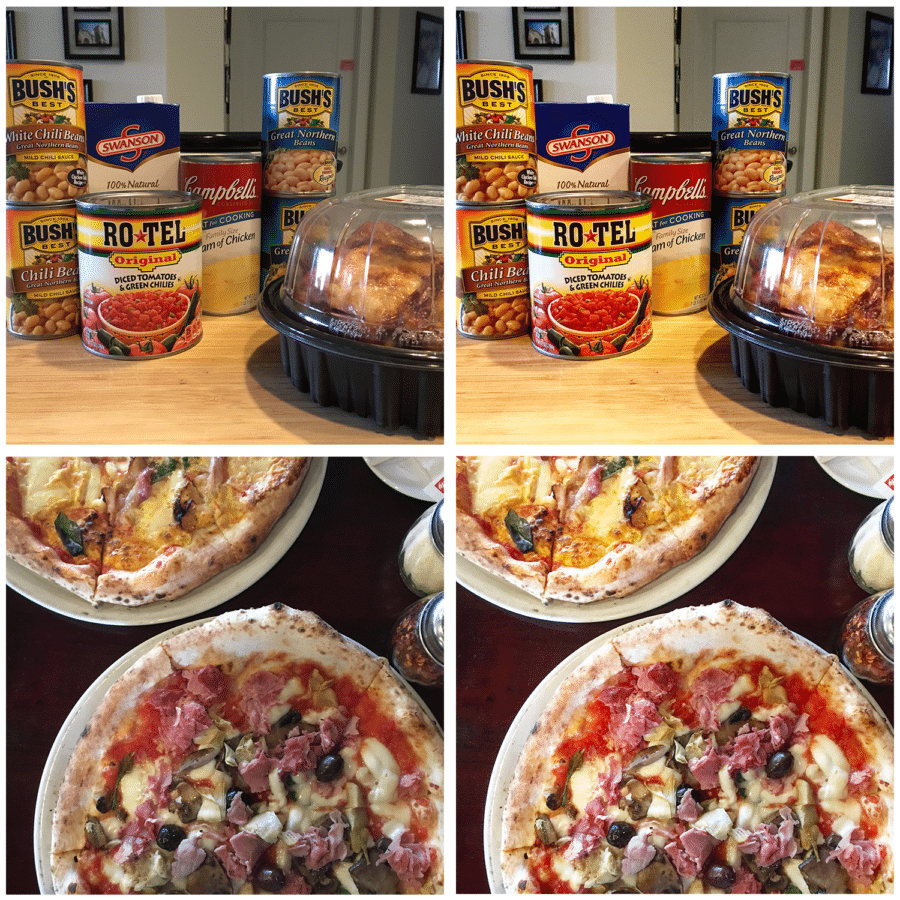 Snapseed Photo Edits

Snapseed is a free app that offers another alternative to get blog-ready photos from your phone.  that take your photos from so-so to wow. Open your image and click on the edit icon (pencil). I use the Tune Image and Details screens. Once your in the Tune Image edit screen slide your finger up and down to scroll through the options. Slide your finger left and right to adjust each option.
Adjust to your taste. You can see in the captions below I bumped up every level on this photo. By the way, I took this photo on a sheet of white poster board next to a window.
  Final Image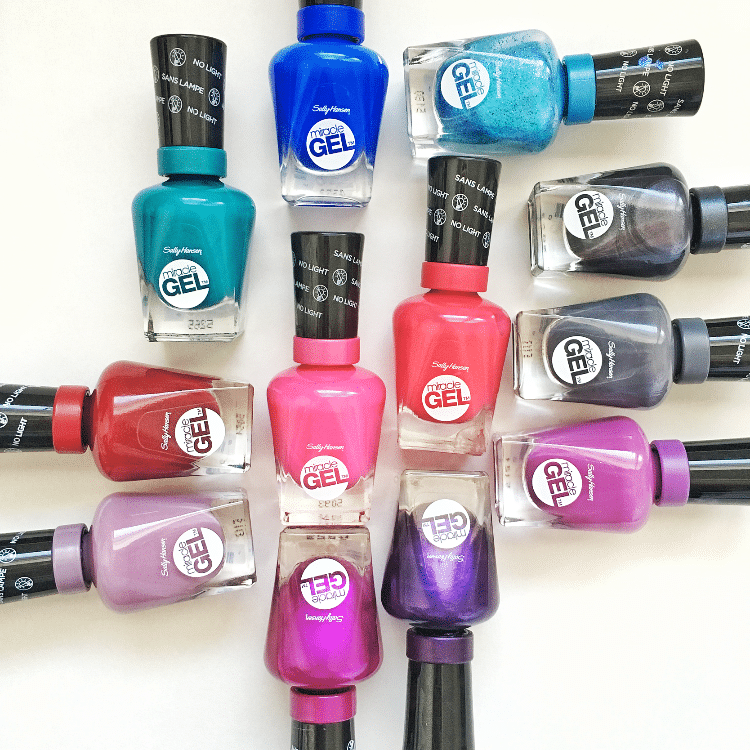 A little split screen to compare. The colors are so much more vibrant and more accurately represent the gorgeous colors.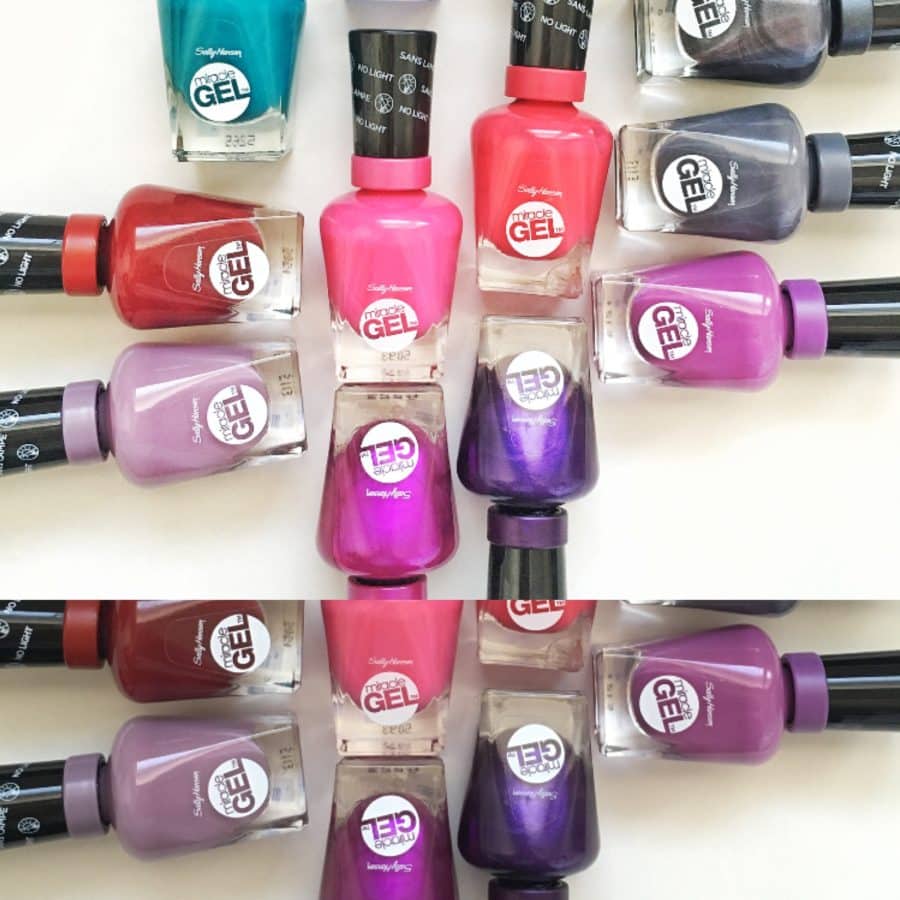 Go snap some blog-ready photos with your phone and let's be friends on Instagram.