Captured in a Flash Images
Captured in a Flash is a wedding photographer based in Grand Junction, Colorado. Nancy has been taking photos professionally since 2011. She's awesome! If you are getting married on the Western Slope (she will travel as well) you will want to check her out.
This project is a Complete Solution and included branding.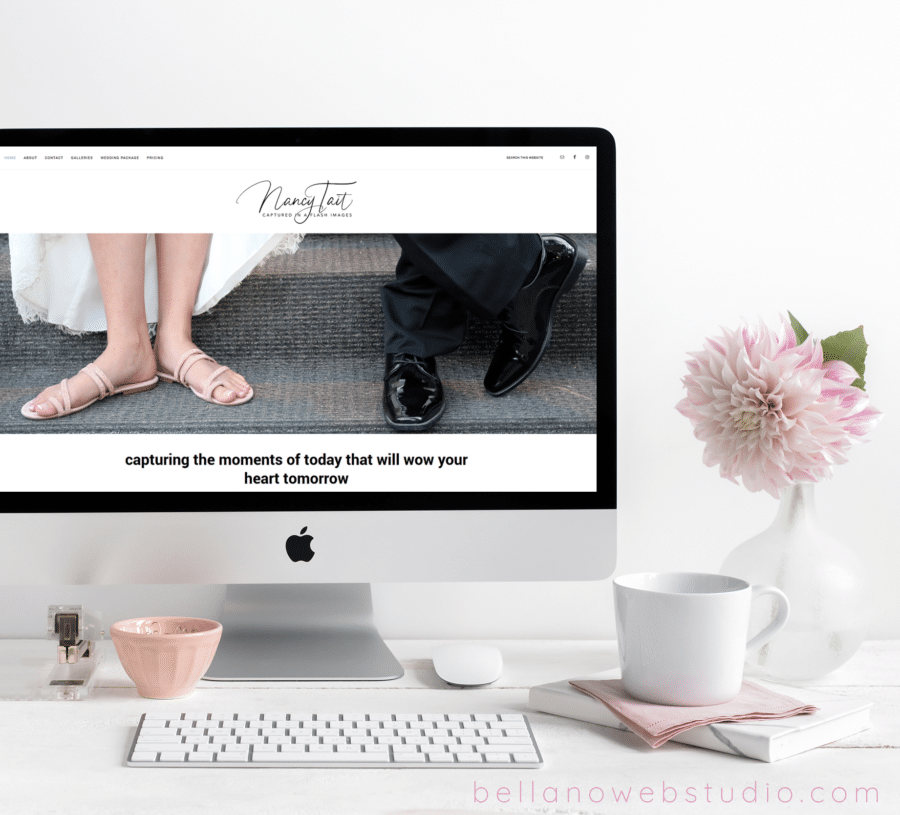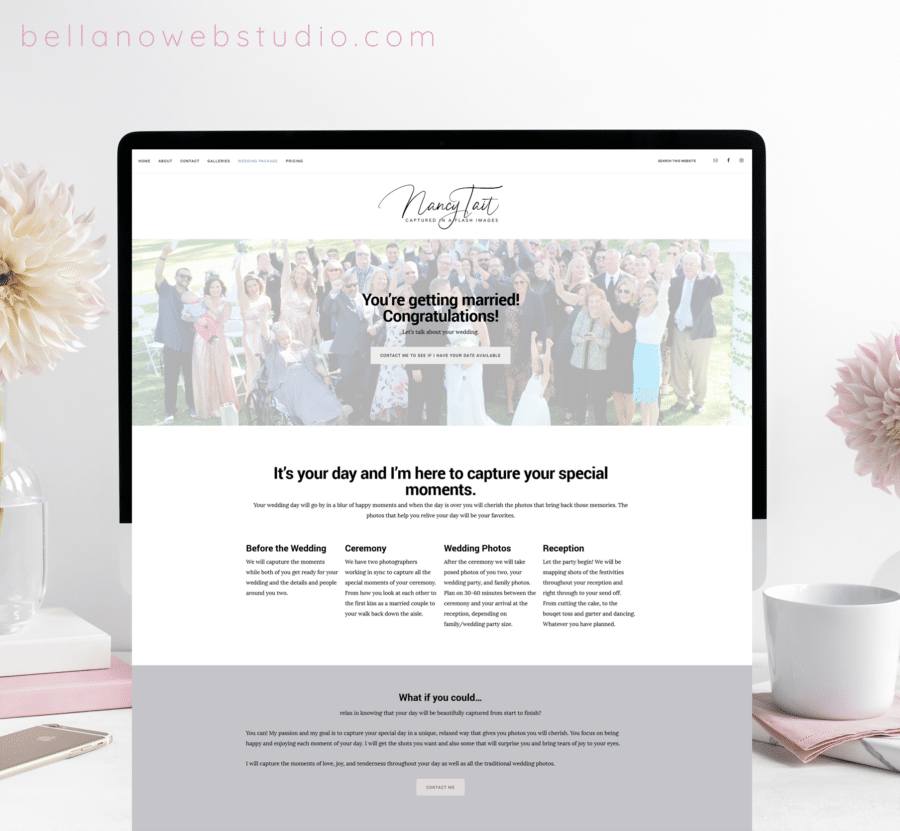 Check out other custom WordPress projects in my portfolio.