Courtney Nestor is a professionally-trained chef with an extra helping of nutritional whiz. She your new secret weapon and BFF for helping you get – and keep – your healthy lifestyle on track with super nutritious meals that don't take hours in the kitchen or signing over your firstborn to buy the ingredients. If you are looking for some nutritional support and coaching to help you get back in your skinny jeans, Courtney is your girl!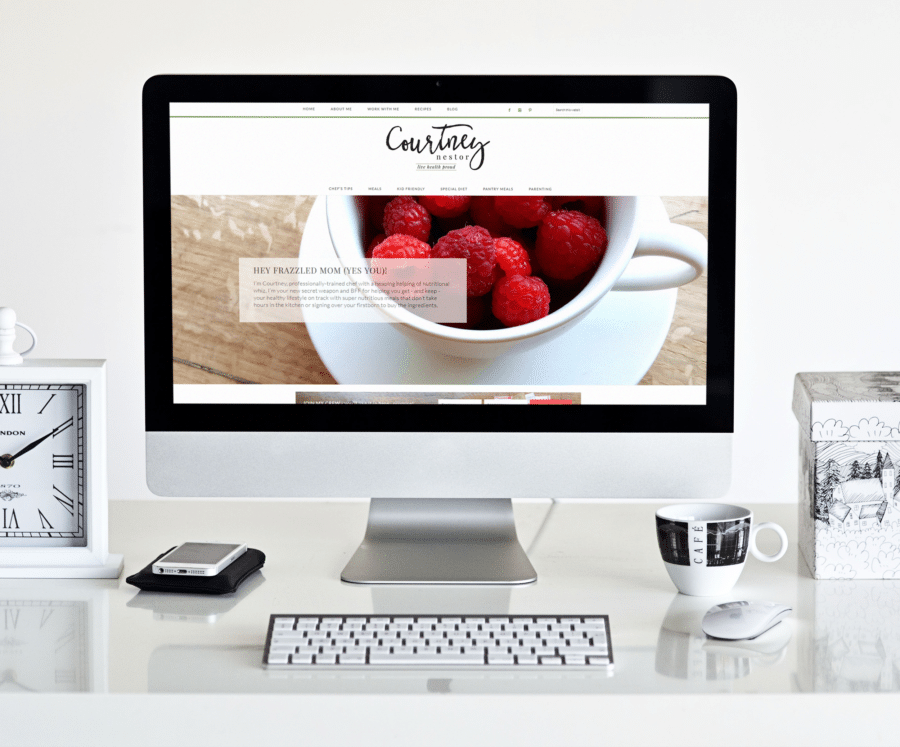 Recipe Index – find just what you're looking for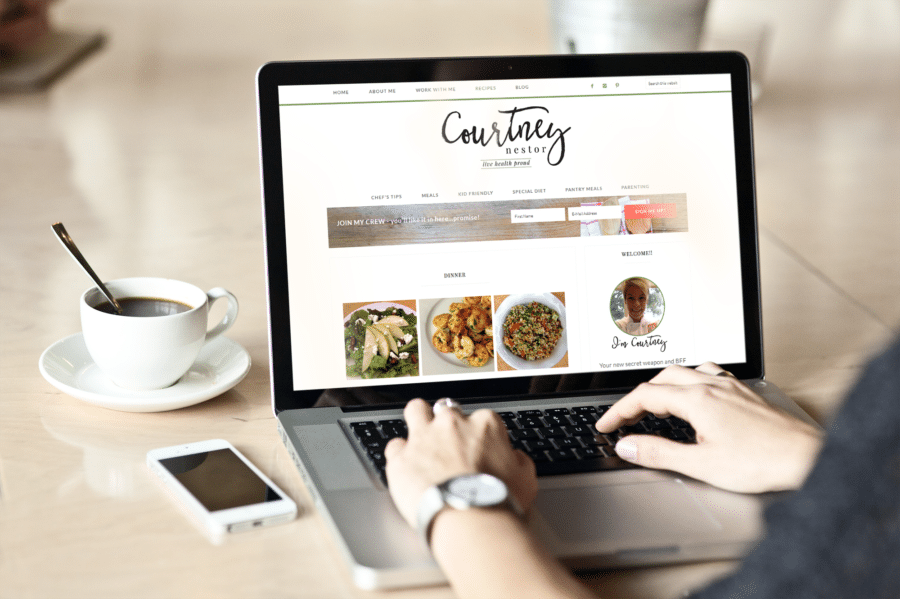 Looks great on mobile!!