Do you have aspirations to write great blog posts? I do, but I'm often at a loss at how start. What should I write about? Am I being too cheesy or too boring? Sometimes  a "great" post is the one that actually got posted. 🙂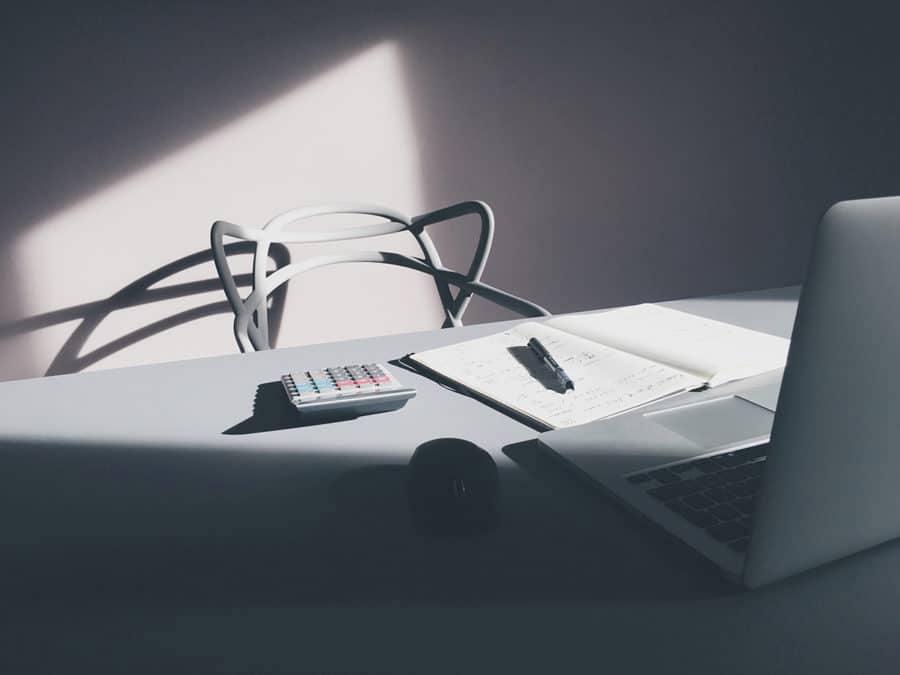 Is writing or blogging more one of your resolutions for the New Year? It is one of mine, so I've been searching for tips. It's a challenge for me to write, but I do enjoy it once I get in the groove. Usually that first paragraph or the title is where I get stuck. And honestly, my biggest challenge is consistency and finding the time.
Time that is the real issue. I'm usually spending every moment I can on designing and coding. But I have other things to share.
I have a bunch of topics in my head that I'm planning out and scheduling, from tutorials to tips on writing content to design inspiration. (so be sure you sign up for the newsletter in the side bar or at the bottom of this post so you don't miss anything, I promise I won't spam you or use your email address for evil.)
Here are 5 posts that I've found recently to help with the questions that are running around in my head. Hopefully you will find them useful as well.
Have you read any great posts about writing or blogging? Please share in the comments I would love to read more.