Friday Five – Fall Colors
Friday Five is something fun I try to do on my personal blog occasionally. Today I thought why not a design related list?
Everyone loves the Fall colors and I do too. But honestly, this is a bittersweet time of year for me. I'm a Springtime girl.
Let's celebrate some colors of the season and some design inspiration.
1. I've recently started playing with creating color palettes from some of my photography. At my day job I'm lucky enough to have a window in my office. The other day my friend came into my office and said the colors on the hill were beautiful. She specifically asked me to create a color palette with the colors on the hill.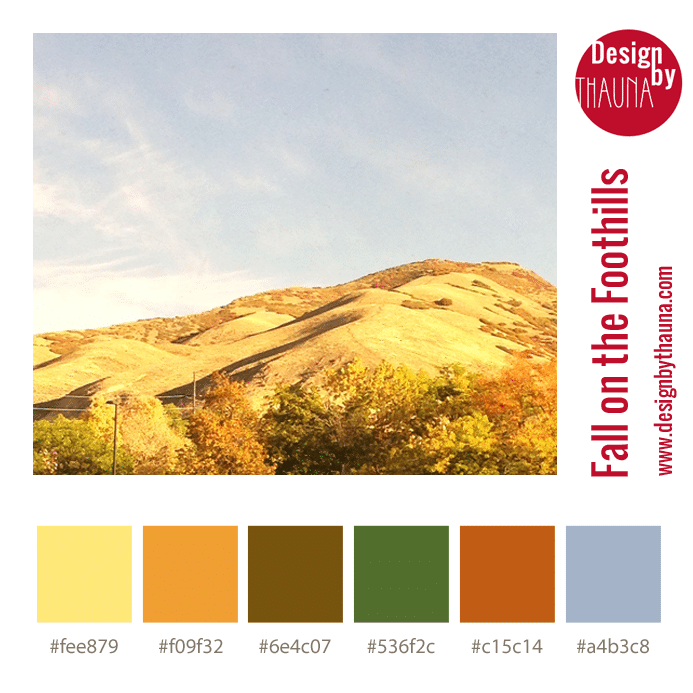 2.  Have you heard of Unsplash? If you ever need free (totally free, free to download, free to use however you want) photography for a blog post, check it out! High- resolution, beautiful…stunning images.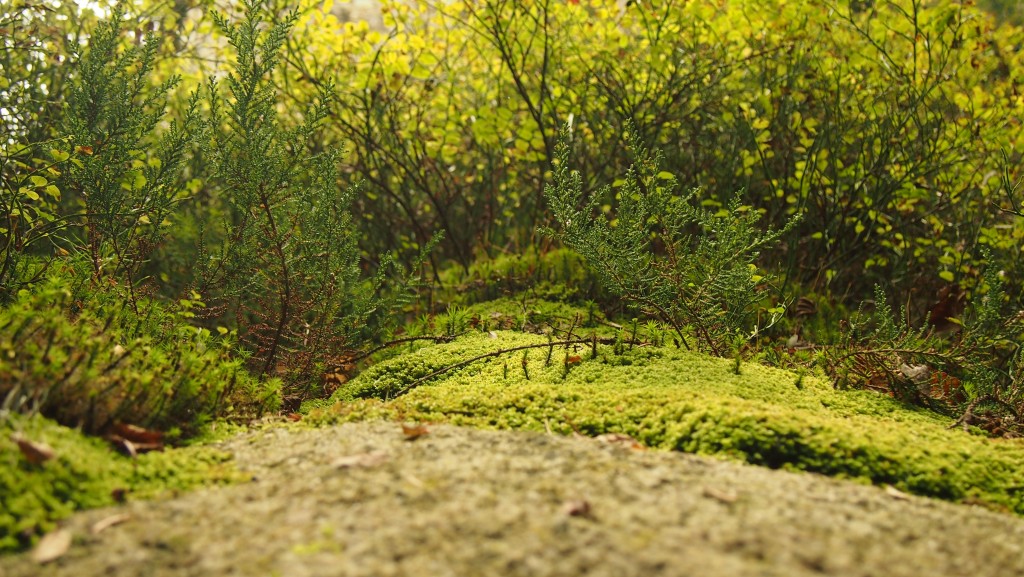 3. Creative Market – graphics, fonts, illustrations…beautiful stuff reasonably priced. Need some skeletons for a Halloween graphic? Here you go.
4. OK, confession time…I am addicted to fonts. Seriously. And it can be an expensive habit. If you need some font inspiration check out my Pinterest Font Love board.
5. Oh, and I have an I Love Color board as well.