Gluten-Free Baking is the place to go if you want easy and delicious gluten-free recipes that work. Elizabeth has had a love for baking since she was a kid and she's shares all her tips, tricks, and recipes. She also has a few cookbooks for you to show the way through the gluten-free maze.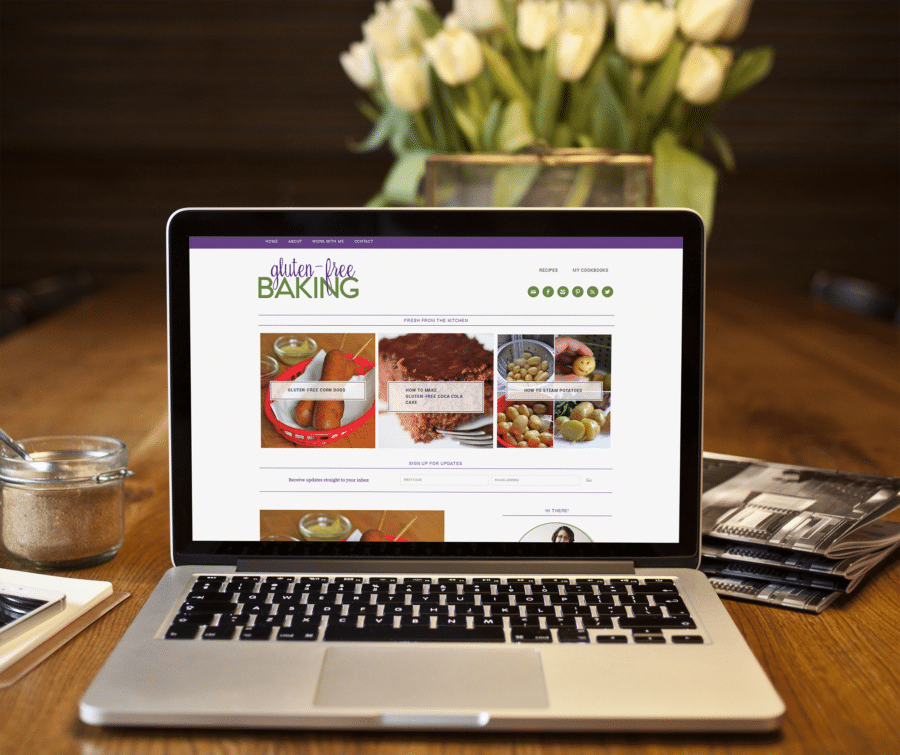 The site has a recipe index and category pages to help you find exactly what you are looking for.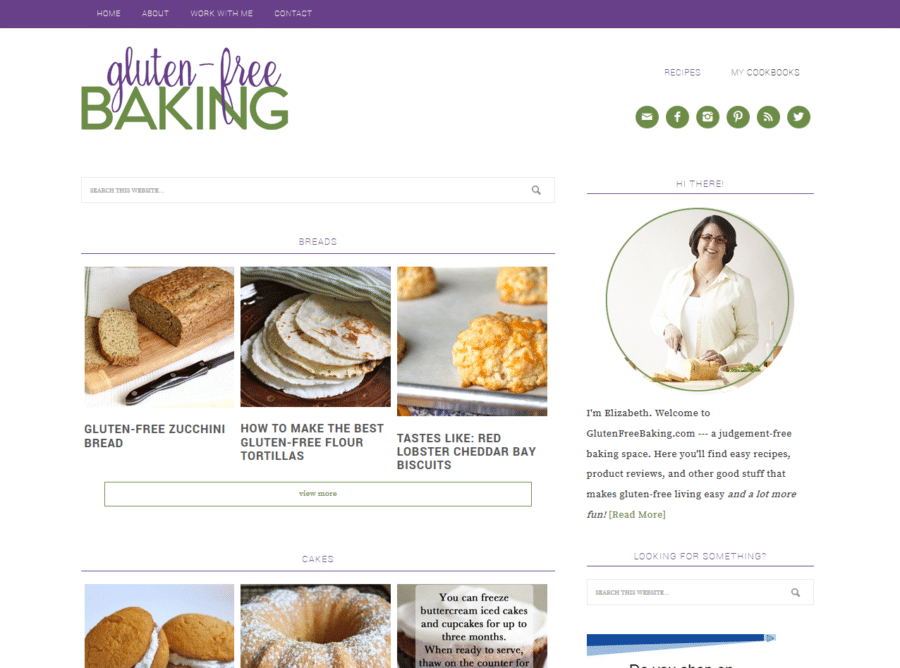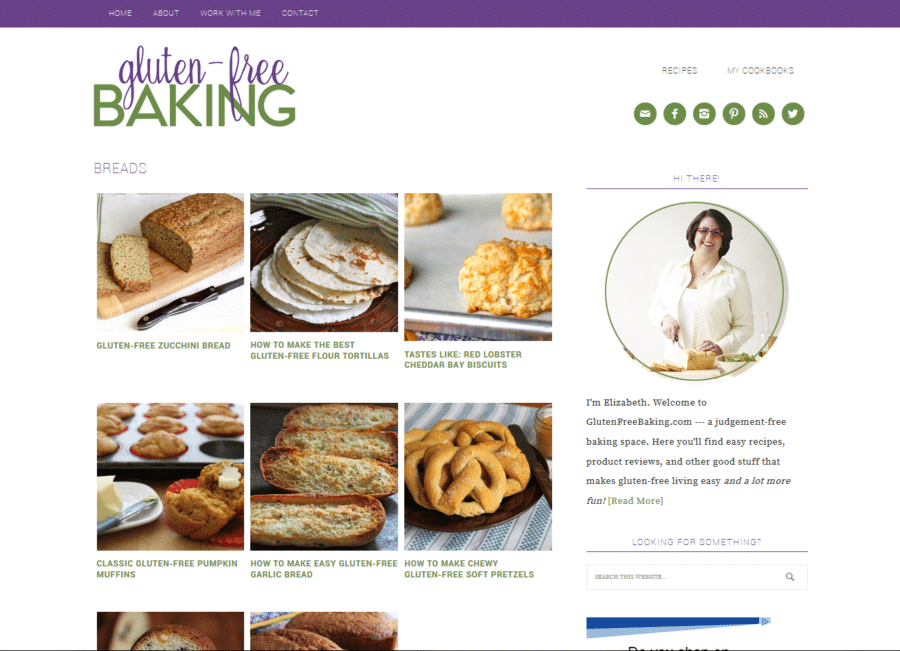 And of course, it's mobile responsive!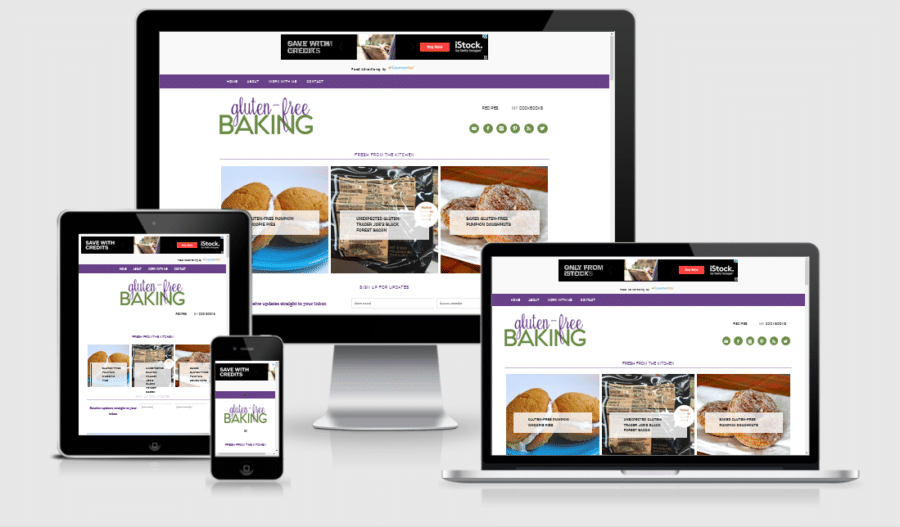 Note from Elizabeth.
For years, my website was a nightmare. Thanks to Bellano, now it's a dream!

I worked with Thauna on a complete redesign of my site. Not only was it painless, it was fun. Imagine that!

If you want a designer who quickly responds to questions (and I asked a lot of questions!), creates sites that are beautiful, and sticks to a deadline, Bellano is for you!"
You may also like these posts...