January Portfolio Updates
Happy New Year! (it's still January so I'm just getting that in under the wire)  I hope you had a lovely holiday season surrounded by all the people and things you love. My holiday was amazing, we went to Disneyland and had a magical Christmas.
This year I'm planning to post monthly (or bi-monthly) on recent projects or portfolio additions. In the past my portfolio was curated from blog posts, however, I've switched how my portfolio is displayed so the blog isn't full of design projects. I'm hoping to share to useful design and blog related posts this year and wanted a cleaner approach.
January Portfolio Updates.
The Bubble Dancer – Custom Design Plus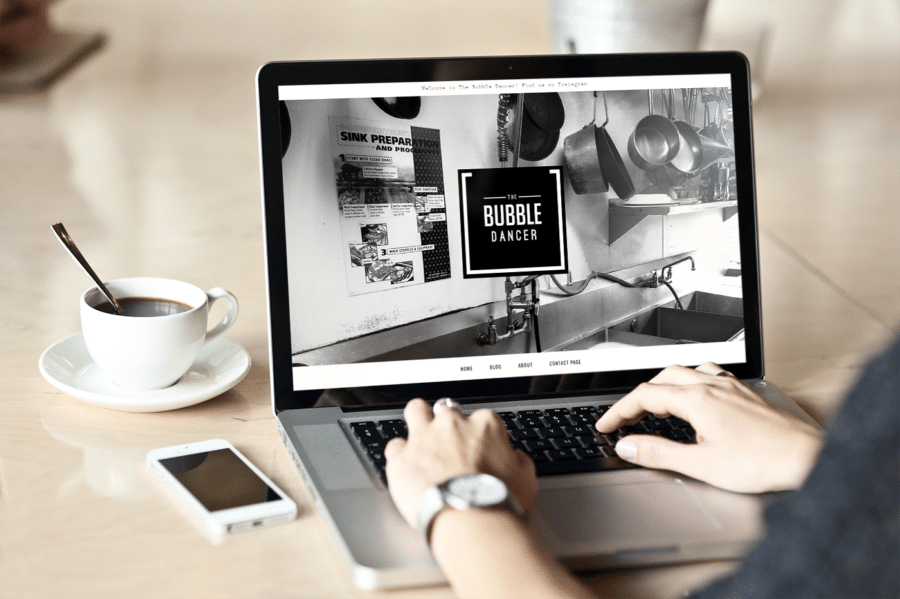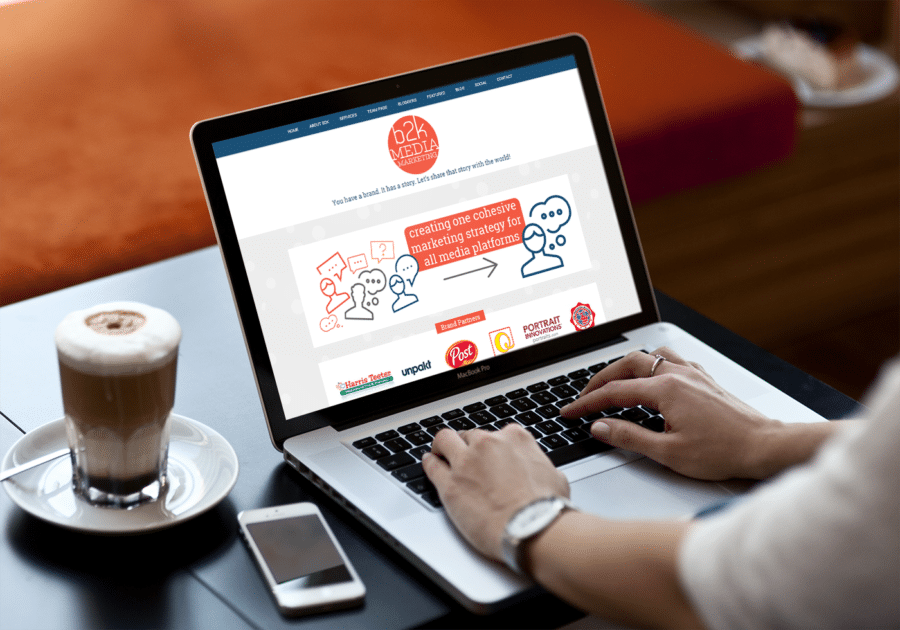 Veganiva – Tailored Theme +Logo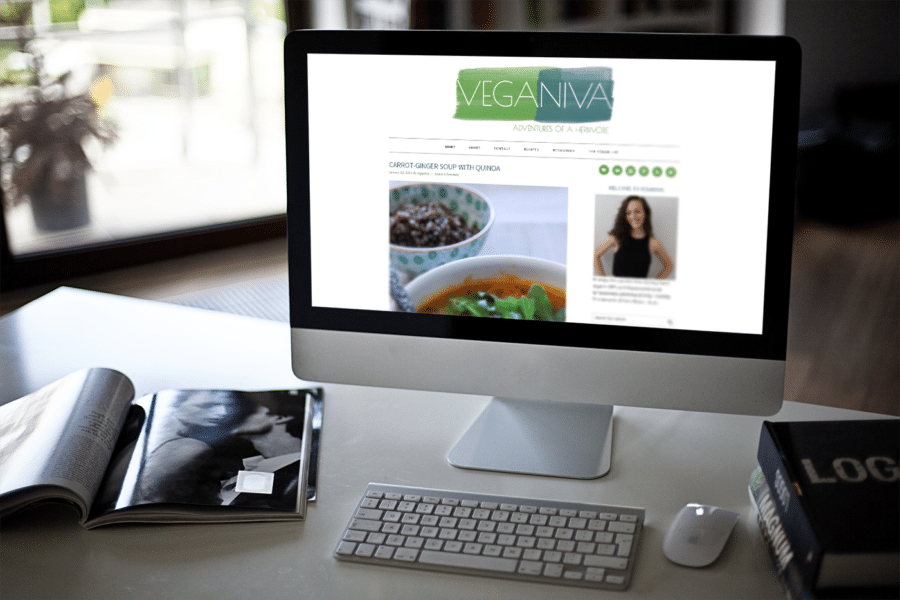 If you are ready for a redesign or to get your new Website up and running, head over to the Services page. The schedule is open for selected projects.