Mr Elementary Math is a site focused on helping teachers make math fun for their students. Greg was awesome to work with and I had a lot of fun making his vision come to life. If you are a math teacher or a homeschooling parent, check out Greg's site and you'll come away with fresh ideas for your math students. You can also find Mr. Elementary Math on Teachers Pay Teachers.
This project is a Custom Design and included the logo/branding. There are many special features built in to the site. Check out the "Let's Get to the Math" section on the home page and the Start Here page.  There are opt-ins throughout the site without being intrusive, but always easy to find. The project was also a Blogger to WordPress migration.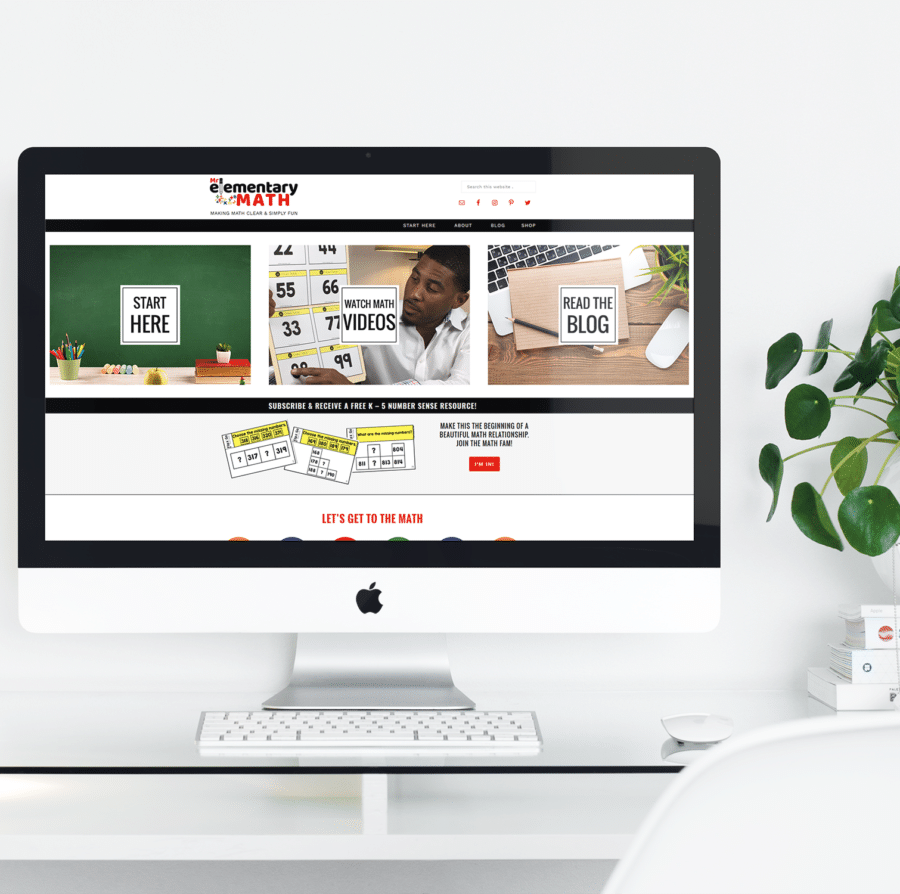 What Greg had to say:
Bellano is an excellent choice for bloggers switching from Google Blogger to WordPress. Thauna was very patient and walked me through the entire process. It was also very easy to communicate through Base Camp. I am very happy about my new website and would definitely recommend Bellano Studios.
Check it out on mobile too.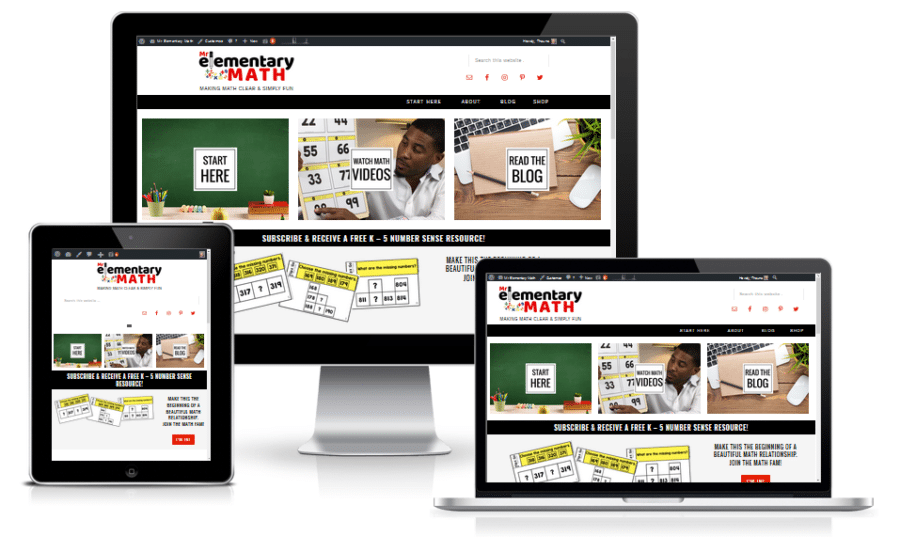 Save
Save