Northwest Freediving is the place to go if you want to learn to Freedive. Located along the beautiful Northwestern coast in Washington, Ian teaches a variety of courses and workshops.
This project is a Get Started package and included the logo. I love the logo, if I do say so myself! Ian was brand new to WordPress and with the video tutorials I include in the dashboard for every client, he was able to get started with WordPress and start adding his content right away.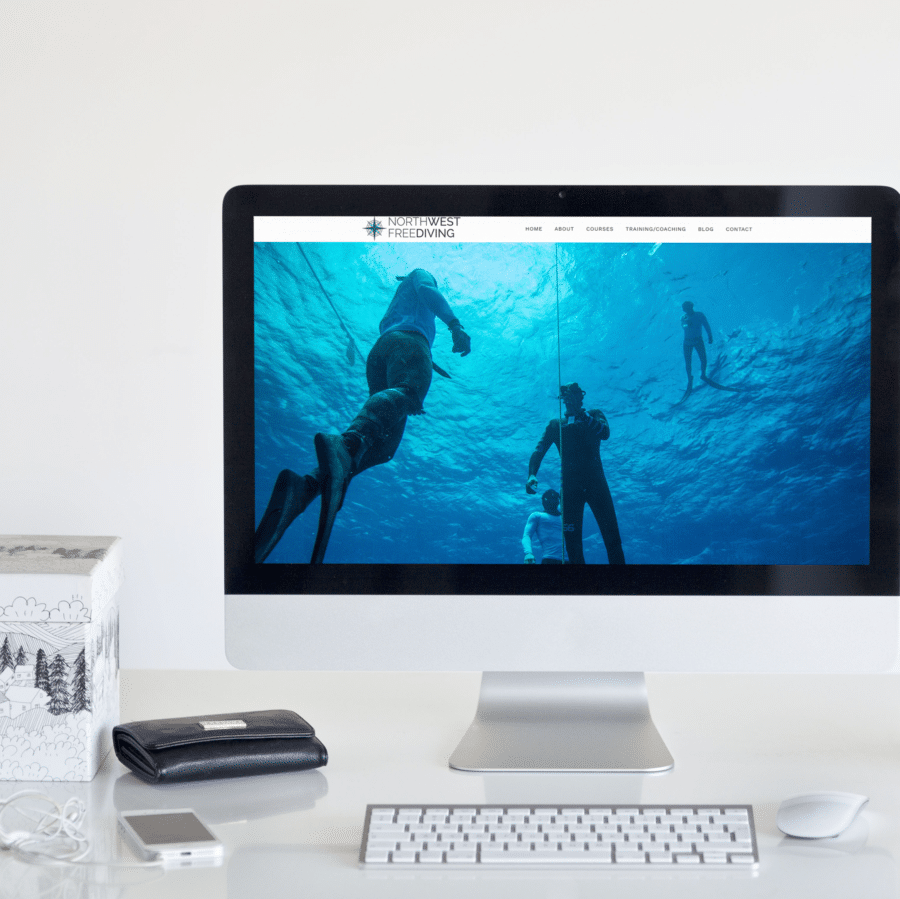 What Ian had to say about working with Bellano:
I found Thauna very attentive to my personal needs while still guiding me the direction I needed to go. I also feel confident using the material on my own now, which I am very happy about.
Mobile Responsive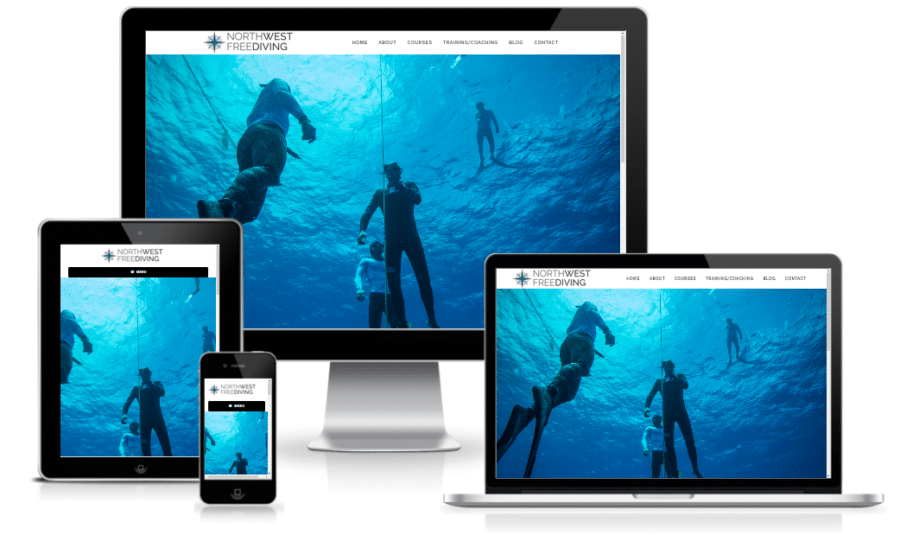 Save
Save