Sunbelt Properties' mission is to set a new standard amongst brokerages which includes providing the best client representation possible, to treat property management as a program that manages and maintains your most valuable assets, and to guide and advise homeowners with unparalleled know-how. They are located in Plano, Texas.
This Custom Design featured a background video and a logo change as you scroll down the page.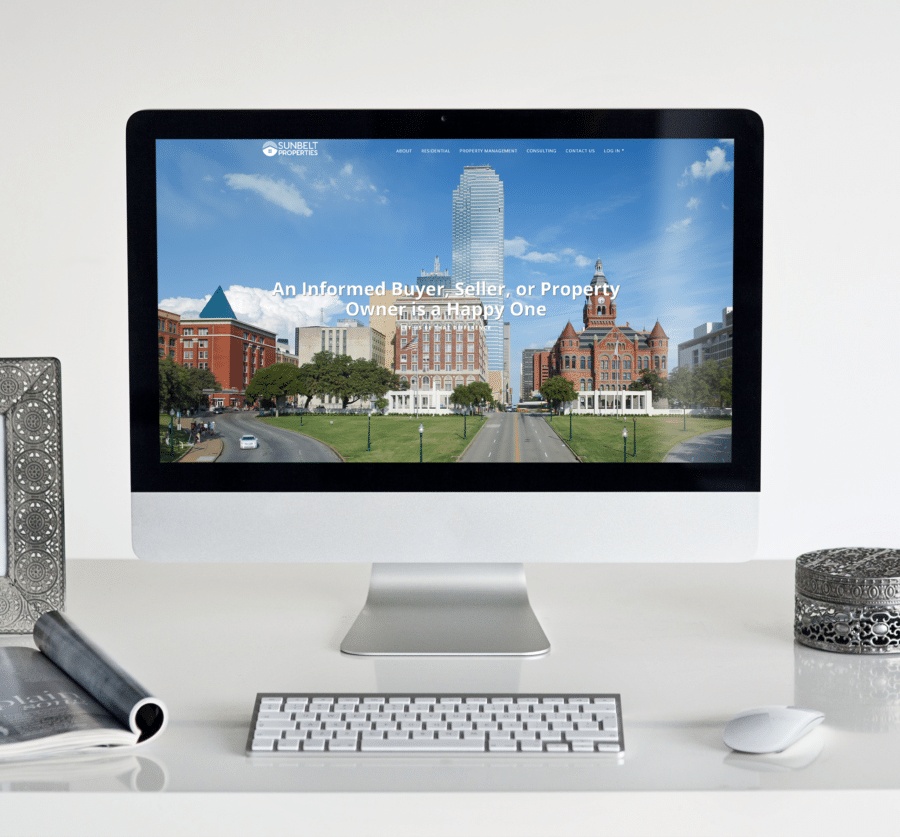 Mobile Responsive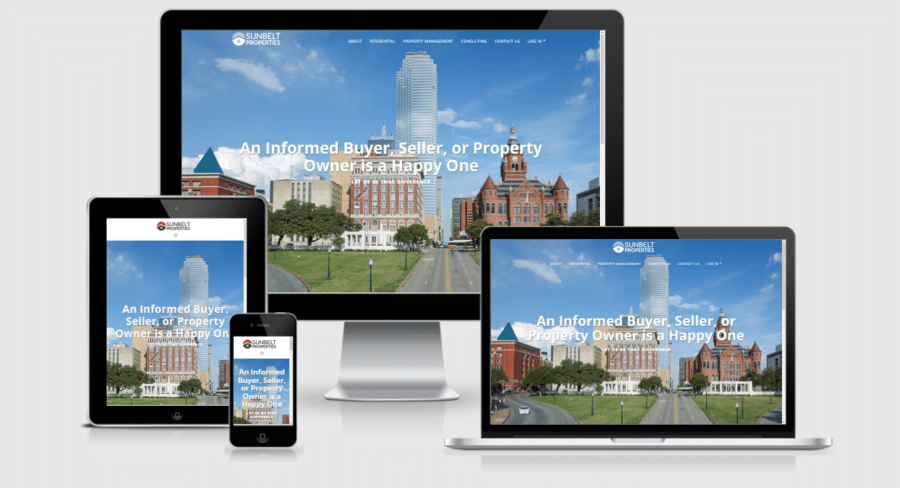 You may also like these posts...