Sure Your Site is Beautiful, but is it Responsive?
Web design is just like real life:
Beauty is only skin deep and your looks will only take you so far.
Sure your site is beautiful, but is it responsive?
Yes, it still functions and does the work it was designed to do:
Deliver content
Show off your photos
Inform your readers/clients
But does it do all those things and still look beautiful on your readers iPad or phone?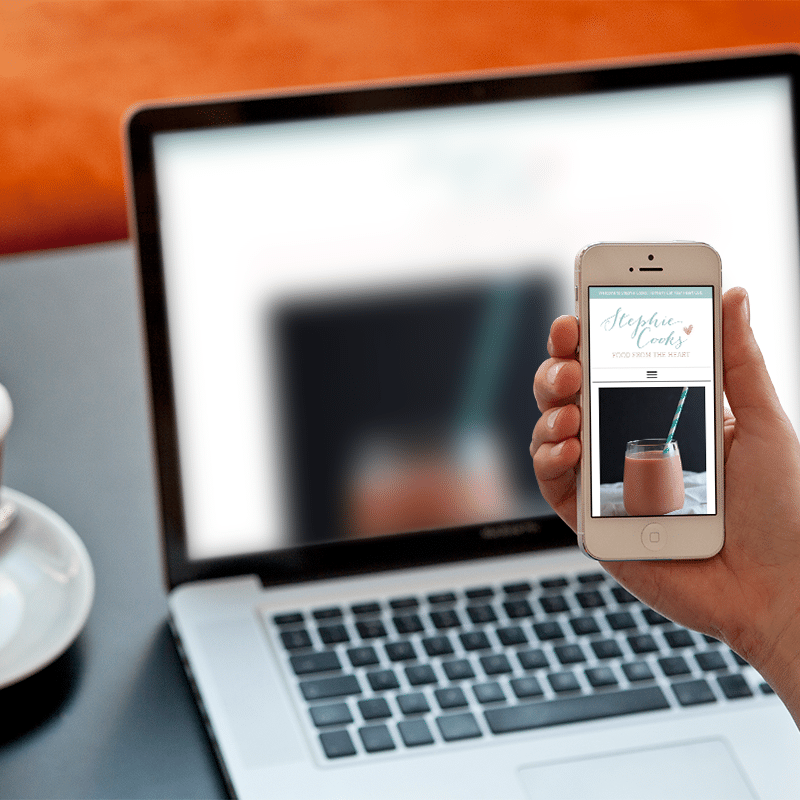 Imagine this:
Your ideal reader is inspired to try out one of your great new recipes. Can she take her iPad or phone in the kitchen and easily follow your mouthwatering masterpiece? Or does is she need to pinch and zoom and scroll all around the small screen while her fingers are covered in flour or yucky chicken juices? Make it easy for her. Your site can look great even when she's following your recipe in the kitchen. Gone are the days of bringing your laptop into the kitchen to follow a recipe!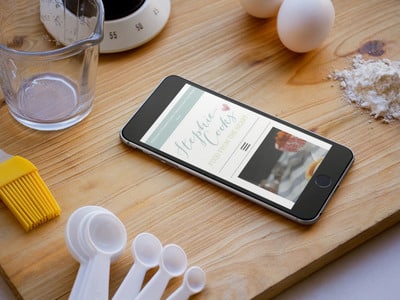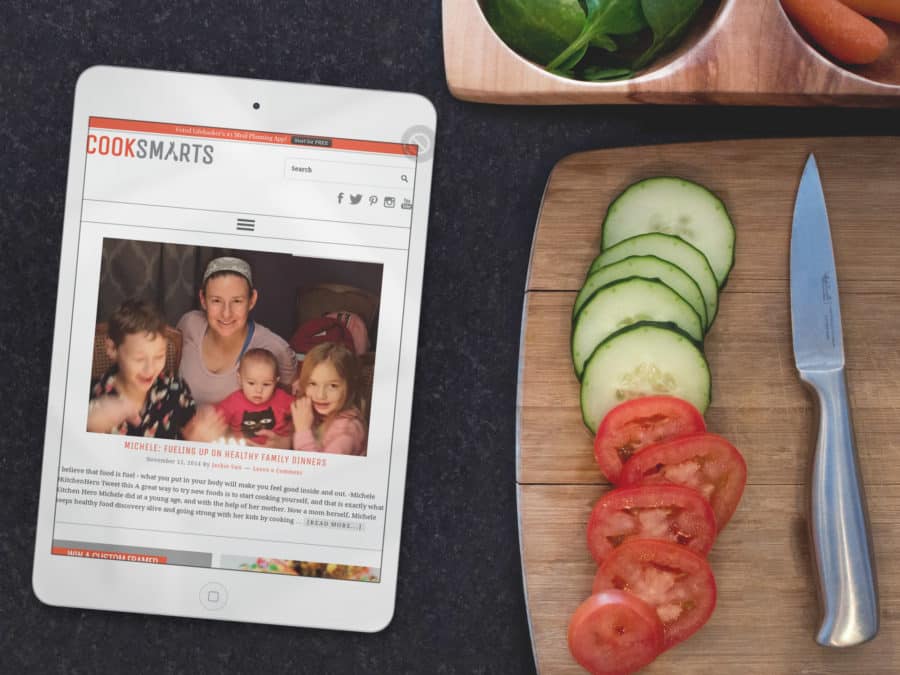 Scene two:
Your ideal client is reading your wonderfully crafted email newsletter from bed on Sunday morning. She lounging with her Sunday coffee enjoying a relaxing morning when she reads your email. Your words speak to her and she wamts  to click over to read your blog post or buy that ebook or course you are selling. She needs to buy it now because you've inspired her. She clicks over to your site and dun-dun-dun………it's miniature and she can't read anything without pinching and zooming. And even worse, she has to scroll back and forth to read a paragraph. Sell lost! And you've just been added to the list of sites she won't visit on her device.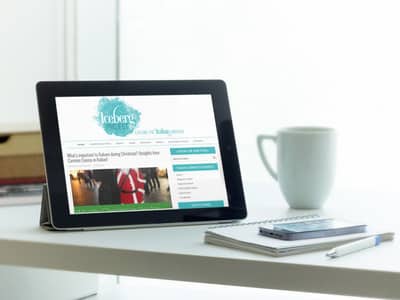 Scene three:
Your reader is snuggled up on the couch with her beau. Both are relaxing after a long day at work with their respective devices. Neither of them wants to be on a laptop or desktop, they've been at work all day. Your site should look good while they are kicked back enjoying some end of the day unwinding.
Bottom line. Your site should look good wherever your reader is reading from, whether that is on her desktop/laptop or on the bus using her iPhone or in the coffee shop with her tablet. It is possible to look great on all platforms.
Statistics are indicating that viewing the Web from mobile devices continues to grow. Phones and tablets are not just for playing games and updating your social media and users continue to consume the Internet on the go.
Recently I was checking on mobile usage for a client whose site  is not responsive. One third of their visitors are viewing the site on mobile devices. One third!! That means one third of their site's visits are not a great viewing experience. Are you willing to let one third of your audience go? You worked hard to build your influence, keep them engaged and happy. No one has time to pinching, zooming and scrolling. 🙂
Don't be left behind. Don't be the site that your ideal reader clicks off because she can't read your brilliant content on her phone.
Be beautiful AND responsive. Stand out!