Whitehead Employment Law is led by Jacob Whitehead. He serves clients in Southern California facing a variety of employment law legalities. I have to agree with his about page, he is a very nice guy and was a pleasure to work with on this project. I designed his logo and I am so happy with the way the site developed and each section of the home page.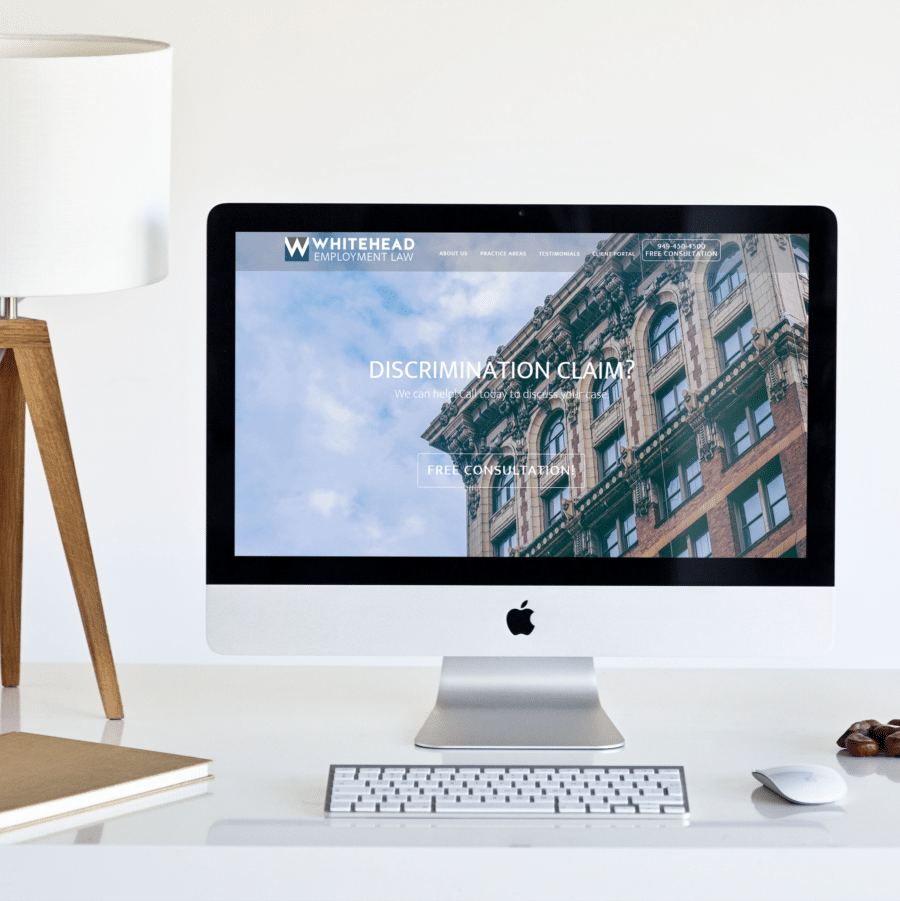 Mobile Responsiveness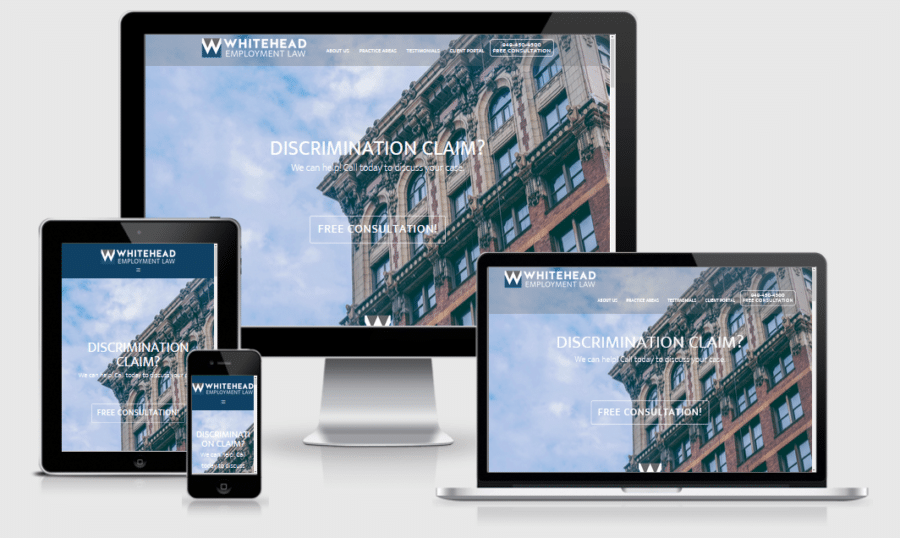 You may also like these posts...