The design process is 4 main phases: getting scheduled; design/preview; launching your new site; and after going live. I strive to be transparent throughout the process and communication is always open. Collaboration and communication is the cornerstone to all projects.
Getting Scheduled
I have a limited number of design slots in my schedule each month.
My schedule is usually booked 2-4 weeks in advance.
A 50% deposit is due to be scheduled.
The schedule is created as deposits are received.
Once the month is full I begin scheduling for the next month.
Each project's timeline is unique depending on the clients needs and our combined schedules.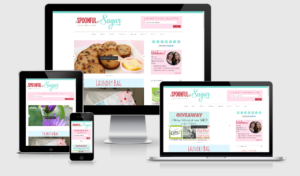 Design/Preview Process
Client completes the New Project Form.
Project is set up on Basecamp (online project management system) for communication during project.
Additional design questions are posted in Basecamp.
During the preview design process I may ask additional questions or for clarification.
3 logo concepts are sent to client.
Client chooses one logo concept to refine.
Preview site is created on Bellano Web Studio's server and sent to client when ready (typically 2 weeks, but depends on project timeline).
The edit process begins. I ask that requested edits be sent in numbered lists whenever possible.
Mobile responsiveness check.
When the preview site is approved we move to the launch phase.
Launching Your New Site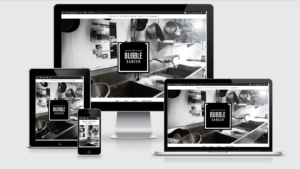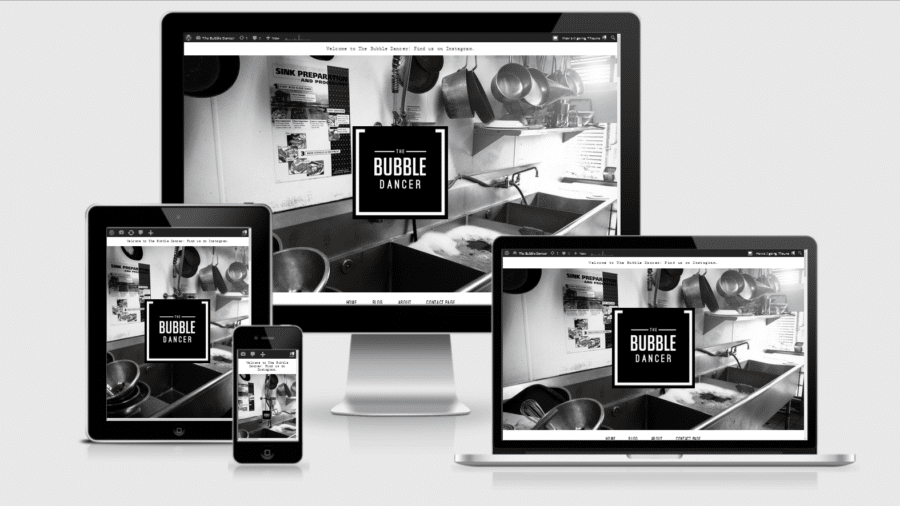 Invoice for balance is sent.
Time scheduled for launch.
Clients sends login information for hosting.
Site is installed on live server.
After Going Live
Any files are sent to client via Basecamp (social media images, logo files, etc.).
Site instructions are added to Basecamp.
Any final revisions should be sent within the first week. Major revisions may incur additional charges.
WordPress email support available (time depends on package).
One week after launch Basecamp project is archived.
We are available on a hourly basis after a project.