These are a few of my favorite things
Did you just sing that in your head? I did. On this page, you will find the resources I love and use in my business. You will only find products and services on this page that I use and 100% recommend.
This page includes affiliate links, which means I may receive a commission if you use them. As an Amazon Associate, I earn from qualifying purchases. Thank you!
Favorite Things that Run My Business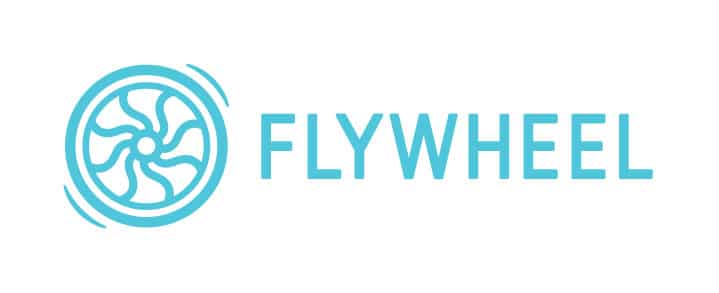 The BEST WordPress Hosting
I can't praise Flywheel enough. Since 2015, I've trusted them with my hosting needs, and have recommended to over 60 happy clients. Having experienced numerous hosting companies, Flywheel stands out as my top choice. They truly offer peace of mind.
Your hosting shouldn't be a concern. Let Flywheel handle it for you.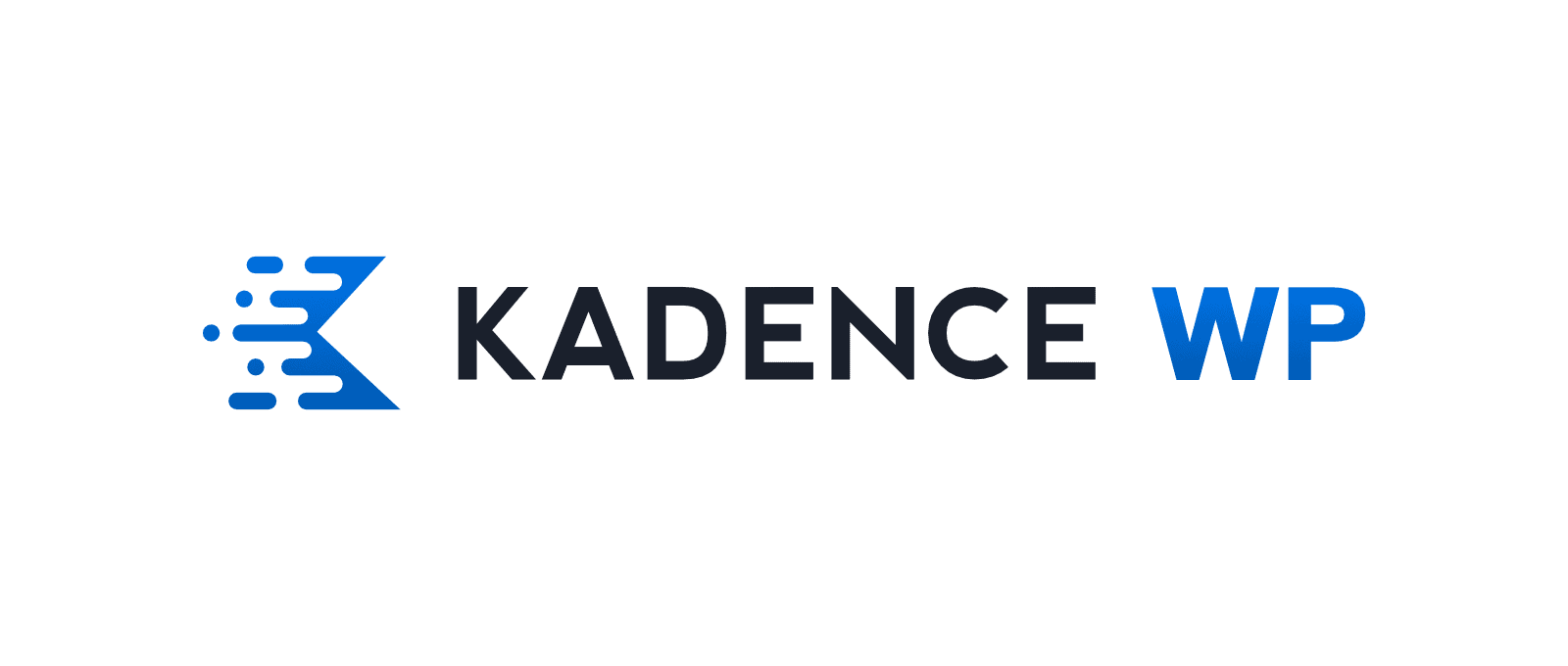 Kadence Pro
Looking to elevate your Kadence theme experience? Going Pro unlocks a realm of advanced options for you. And here's a perk for you: I bundle Kadence Pro in my Custom Solution packages. If you have been using the free Kadence version, dive deeper and harness the full power of Kadence with Pro!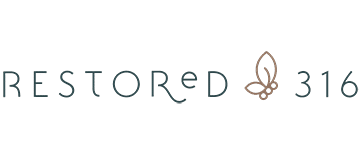 Favorite Theme Shop
I love Restored316 themes. They are well-designed with exceptionally clean code. If you are a DIY enthusiast check them out. If you want your Restored316 theme elevated and are looking for expert customization, reach out. Let's collaborate!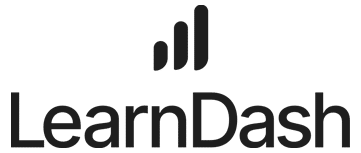 LearnDash
LearnDash works with any WordPress theme or page builder. Connect it to the tools you already know and love — without breaking your site. I use LearnDash for the Create Your Website Design Plan course, and I love it!.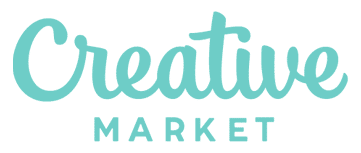 Fonts, Graphics & More
Creative Market is my go-to for graphics (think infographics, icons, illustrations, patterns, elements, etc) and fonts of all kinds. I discovered my favorite font designers on Creative Market. If you need inspiration or something specific head to Creative Market first.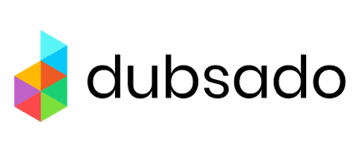 Dubsado – Client Management
Dubsado is a business management solution designed to cut out the busy work. Build relationships, schedule appointments, and create workflows to streamline your projects from start to finish.
Use the link below to receive 20% off your first month or year.
Élevae Visuals
This is why I use and LOVE Élevae! The way you show up online is critical to your business growth and ultimate success. They offer business owners high-quality, gorgeous, non-stocky stock photography and video! Élevae is the only styled stock photography membership that includes:
A catalog of 6,000+ trend-forward, highly curated images.
The best photographers in the industry contributing to your brand visuals
A robust keyword search engine so you can quickly locate exactly what you're looking for.
The only algorithm in the industry, Custom Curation™, that pulls images to suit your brand based on your color palette, industry, and interests
Unlimited downloads
Plus, a bank of hundreds of caption prompts makes it even easier to find ideas for what to post.
Favorite Things that Run My Life
Delicious Dinners Delivered
I have been on the HelloFresh bandwagon since 2016 (I do take breaks occasionally) and I love it. My favorite thing is not having to meal plan and go grocery shopping….3 meals a week are done! It takes a load off my to-do list each week. I'd much rather work than meal plan and grocery shop. I sometimes post meals on IG at @happyasthesmiths.
Get $40 off your first box and discounts on the next 5.
Fav Coffee
Chocolate Cream Cold Brew & White Chocolate Mocha
Fav vacation spot
Cayucos, CA