These are a few of my favorite things
Did you just sing that in your head? I did. You will only find products and services on this page that I use and 100% recommend.
This page includes affiliate links, which means I may receive a commission if you use them. As an Amazon Associate, I earn from qualifying purchases. Thank you!
Favorite Things that Run My Business
The BEST WordPress Hosting
I simply cannot speak highly enough about Flywheel. I have been hosting with them since 2015. I've used, either personally or for clients, a dozen other hosting providers, and they are hands down my favorite, go-to hosting. Flywheel will give you peace of mind.
You shouldn't have to worry about your hosting.
Favorite Theme Shop
I love Restored316 themes. They are well designed with exceptionally clean code. I usually start with a theme from Restored316 as my canvas and then I customize and create a look for my clients that is completely unique to them. If you are into DIY make sure you check out the Kadence theme. I can take your Restored316 theme to the next level if you would like someone to do it for you, let's work together.

Design for Everyone
Canva makes design accessible for everyone. Create stunning social media posts and so much more and share them easily with others. I use Canva Pro daily either for my own business or to make graphics for clients that I can share with them for edits. Sure I can use Photoshop and Illustrator but Canva makes it so easy for me to create from anywhere, even my phone.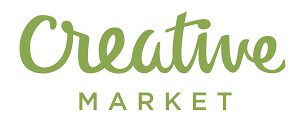 Fonts, Graphics & More
Creative Market is my go-to for graphics (think infographics, icons, illustrations, patterns, elements, etc) and fonts of all kinds. I discovered my favorite font designers on Creative Market. If you need inspiration or something specific head to Creative Market first.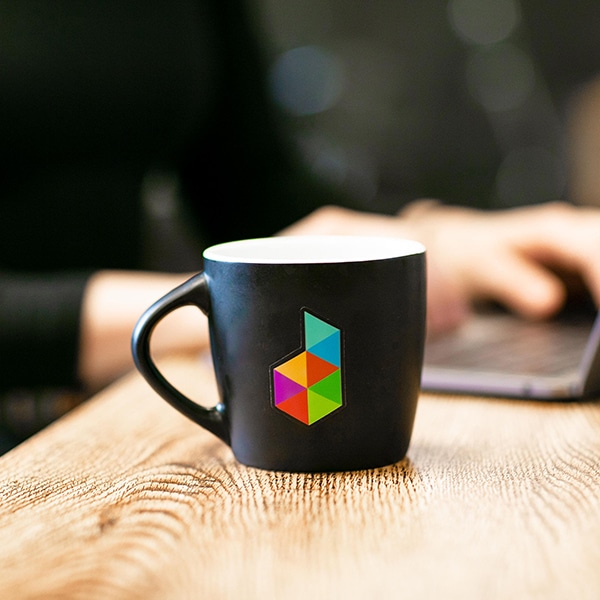 Dubsado – Client Management
Dubsado is a business management solution designed to cut out the busy work. Build relationships, schedule appointments, and create workflows to streamline your projects from start to finish.
Favorite Things that Run My Life
Delicious Dinners Delivered
I have been on the HelloFresh bandwagon since 2016 (I do take breaks occasionally) and I love it. My favorite thing is not having to meal plan and go grocery shopping….3 meals a week are done! It takes a load off my to-do list each week. I'd much rather work than meal plan and grocery shop. I sometimes post meals on IG at @happyasthesmiths.
Get $40 off your first box and discounts on the next 5.
Fav Coffee
Chocolate Cream Cold Brew & White Chocolate Mocha
Fav vacation spot
Cayucos, CA