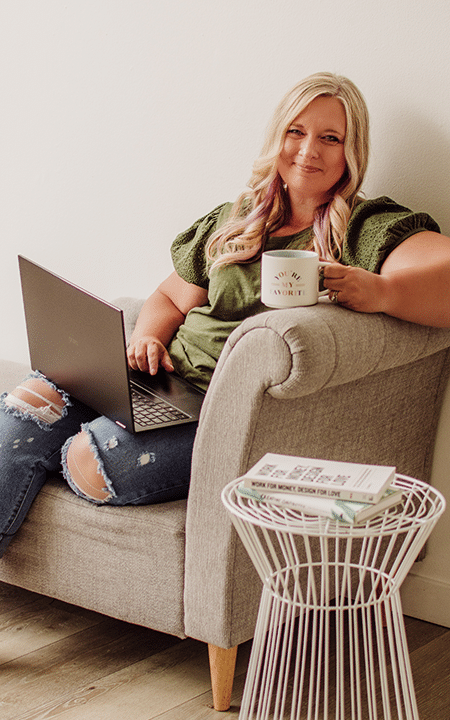 How We Can Work Together
WordPress Design & Branding Services
You deserve a unique, standout website that mirrors the hard work you put into your business. If you aim to improve your online visibility or start your first site, you're in the right spot.
Forget about templates that everyone else is using! I offer personalized designs, and easy-to-maintain websites that make you proud. My comprehensive WordPress design and branding services cover everything, allowing you to concentrate on your main job.
Your website is your biggest asset to promote your brand and grow your business. Let's build a memorable site that displays your dedication.
As an expert in custom WordPress design, I combine your style with the features your business needs. My design aesthetic is professional, clean, and with a touch of whimsy, but your preferences are my priority. I'm here to make the process easy and enjoyable for you.
Choose the design solution that fits your business goals.
Custom Website Solution
I will create a beautiful custom website that'll set you apart
You want to stand out from the crowd of sameness on the web. I can help you do that with a custom WordPress theme and branding that is as unique as you and your business. Your project will be hand-crafted to match your personality and your business needs.
Investment $3900+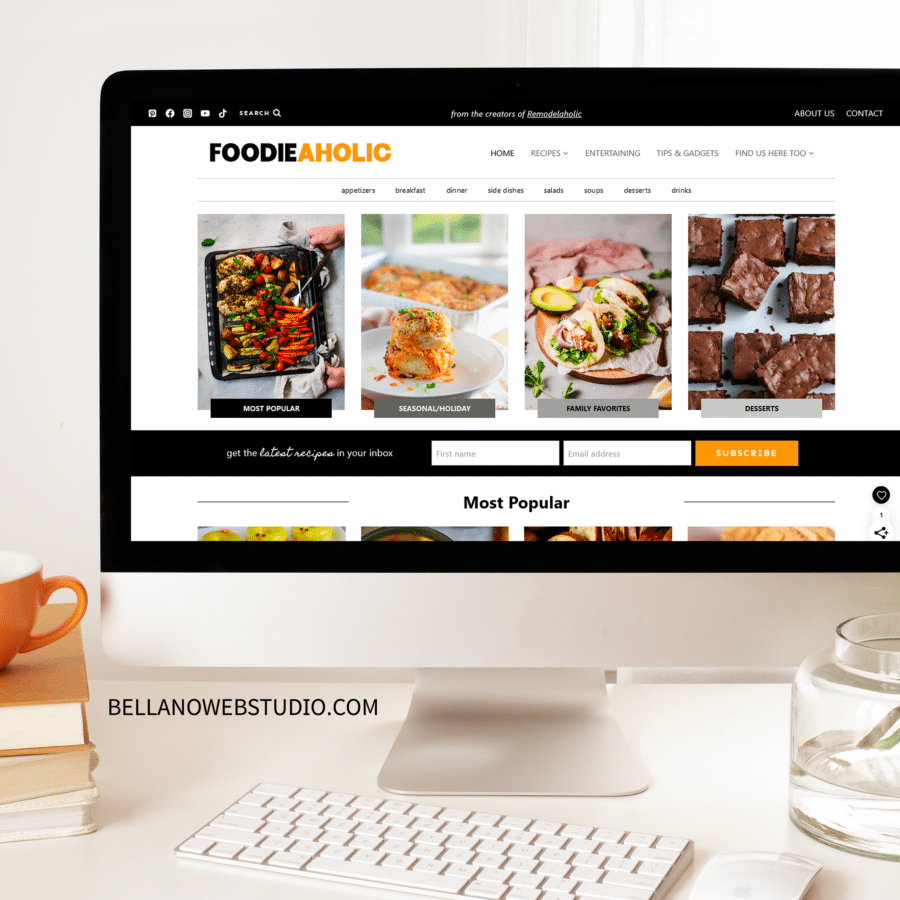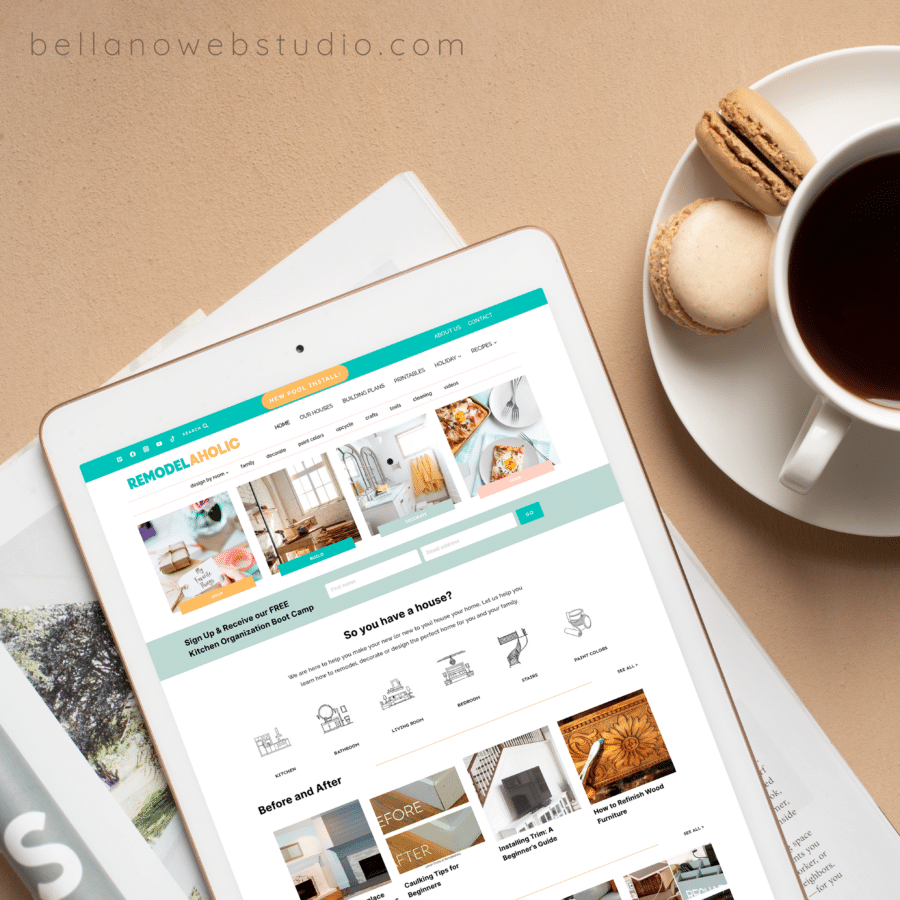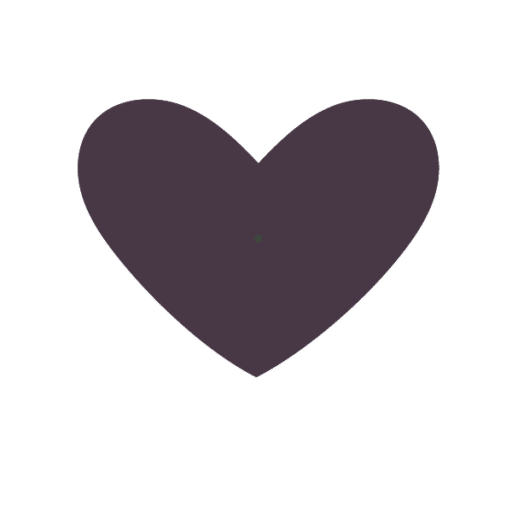 Restyle Solution
Have you fallen in love with a theme but want to infuse it with "you"?
There are some absolutely gorgeous themes out there, and it's pretty tempting to grab one and give it a shot yourself. But here's the thing: you might end up with a website that looks just like everyone else's. Let's work together to make it uniquely yours – something that truly stands out and feels like you!
Investment $2500+
VIP Days & More
I'm here to help you reach your goals, whether through VIP Days or individual services
Life is too short to be spinning your wheels. Are you spending too much of your precious time trying to do the work of a designer and it's getting in the way of doing the things that make you money? A VIP Day or à la carte service is just the thing to move your to-do list to your "tada" list.
VIP Day Investment $1200
Individual Services Vary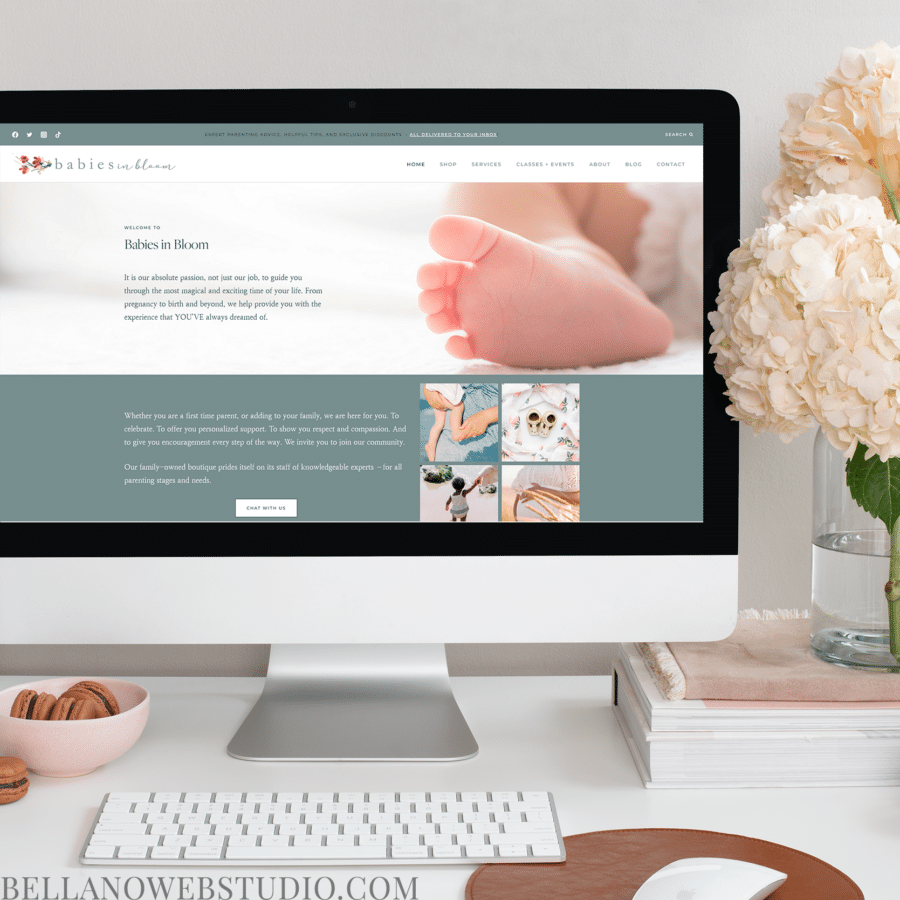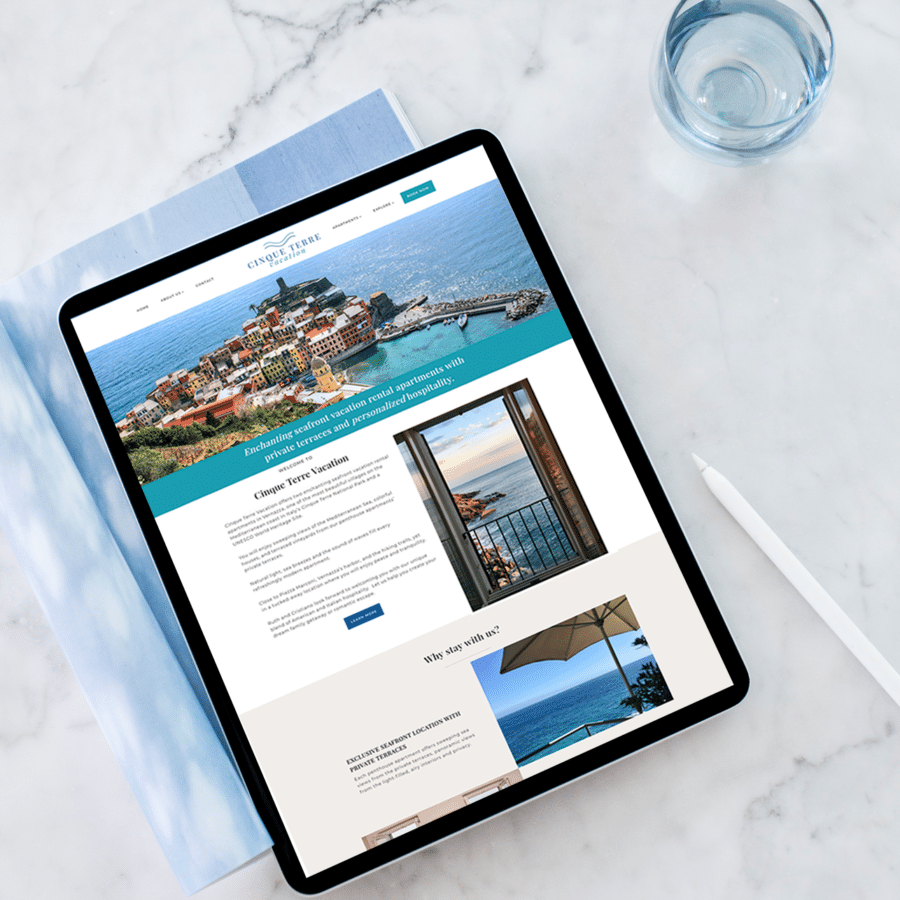 Branding solution
Let's create an online presence that is gorgeous and cohesive
Are you just starting out and need some branding quick to get you started online? Or is your current branding on your website feeling a little dated and stale? Don't worry! With the branding solution, you'll walk away with cohesive and distinctive branding that truly represents your business.
Investment $600+
What Clients Say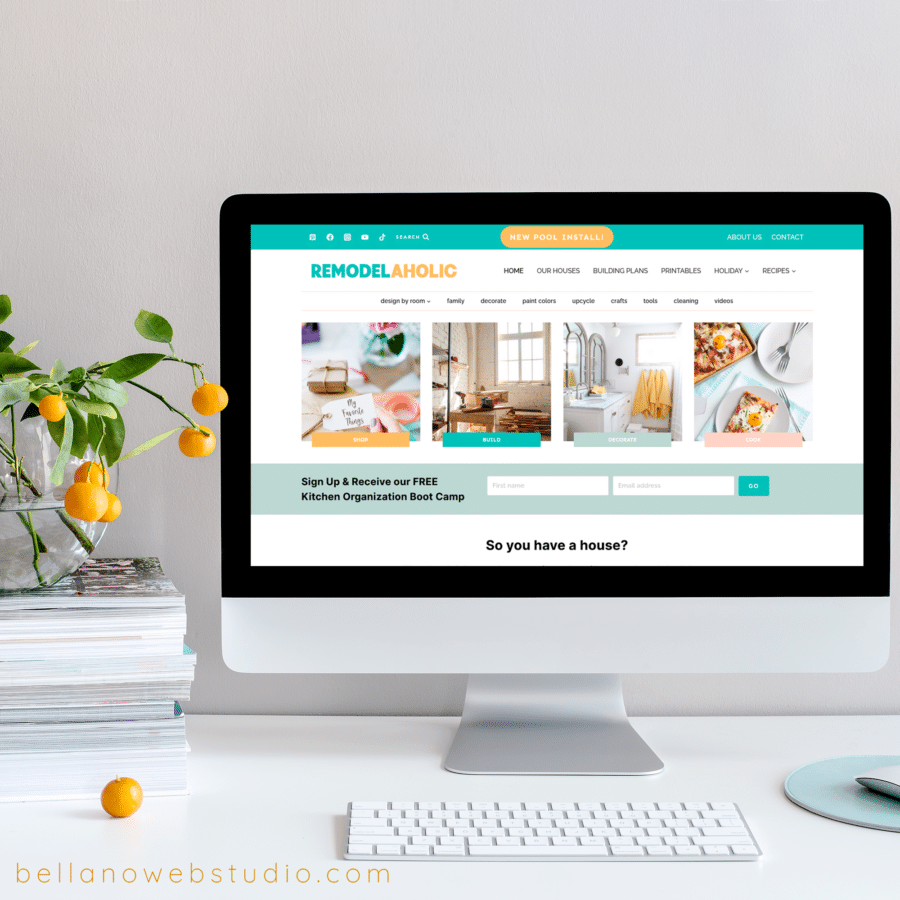 Finding Thauna has been life-changing! I am so excited to have a competent designer on my team now. We were able to get done, in one month, what I've been dreaming about for the last 5 years. She has followed my lead for anything I was sure I wanted and recommended options when I got overwhelmed with all the decisions. She made things look better than I could have hoped for, and held my hand as I learned new features that I haven't used before. She is responsive and kind. I feel confident for the first time in my 12-year blogging run that if I want a design update, I can get it done because I know exactly who to ask, Thauna!!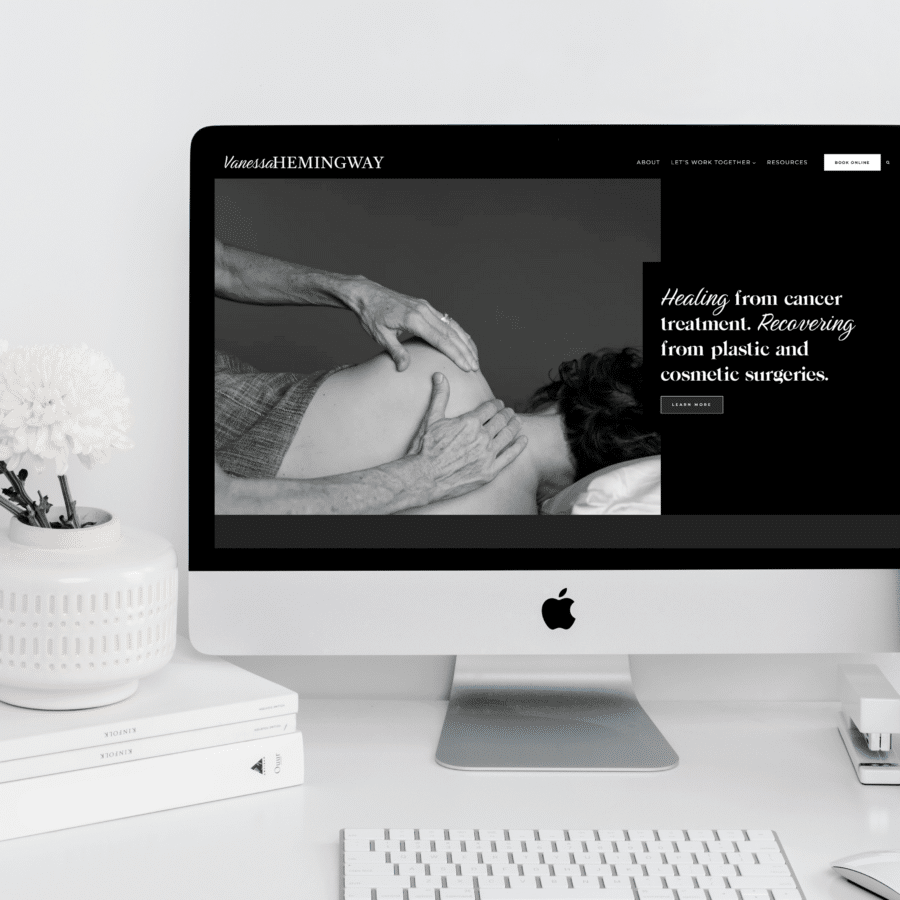 When I started working with Thauna to design my website, I had only a vague idea of what I wanted. Right away Thauna offered me some questions and a few assignments to help me delve deeper into the look, feel and content I was striving for. Within a very short period of time, with Thauna's light touch kindly steering me, I found inspiration for my vision. Thauna then took my ideas and transformed them into art. I am thrilled with how my site turned out, and I also deeply appreciate the help she's given me to begin to own it for myself so that I can make edits to my text and feel I have some command over my evolving needs of the site. Thank you, Thauna. Such a pleasure to work with you!
Let's get started
Fill out the form and schedule your discovery call
Once we get the basics covered with this form we can schedule a 15-minute Discovery Call to discuss your project and answer your questions.