Custom Design Solution
I will create a beautiful custom website that'll set you apart
Looking to break free from the sea of cookie-cutter websites? Let's make some waves together! With a custom WordPress theme and branding designed by Bellano Web Studio, you'll get a one-of-a-kind digital presence that's as unique as you and your business. Your project will be hand-crafted to blend your personality and with the functionality your business needs. Get ready to turn some heads!
What's Included:
Starting at $3900

Before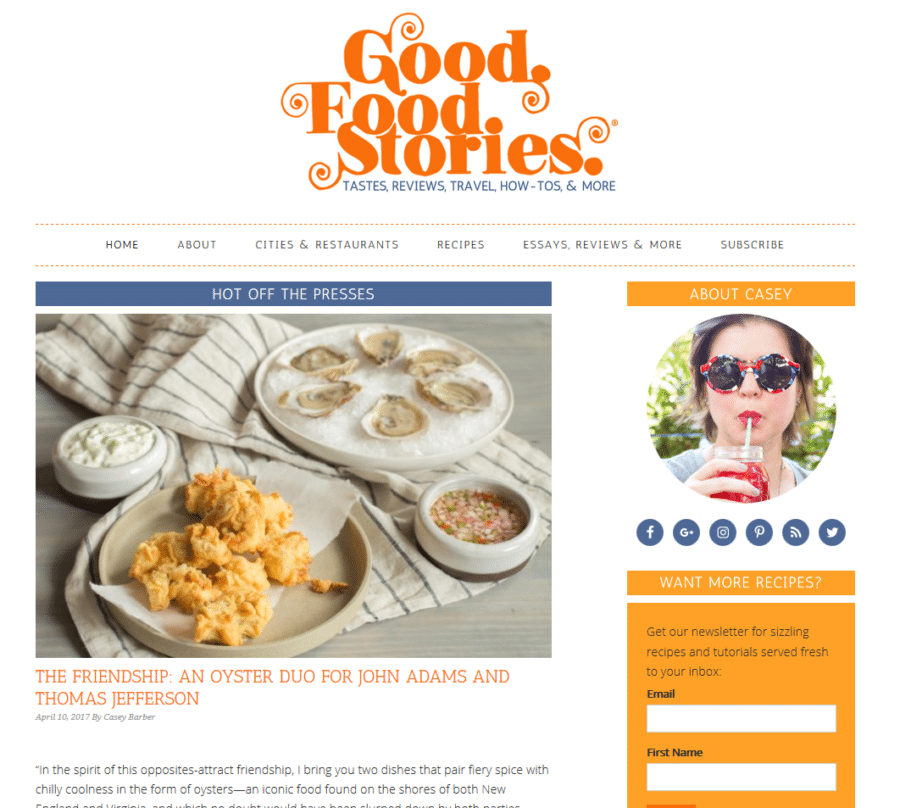 After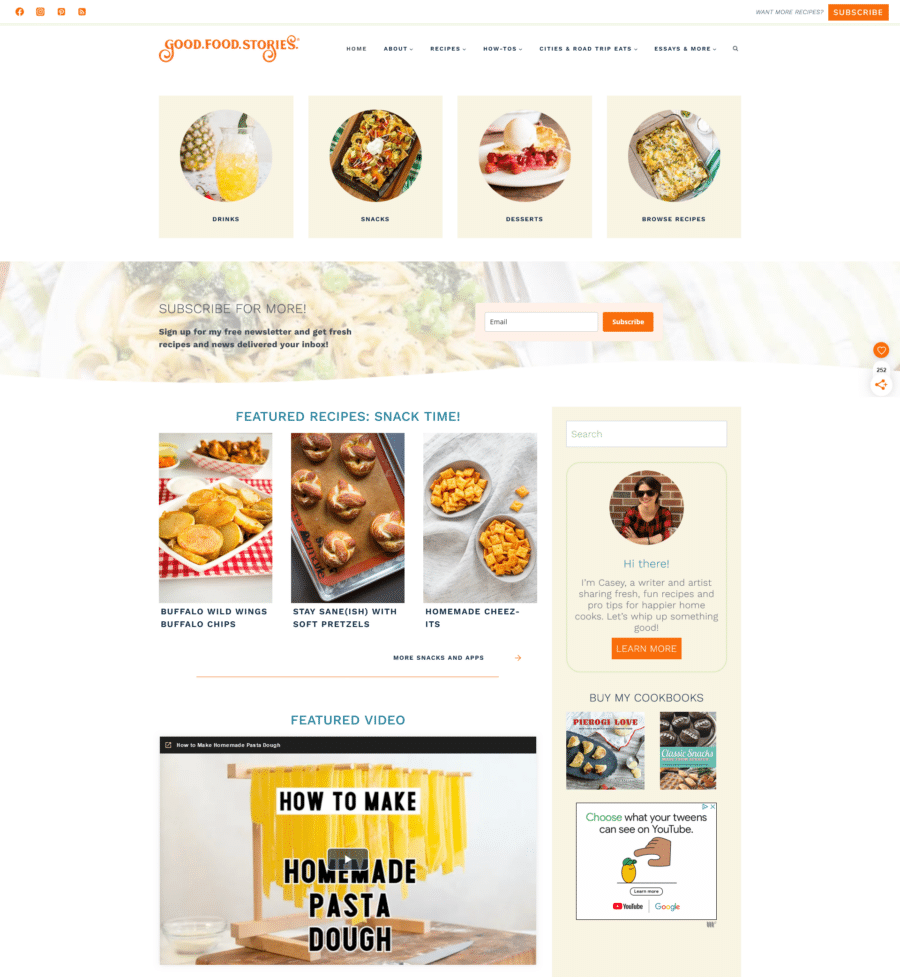 "Don't even think twice about it. Hire Thauna!"
"Thauna is a pleasure to work with and she will make your dreams and visions come true."
"Working with Thauna is never work, it's always a joyful experience."
FAQs
Let's get started
Fill out the form and schedule your discovery call
Once we get the basics covered with this form we can schedule a 15-minute Discovery Call to discuss your project and answer your questions.