VIP solution
You deserve VIP treatment!
Life is too short to be spinning your wheels. Are you spending too much of your precious time trying to do the work of a designer and it's getting in the way of doing the things that make you money? A VIP Day, branding solution or à la carte service is the perfect solution.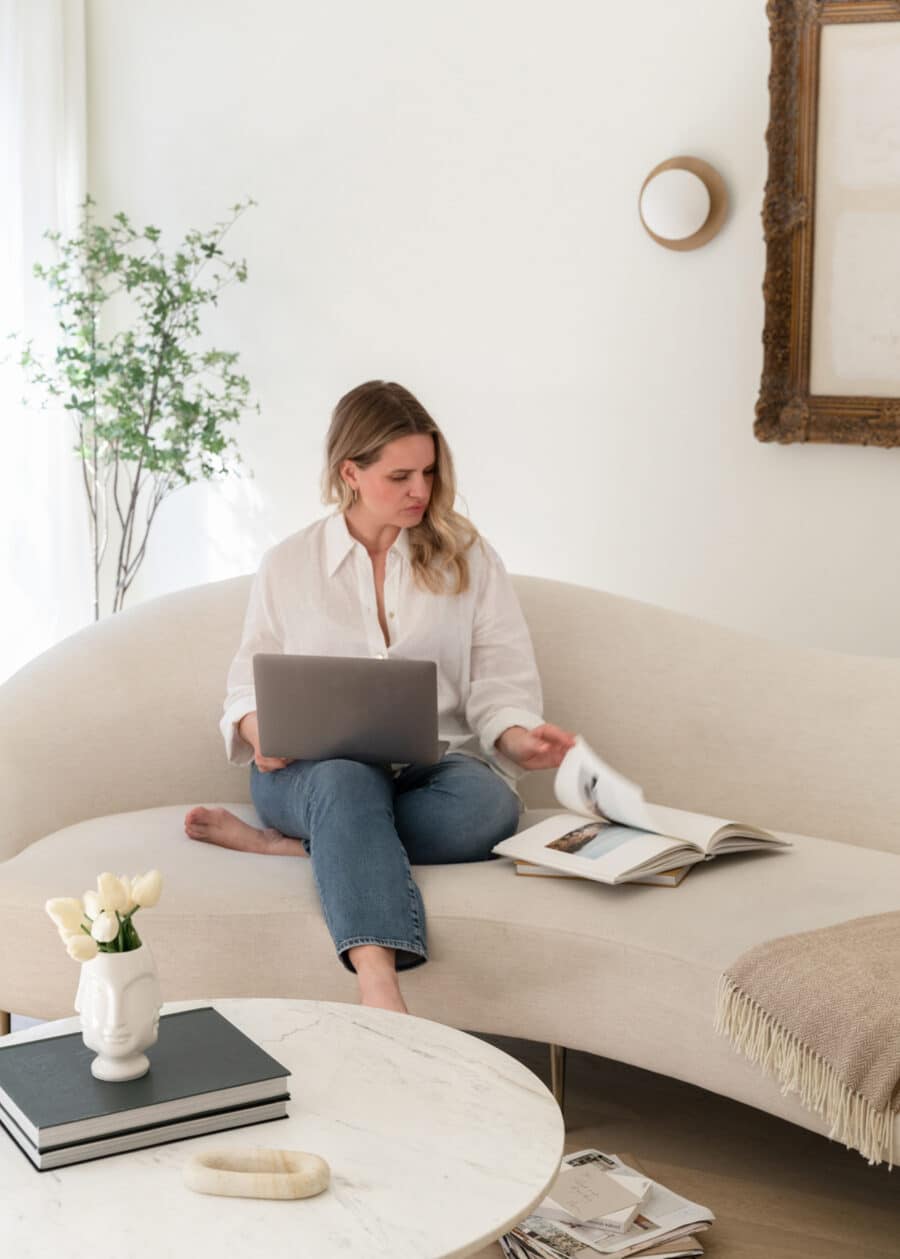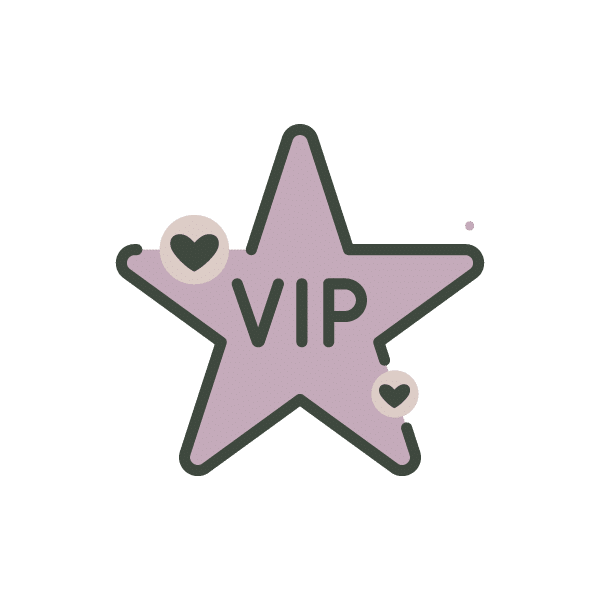 What's Included:
Starting at $1200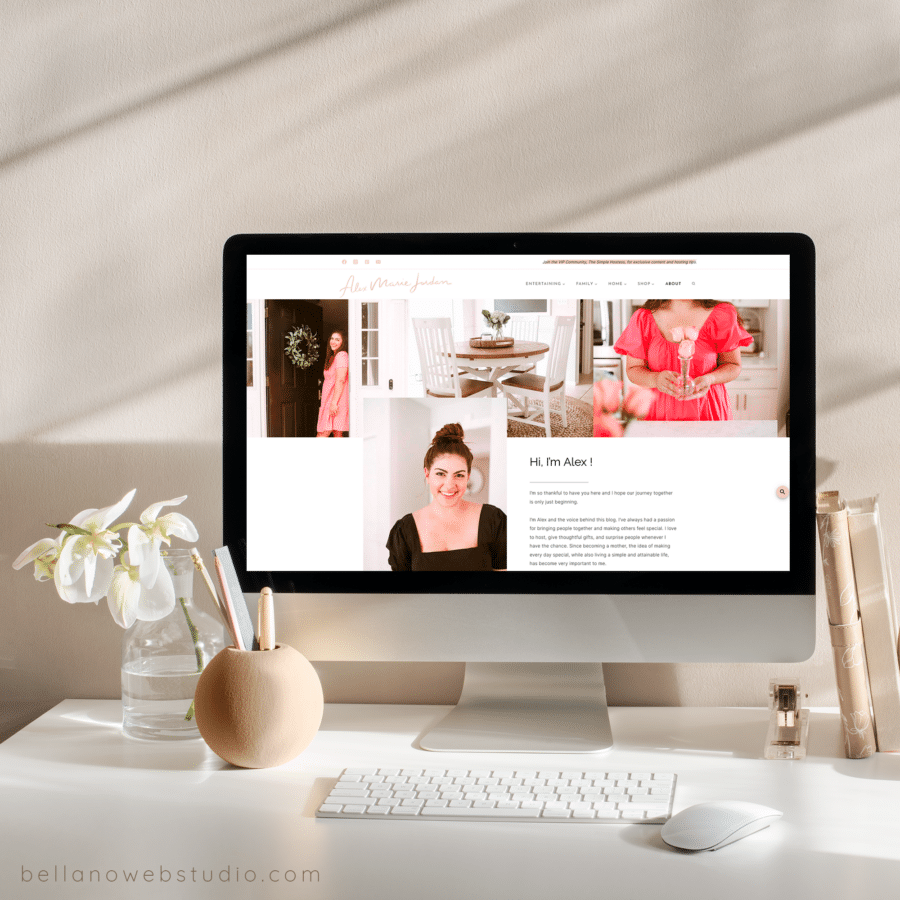 Imagine one day and done!
How awesome would it be to knock out all your web design needs in one fun-filled VIP Day with Bellano Web Studio? Are you dreaming of:
And hey, if you've got a different project tickling your brain, just give me a shout. I'm all ears!
VIP OPTIONS
All VIP options come with a workbook for your wish list and priorities, my focused attention, real-time access to me throughout your VIP time via chat, and 14 days of email support for any questions.
Before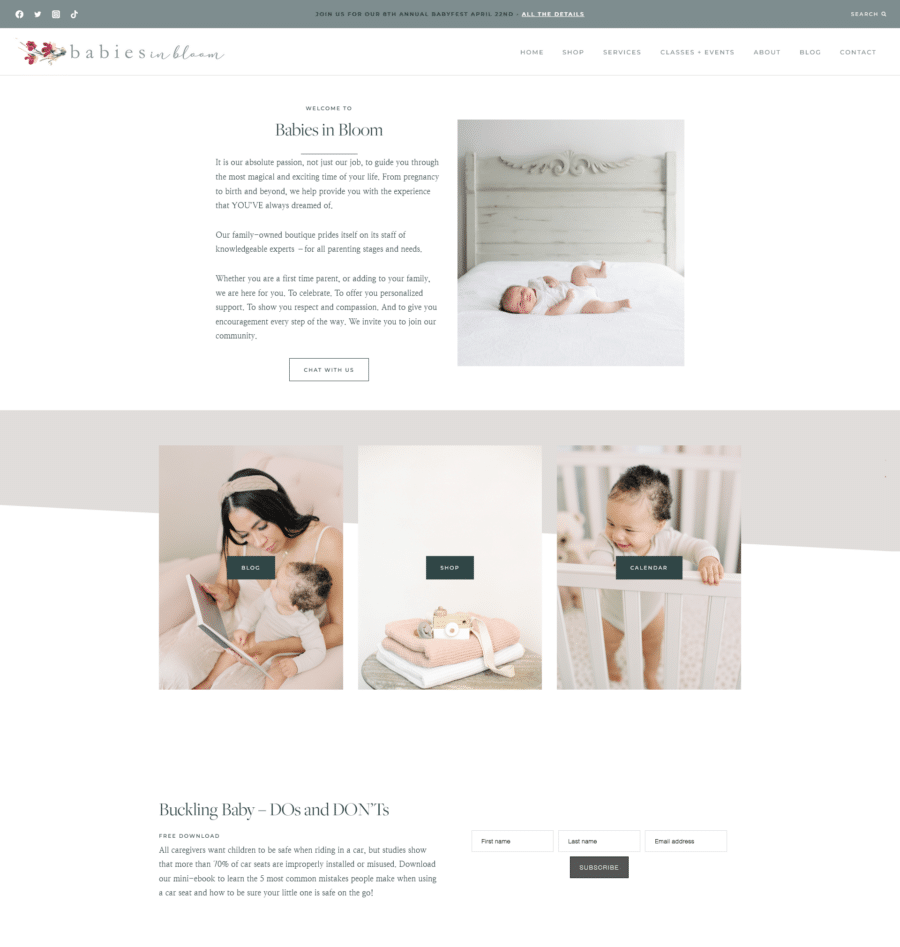 After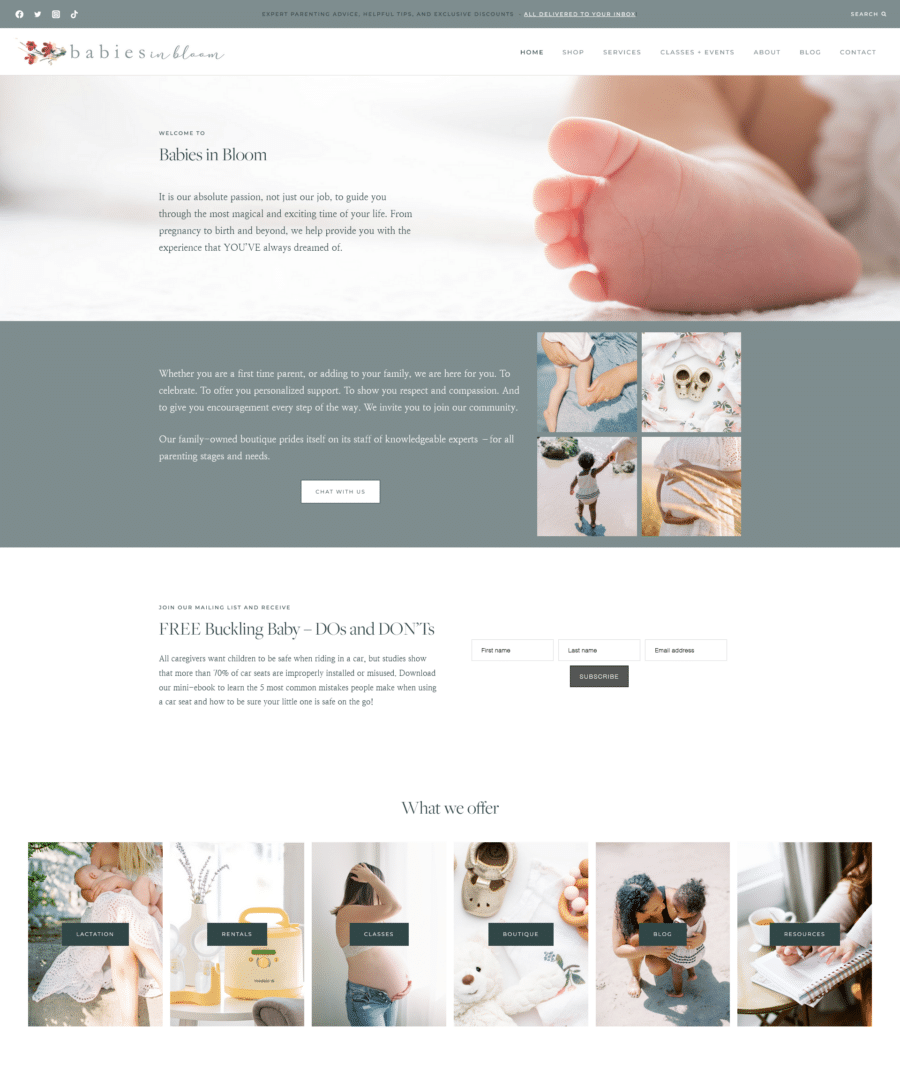 FAQs
Let's get started
Fill out the form and schedule your discovery call
Once we get the basics covered with this form we can schedule a 15-minute Discovery Call to discuss your project and answer your questions.