Portfolio
I've had the privilege of partnering with a wonderfully diverse range of clients. This includes crafty entrepreneurs, skilled recipe developers, dedicated teachers, health professionals, travel enthusiasts, and an array of small businesses. At Bellano Web Studio, I specialize in custom WordPress and branding solutions that make you stand out. Why blend in when you can shine, right?
My design approach combines clean, professional elements with a sprinkle of whimsy. But what truly matters to me is your design aesthetic and your vision. Eager to say goodbye to the DIY hustle and collaborate one-on-one with a designer who's been in the game for 15 years? Let's take this creative journey together and make something amazing!
Ready to transform your vision into a captivating website or brand identity? Let's make magic together!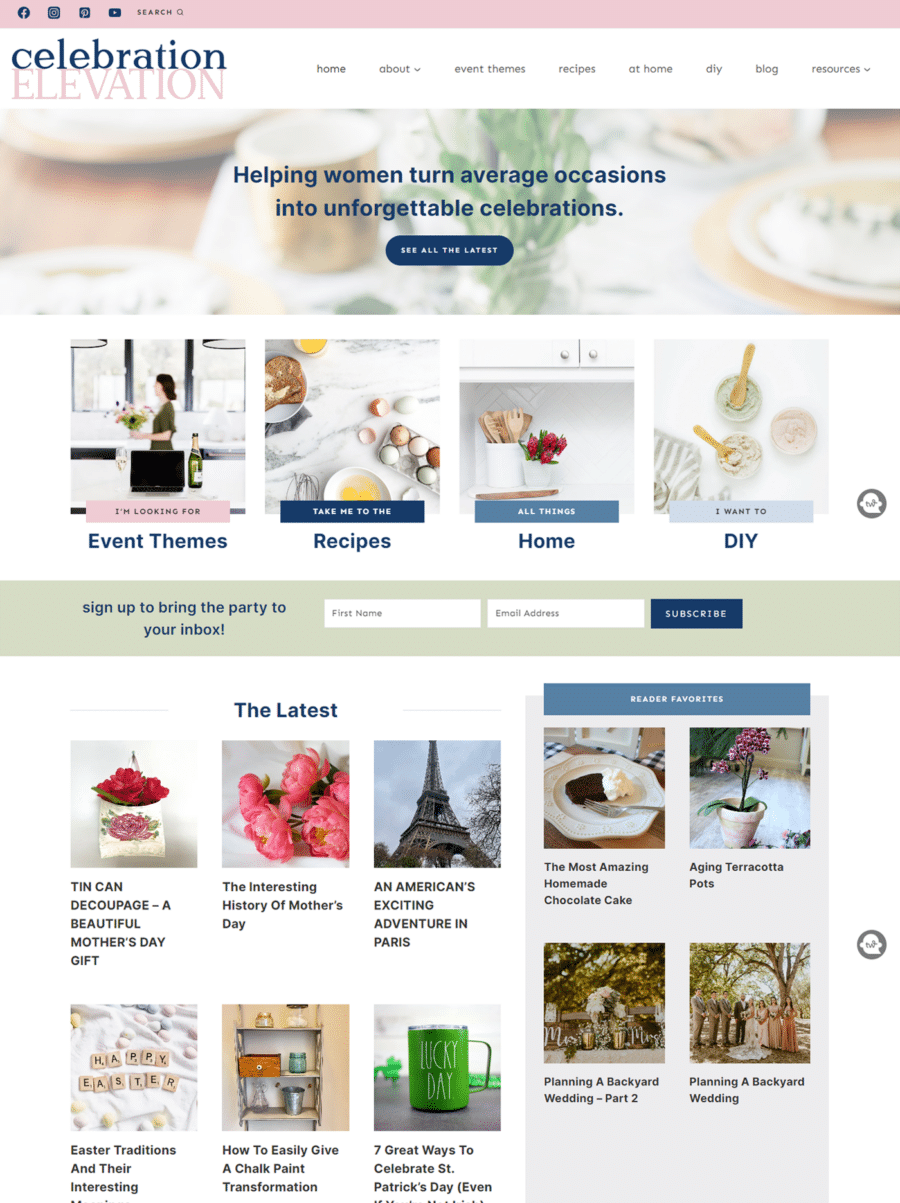 Celebration Elevation
Lifestyle / Details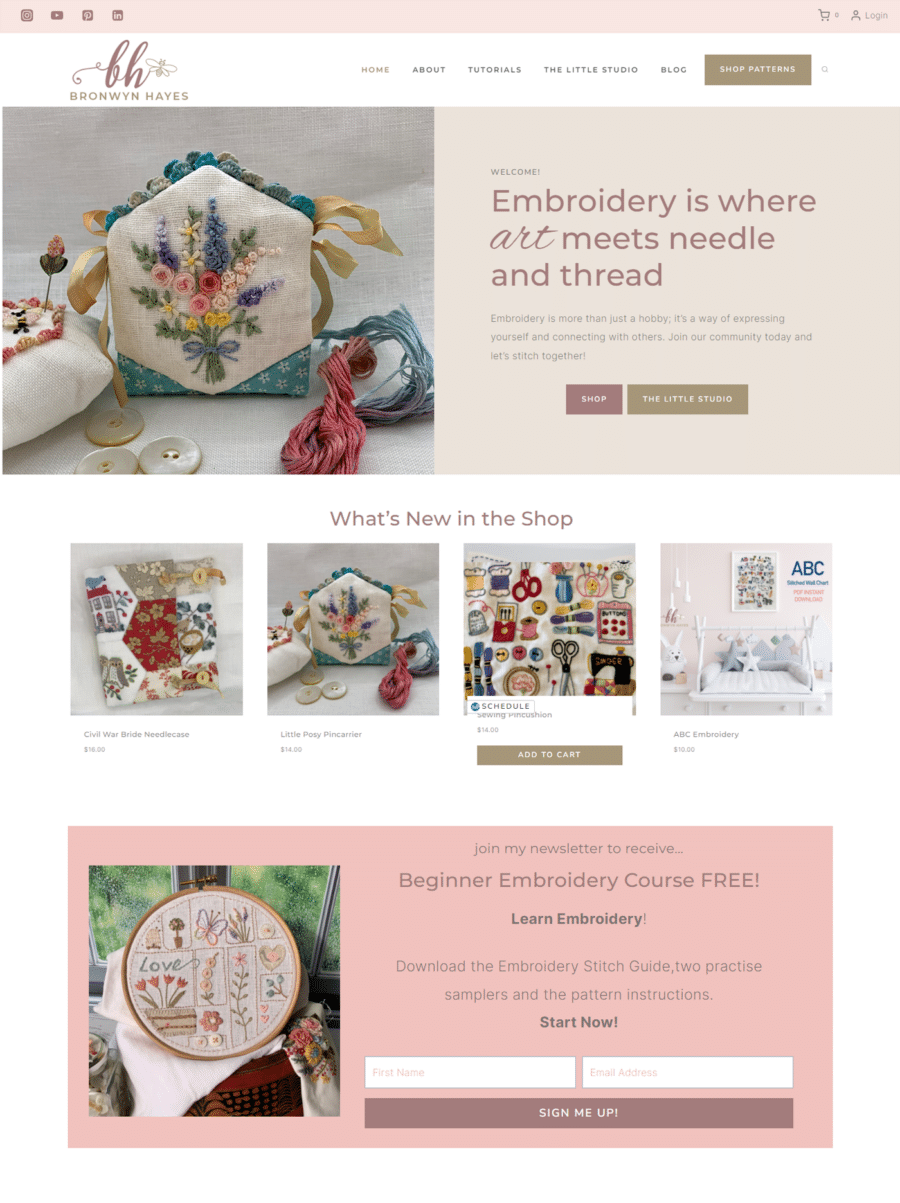 Bronwyn Hayes
Lifestyle / Details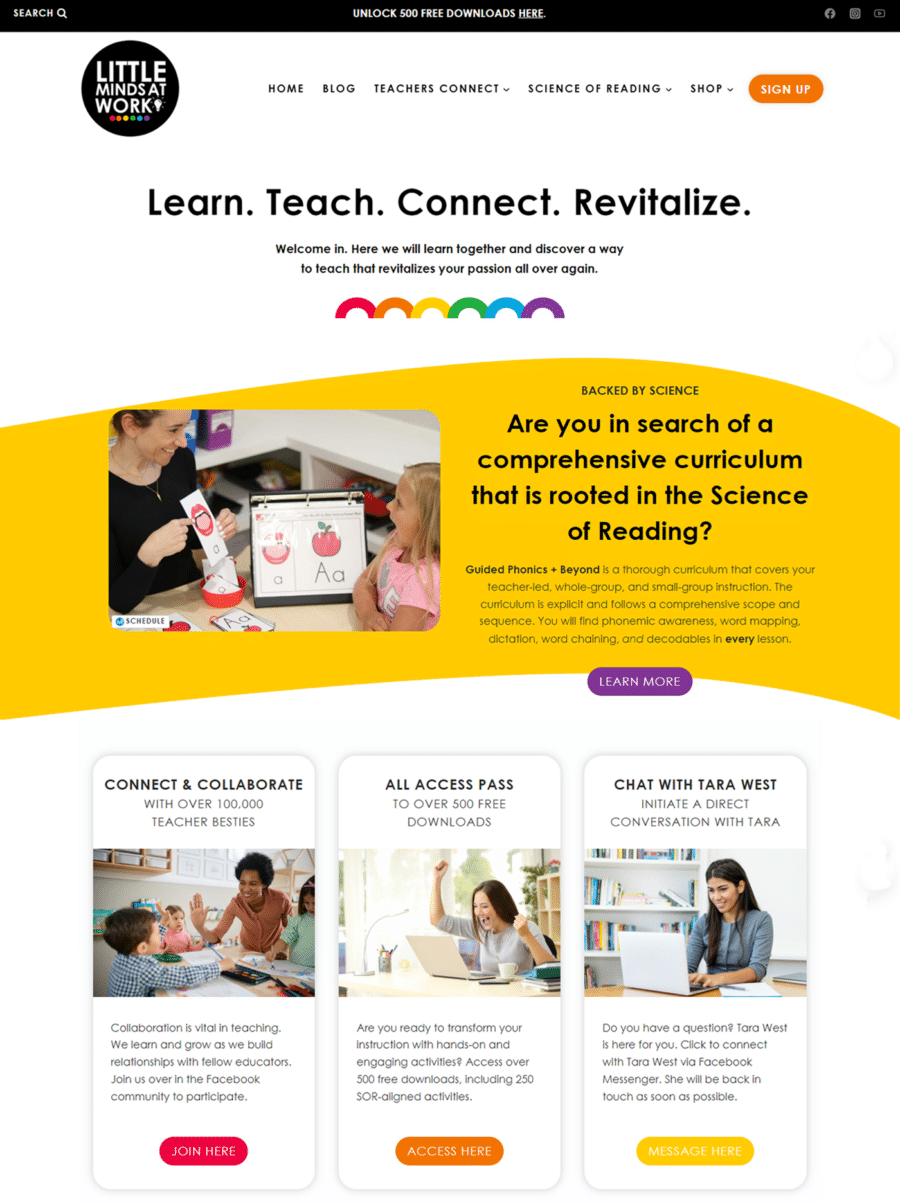 Little Minds at Work
Teacher / Details
Inspired? Don't let your dream website or branding remain just a dream.