The Medium is the independent student-run newspaper of the University of Toronto Mississauga (UTM). It is the authoritative source of student politics, news coverage, commentary, and entertainment. Articles are researched and written by student contributors or editors.
This project for The Medium was so much fun and is full of custom features and functionality. The homepage is laid out with the feel of a newspaper and has sections and highlights from each of the main categories they report on. I love how it turned out. Some of the custom features include the masthead with the Editor Staff bio's and image flips on the photos for a bit of fun, news articles have related posts in the sidebar specific to that category, pages for the print versions of each issue with embedded Issuu viewer, and loads more.
The project is a Professional Solution package and built on the professional version of the Kadence theme.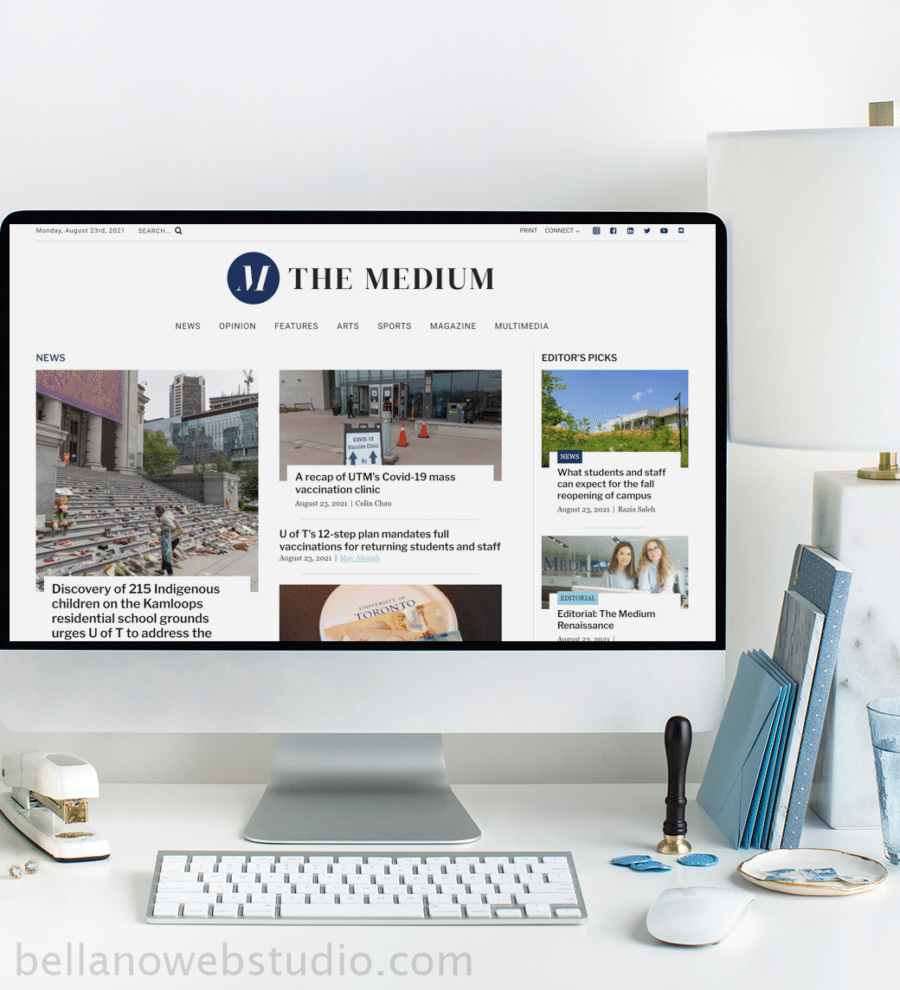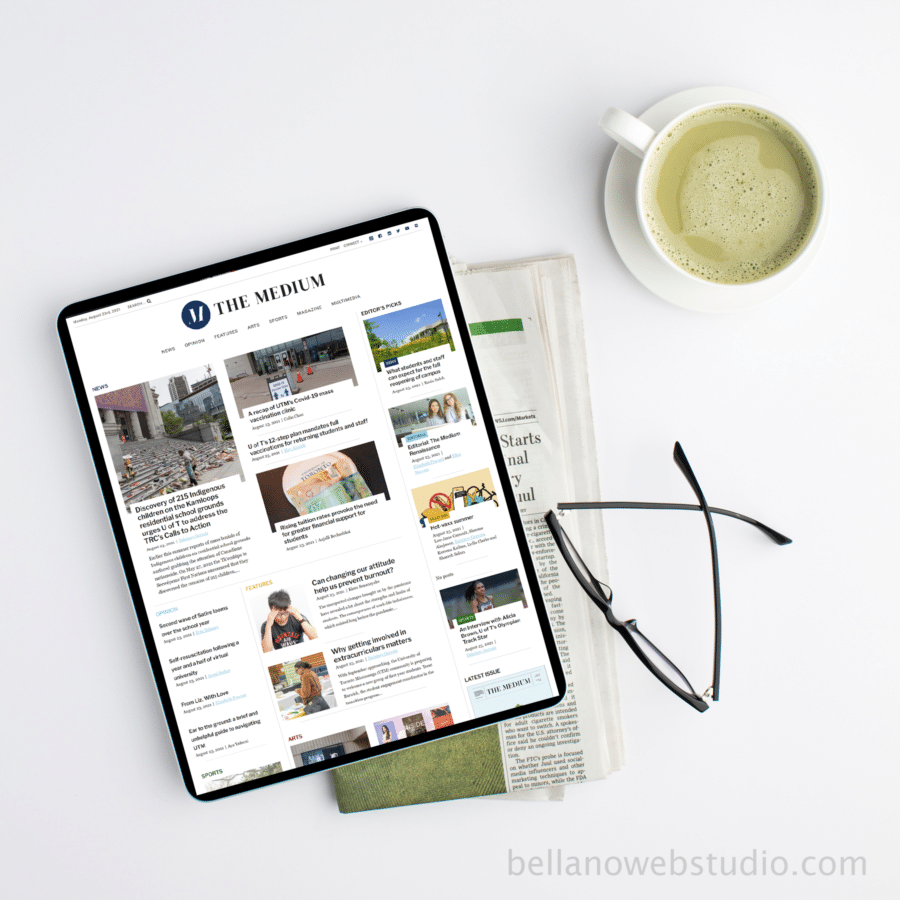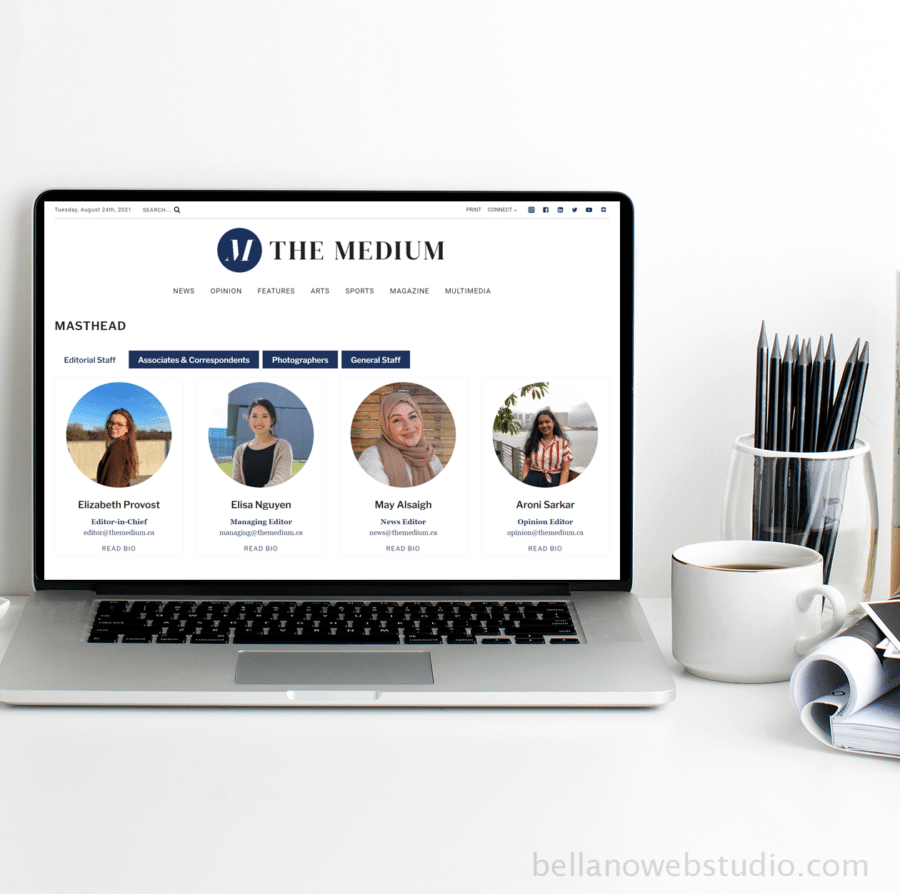 Check out other custom WordPress projects in my portfolio.