Good. Food. Stories. – Kadence Redesign
Time for a brand new look and layout for Good. Food. Stories. Casey's food is always fresh and her website needs to be too! Even a good design/layout needs to be updated every couple of years. (You can see the original project here and the 2018 update here.)

Working with Casey is always fun and always makes me hungry. We've worked together several times and become friends over the years. If you don't know Casey but let me introduce you officially. (follow on Instagram because she's awesome!) I've been inspired to try many things in the kitchen because of Good. Food. Stories. and Casey.

Check out the new redesign at goodfoodstories.com. Oh, one more thing…her newsletter is worth giving up your deets to receive. 🙂 I'm pretty sure you will find something that will make you hungry and inspire you to try something new in the kitchen.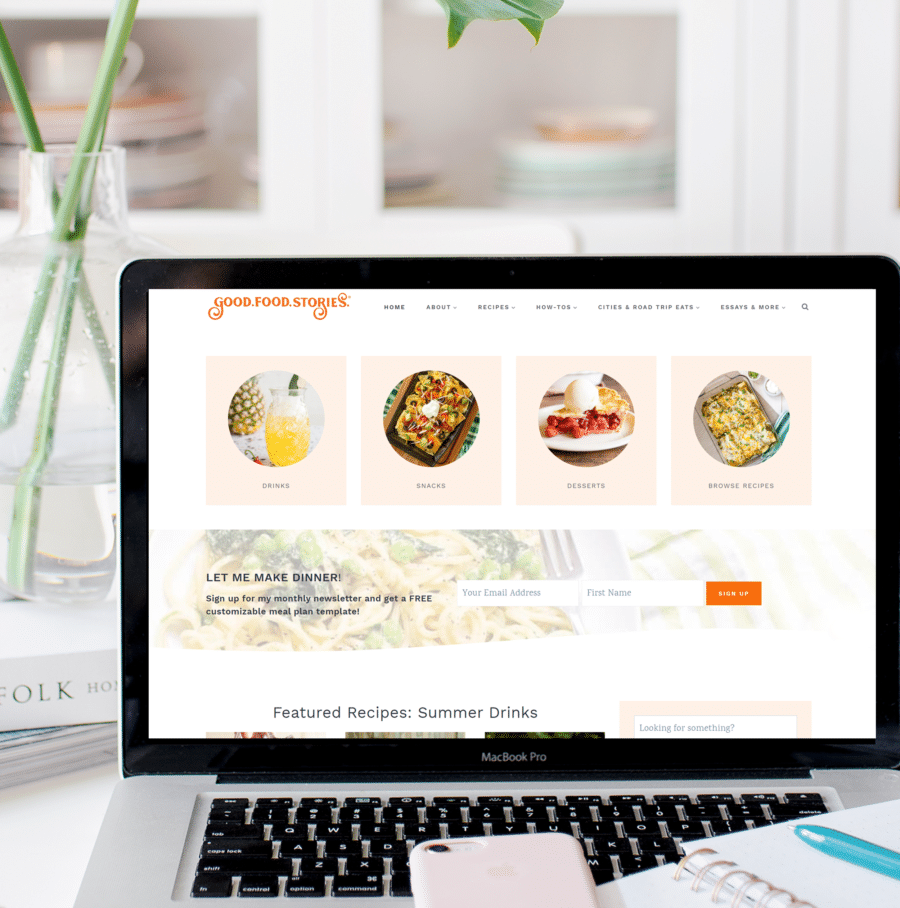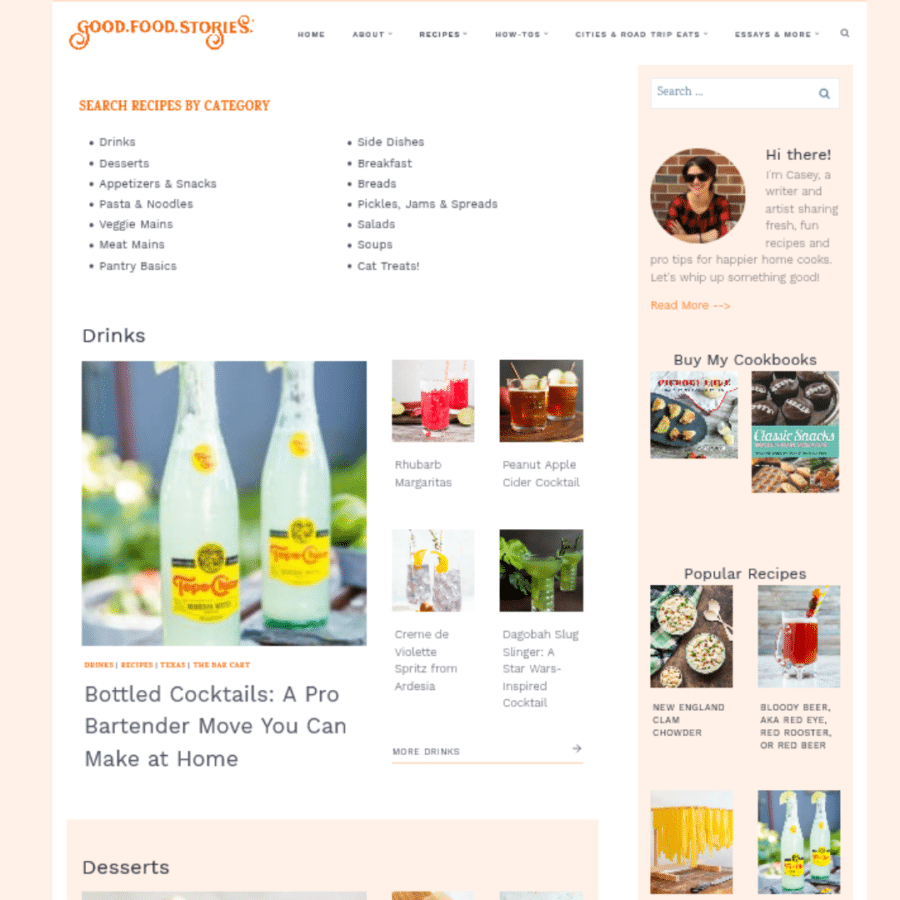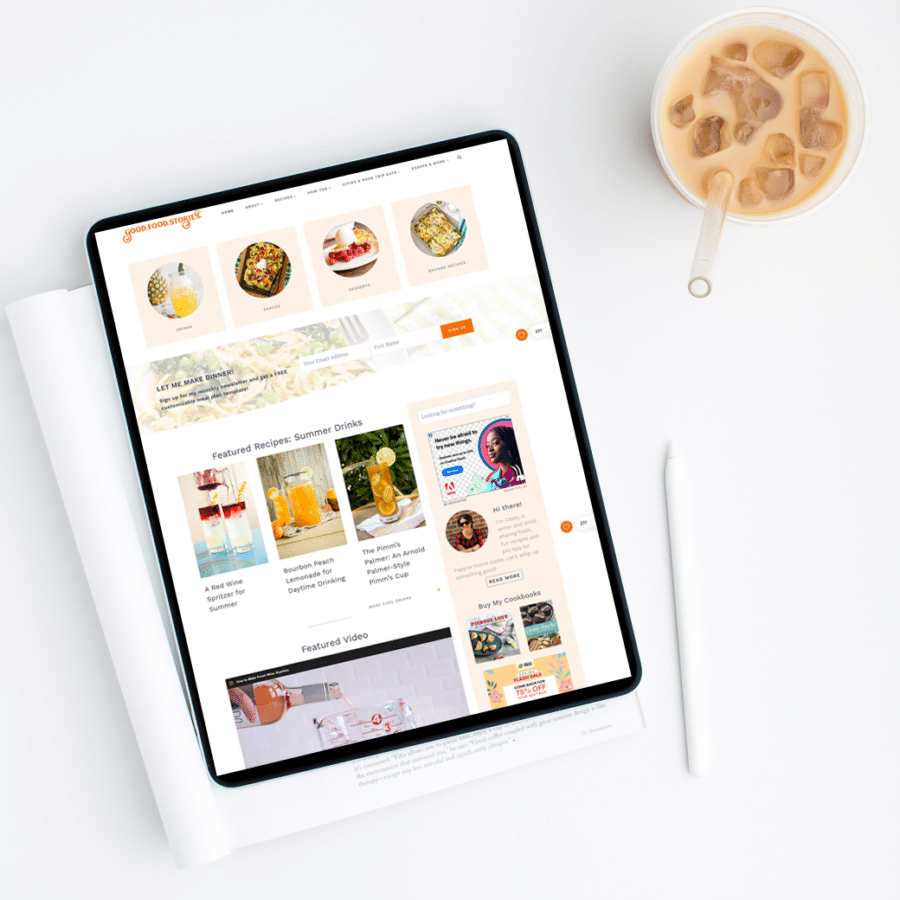 Check out other custom WordPress projects in my portfolio.