Determined to Succeed – Kadence Redesign
Determined to Succeed is a college access program that is focused on the success of underserved students. The program empowers them to succeed through high school and prepares them for college. This unique program provides comprehensive year-round academic support to first-generation college students from low-income minority families in Southern California.
I was thrilled to work on Determined to Succeed's redesign (I love working on redesigns with clients and I recommend a redesign every 2-3 years to stay current on trends and new features).
Their program has evolved since we originally worked on their website about 5 years ago and so much has changed with WordPress over those years. This was the perfect opportunity to move the site to Kadence as well. It was time for an overhaul and update.
The team at DTS is a dream to work with and I enjoyed redesigning the website from top to bottom. Every bit of the content is new and the structure is completely different. You can see the original project here.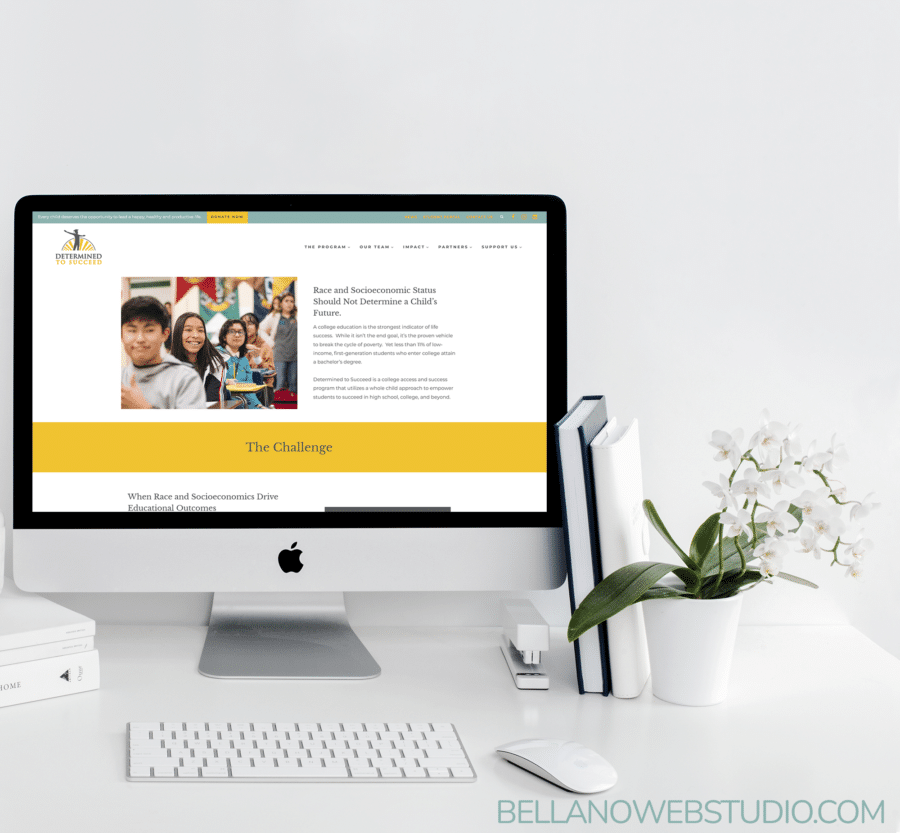 Nice words from Mimi:
Thauna has been incredible to work with! She took our very messy ideas and concepts and transformed them into an easy-to-navigate and aesthetically pleasing website. We could not be happier with the final product and are so grateful for Thauna's keen eye, expertise and never-ending patience as we worked through MANY iterations to get everything just right.


Mimi Neandross, Executive Director, Determined to Succeed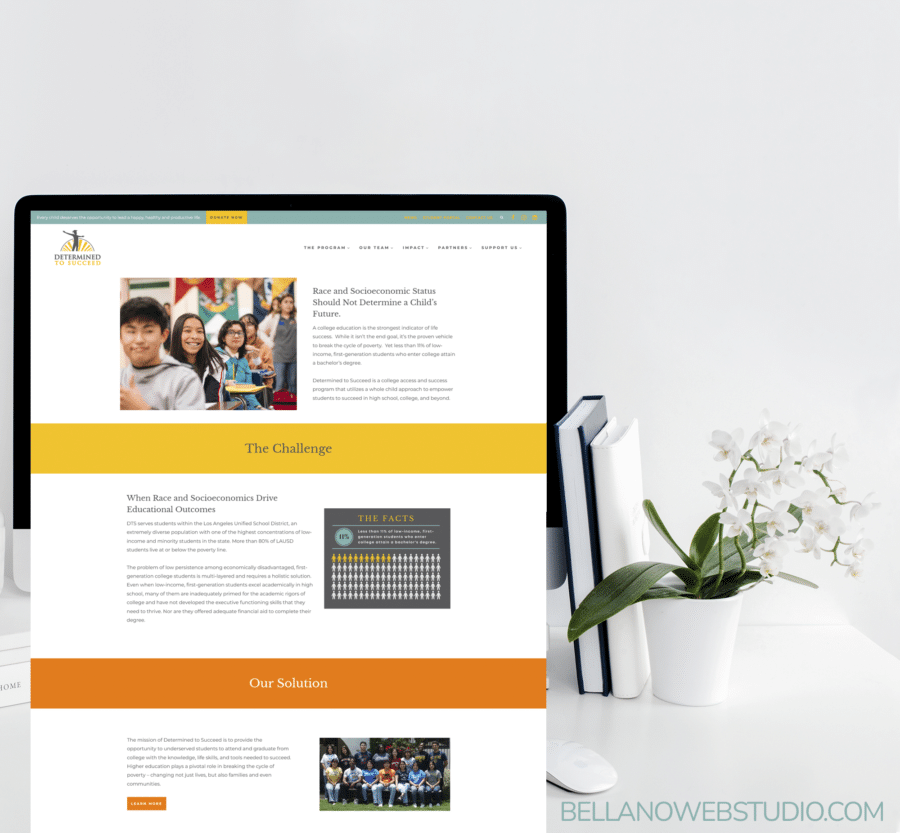 Check out other custom WordPress projects in my portfolio.