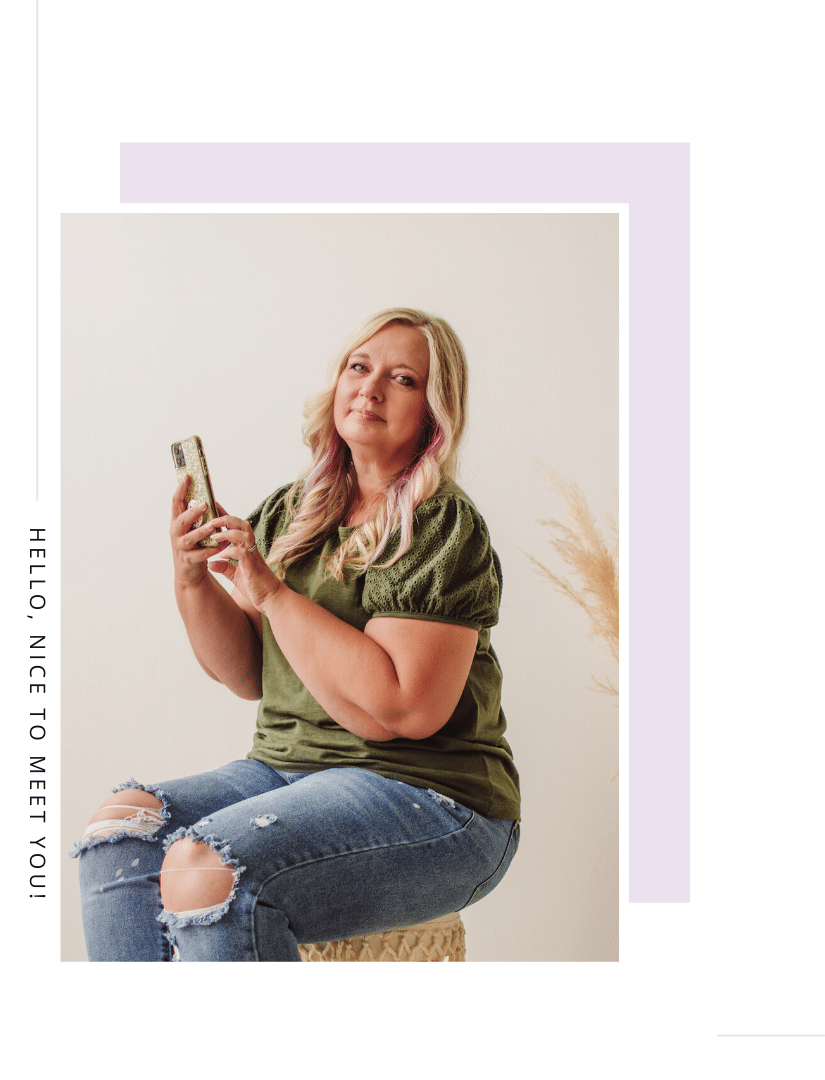 Hello there!
I'm Thauna & I will help you stand out online!
Are you looking for a web designer who specializes in playful, punchy, and feminine brands for high-achieving women? Look no further…Bellano Web Studio is the perfect fit for you! I have 15+ years of experience creating one-of-a-kind websites, logos, and other collateral items for small business owners, bloggers, and solopreneurs.
I understand the importance of having a website that's not only aesthetically pleasing but also easy to use and navigate. That's why I take the time to get to know your business and your goals for your website. I then create a custom website design that meets all of your needs and helps you to achieve your desired results.
If you're wondering how to say Thauna, the H is silent. 😉
Bellano Web Studio is the result of my creative and technical skills blended with over 15 years of experience and a strong desire to help other entrepreneurs achieve their biz dreams and stand out online. This work is what lights me up, makes my day, and keeps me going. The line between work and play is often blurry because work is fun.
At Bellano Web Studio, my mission is to be your go-to source for stunning and functional websites that help you achieve your business goals. I provide personalized web design, branding, and online marketing services that are tailored specifically to your unique needs. My commitment to delivering top-notch results of the highest quality is unwavering, and I won't rest until you are completely satisfied.
At the core of my mission is building a strong relationship with you. I strive to provide personalized support, open communication, and a passion for helping you succeed in the digital world. My goal is to be the trusted partner that helps you shine like the star that you are. With my expertise and dedication, I aim to make your digital dreams a reality.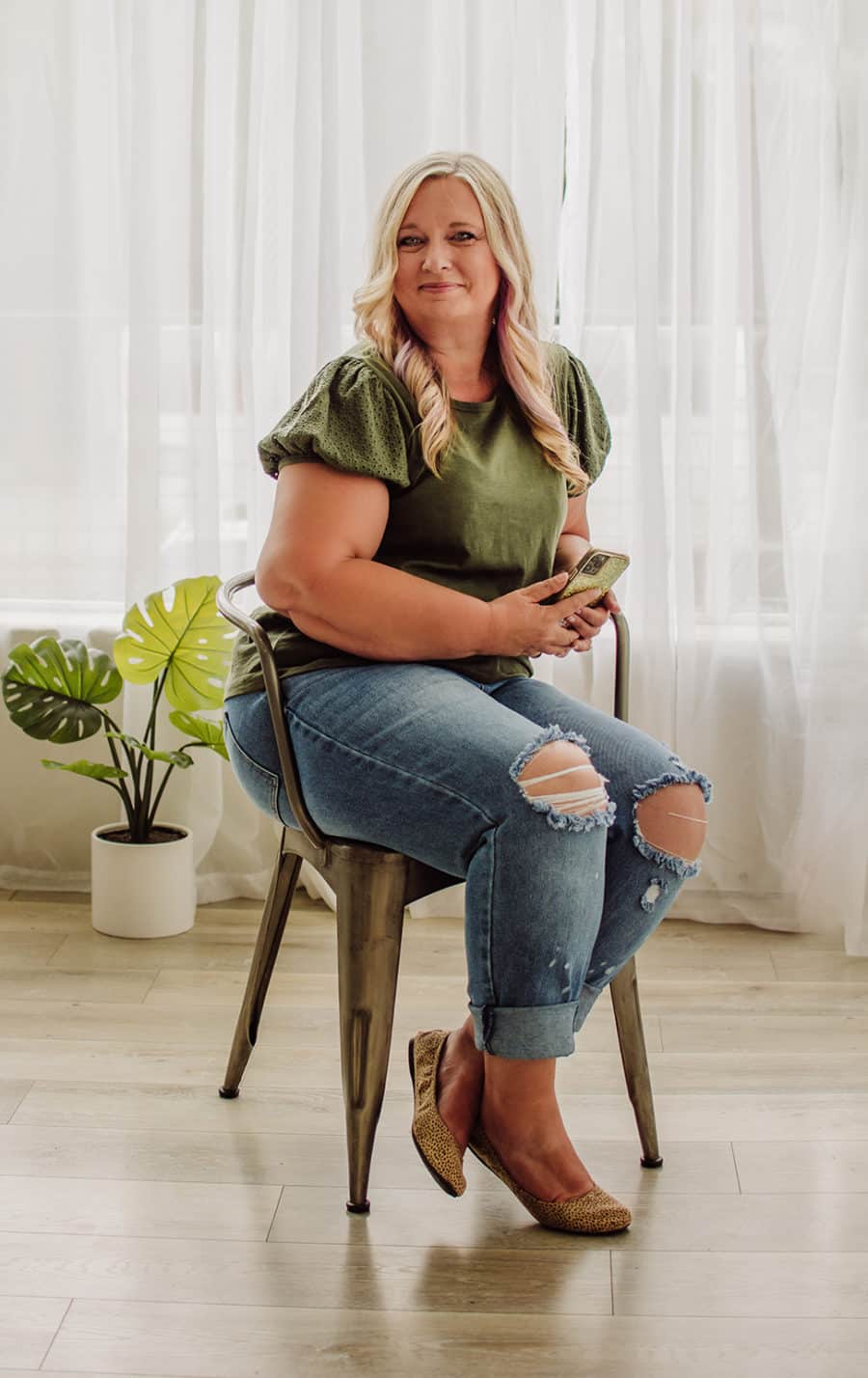 My background deets
I have a Bachelor of Science in IT/Visual Communications and have been designing Web sites for 15+ years. Before making Web design my career it was my hobby. I started out blogging about my life and my photography and doing a few little projects for friends and at work. I quickly decided this design thing was what I loved doing. At the time I was in the middle of my bachelor's program for Human Resources, I switched programs and have never looked back. Making Web Design and Development my career has been one of the best decisions I have ever made. I believe in doing what you love, and this is what I love. Before Bellano Web Studio became a full-time business, I worked as a Web Designer/Developer in the finance and higher education fields.
I have had clients around the globe, from Australia to Europe, as well as close to home and across the United States & Canada. My past clients include photographers, food bloggers, teachers, writers, crafters, world travelers, readers, life & health coaches, niche bloggers of all genres, and small businesses. You can read what past clients have to say here.
I am proud to be a Flywheel Agency Partner.
I believe in beautiful WordPress design
I create custom sites for creative, high-achieving women
My specialty is creating solutions that blend your personality with functionality.
Professional, clean, with a dash of whimsy.
Fun Facts About Me
go to coffee order
white chocolate mocha
Favorite place
Cayucos, California
my weekends
hopefully lazy
dream vacation
always Italy
When I'm not creating WordPress sites and branding:
I take pictures…lots of pictures
I LOVE Instagram
I love purple and usually have some in my hair
My motto is "it's better to be weird than boring"
I like to read – even though I don't do much of it right now
I'm obsessed with all things Italian and Italy (visited for the first time in 2013) and I study Italian off and on
I have a terrible TV addiction (does anyone want to watch Justified with me?)
I spend as much time as I can with my adorable grandbabies
I am a mom to three grown kids
My playlist is all over the map but I've been a KISS fan since I was 12
I love coffee, cupcakes, sugar cookies, and chocolate
I'm a hardcore Raiders fan
I live near Salt Lake City, Utah with my husband and our adorable mini-Goldendoodle, Benny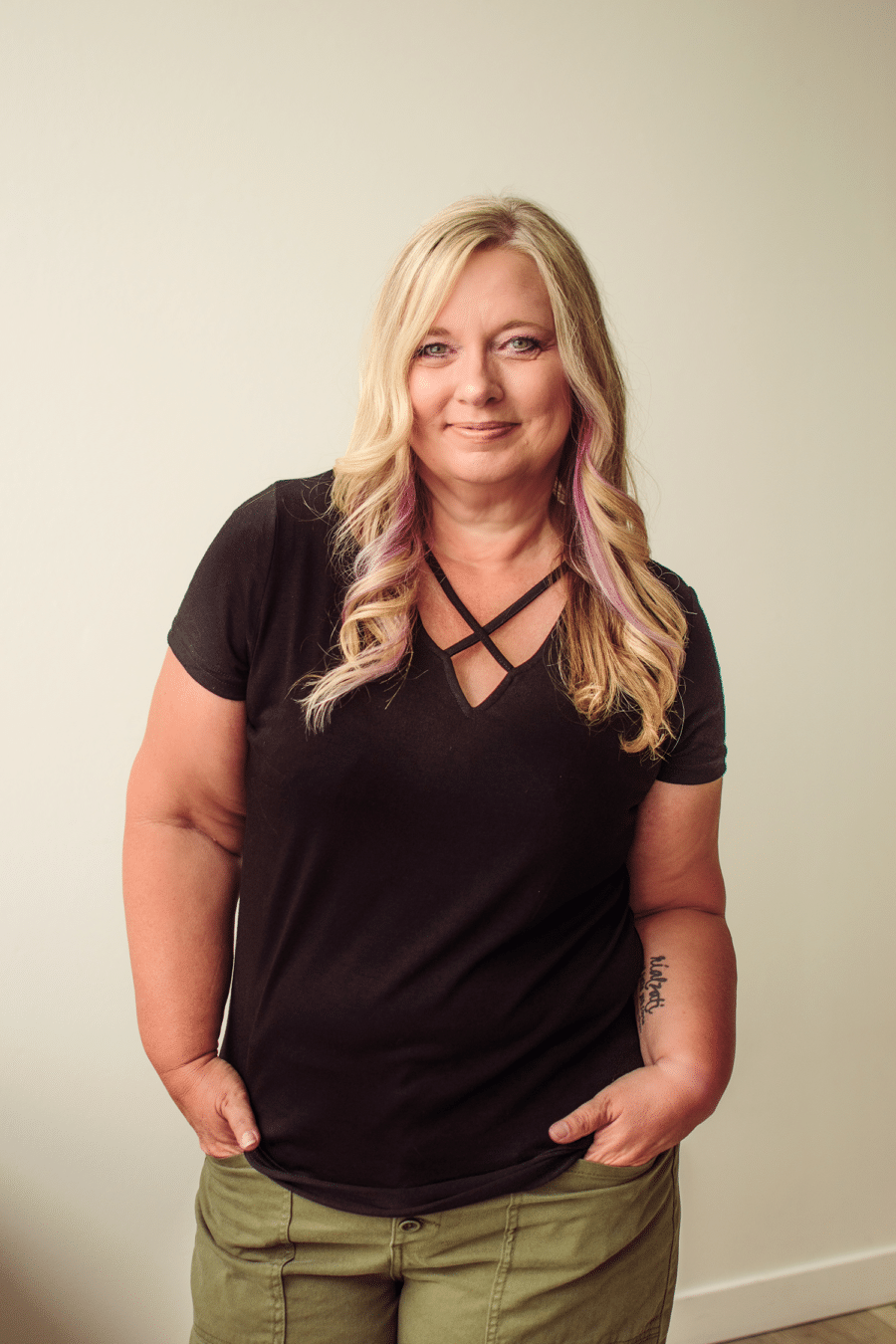 Disclaimer:
As an Amazon Affiliate, I earn a commission from qualifying purchases. You may find affiliate links for other companies on my site. I only sign up for affiliate programs for products or services that I believe in and have used. I receive a small percentage if you buy from one of my links. It doesn't pay the rent or anything, but maybe I'll get to buy an extra latte. If you have any questions about the products or services I have recommended please ask.