Forks and Folly is an evolution of Mom Favorites which I designed for Katie about 3 years ago. When I worked with Katie on Mom Favorites 3 years ago it was a migration from Blogger. The new Forks and Folly will focus a more on Food and of course the Folly that make life fun. This is the third site I've worked on with Katie (I also designed her business site, B2K Media Marketing. It's always fun working with Katie, she has such great ideas.
This project is a custom design and included the logo and branding. Check out the Food page for an index of all Katie's recipes. I guarantee you will find many delicious new recipes to try.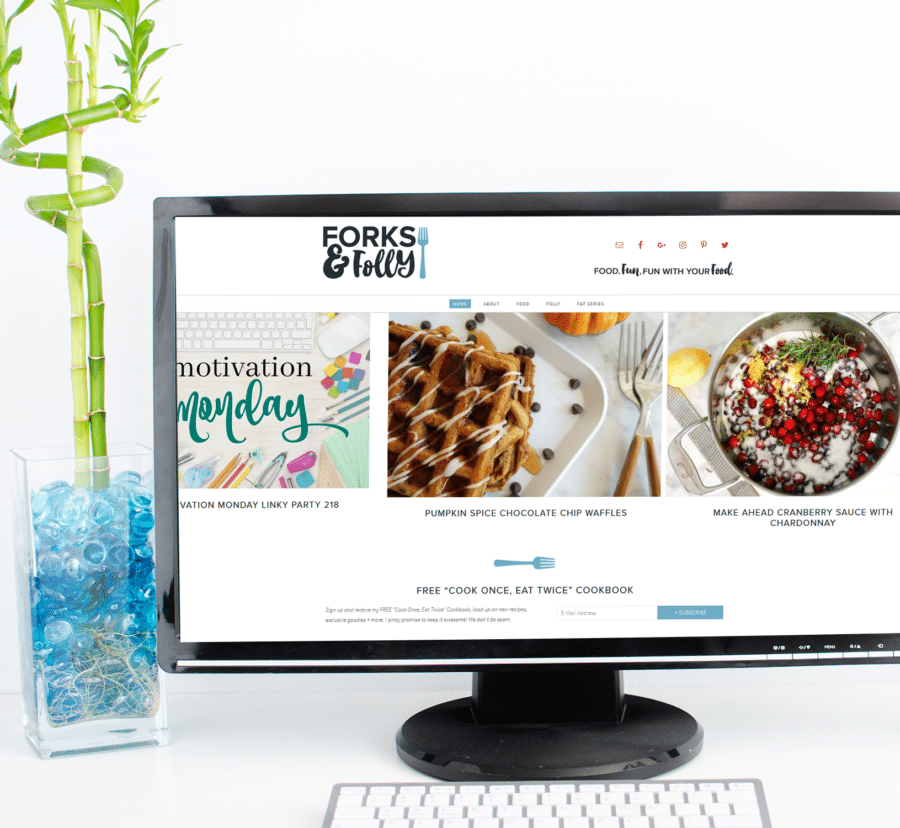 And the site looks great on mobile so you can take those delicious recipes to the kitchen counter with your tablet or phone and follow along step by step.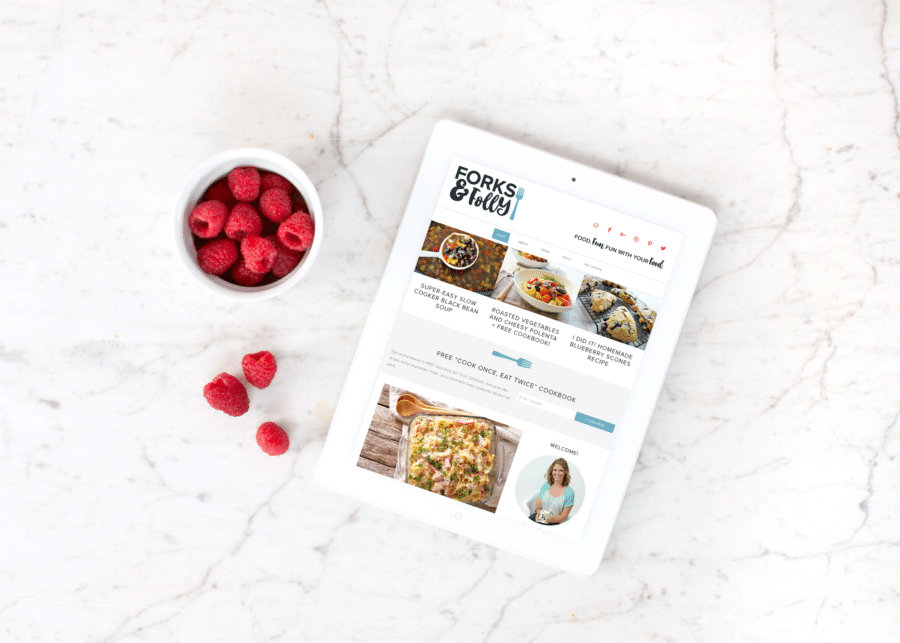 Save
Save