Kore Kids Life is founded on a heart-centered teaching and parenting mission. Kristina also runs a local preschool. KORE stands for Kindness, Optimism, Resilience, and Empathy. If you are looking for ways to implement these important concepts into your teaching or parenting check out the blog posts and products available.
This project is a Complete Solution and included branding.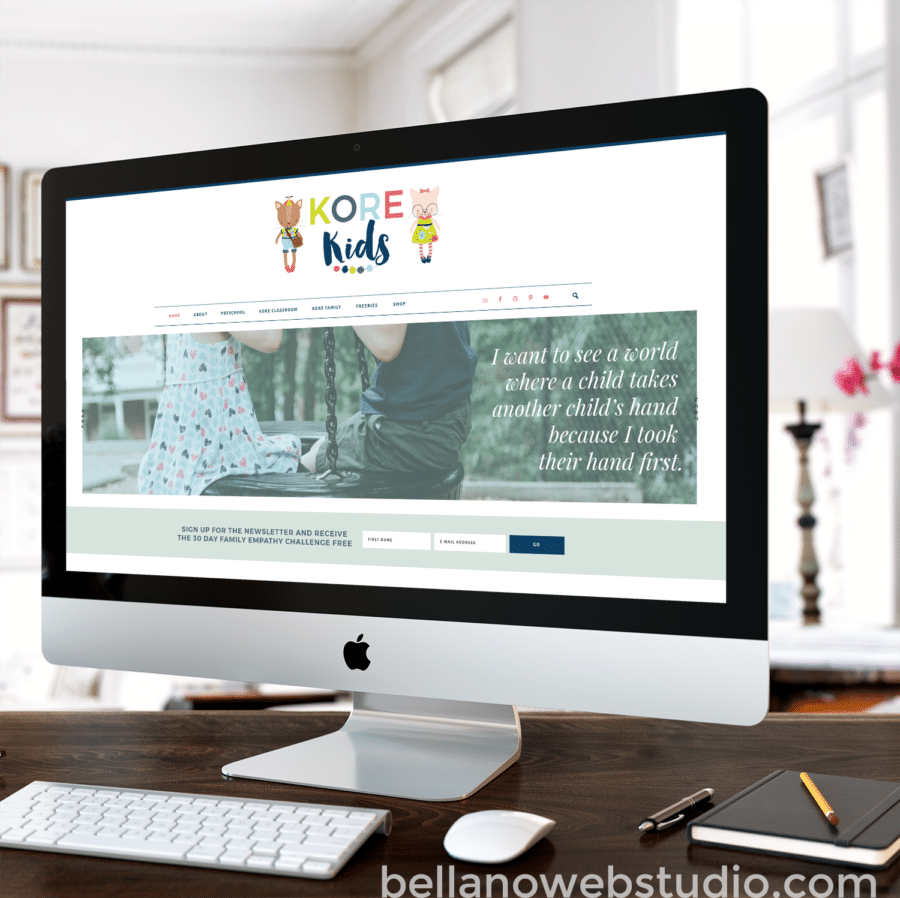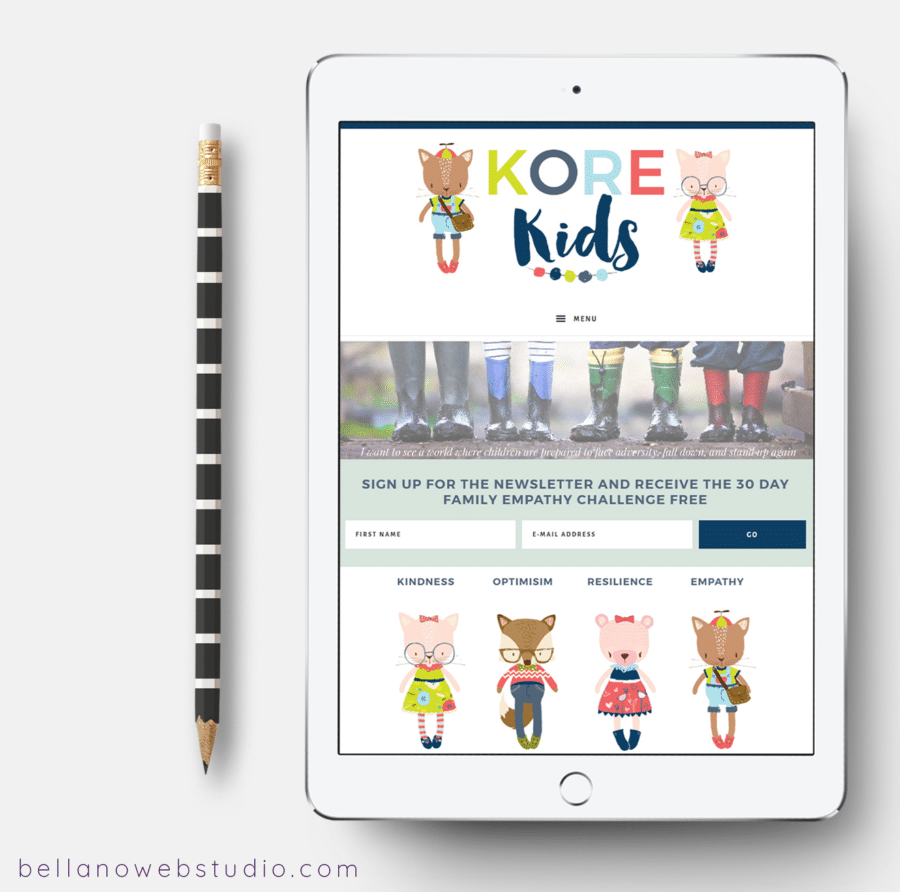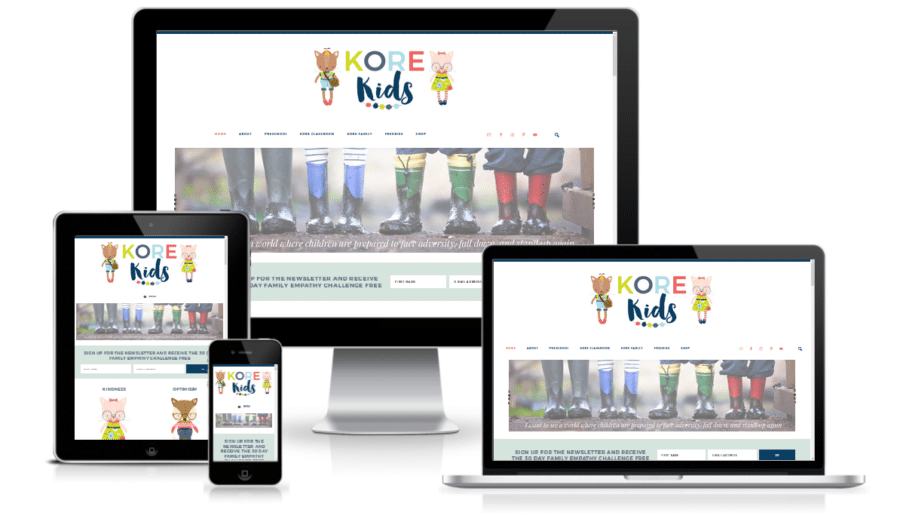 Check out other custom WordPress projects in my portfolio.