Beach Wedding Color Palettes
These beach wedding color palettes came together while I was brainstorming color schemes for a Wedding Officiant site. One of my favorite things is putting together color palettes for web projects. Beachy + Wedding = some fun color palette work. Sometimes I actually put color palettes together just for fun. It's so much fun that I have to remind myself it's really work.
I went to Unsplash.com and downloaded beachy wedding and flower images. Then I started picking colors from my favorite photos. Sometimes I LOVE an image but I don't necessarily love the colors from it for the specific project. For this project, I wanted something with a beachy feel and that would compliment the colors of the water and the beach since this Wedding Officiant specializes in Florida beach weddings.
Pin 'em so you can find them later.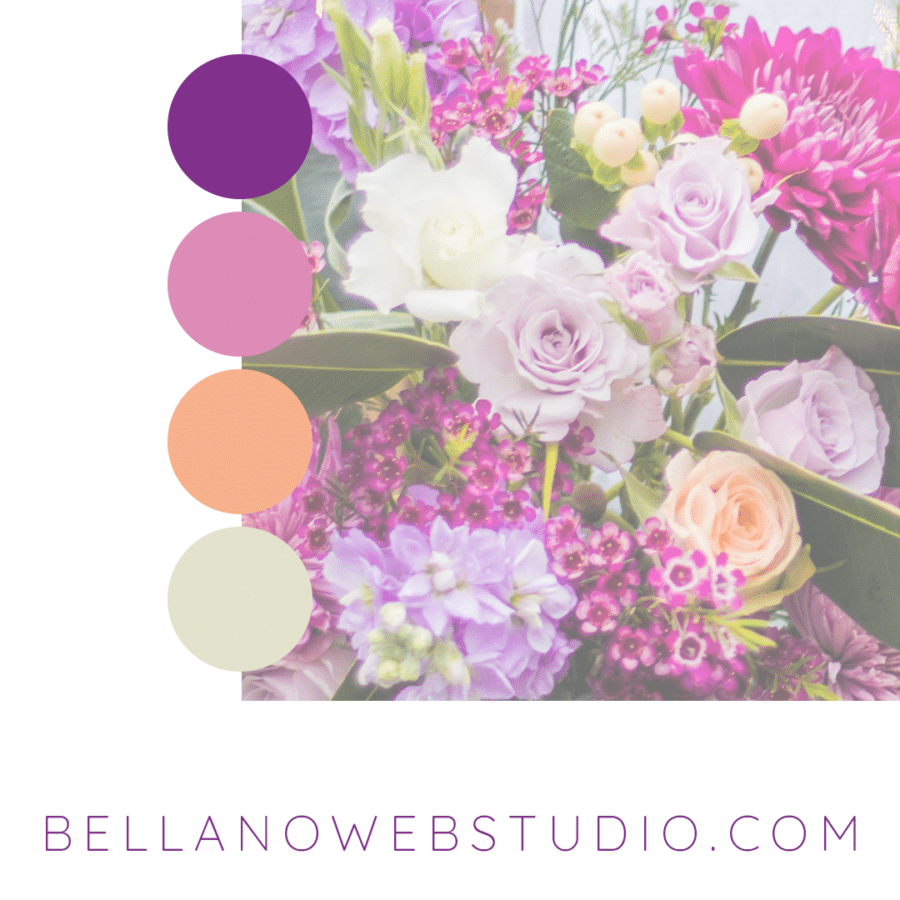 Here's the winning beach wedding color palette for the project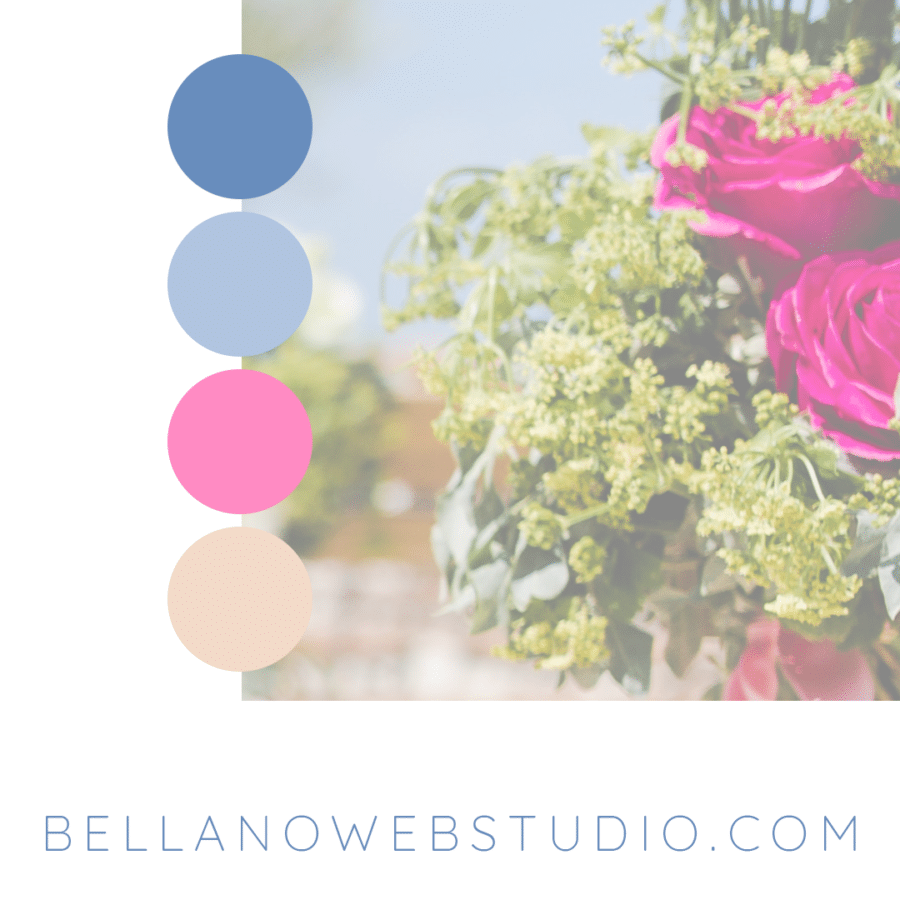 You can see how the colors are used in the Sarasota Weddings project in my portfolio.
Are you ready for a website you love?
If you are ready for a redesign or your first website and the thought of figuring it all out makes your heart race a bit and leaves you overwhelmed I got you covered! My specialty is taking your wishlist and blending your personality with the functionality you need for an online presence that makes you proud. Let's create a stunning first impression and a website where you can stand out online.