Laura Paris Healing Arts is a licensed medical provider working with Functional Medicine. Laura's blog is full of educational information on how to live an anti-inflammatory life and transform your heal with Paleo-inspired eating. She also works with local acupuncture clients. Laura was create to work with and I plan on working with her on some health issues in the future.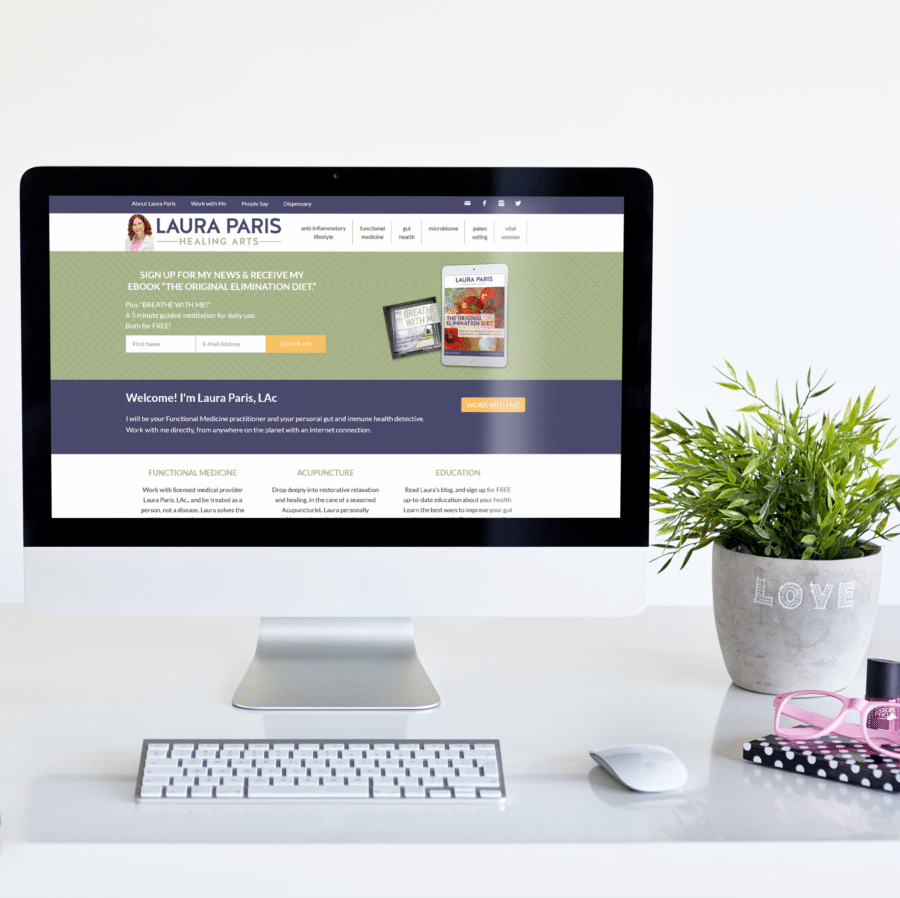 This custom design project included the logo, eBook cover and social media images.
The site also looks great on mobile.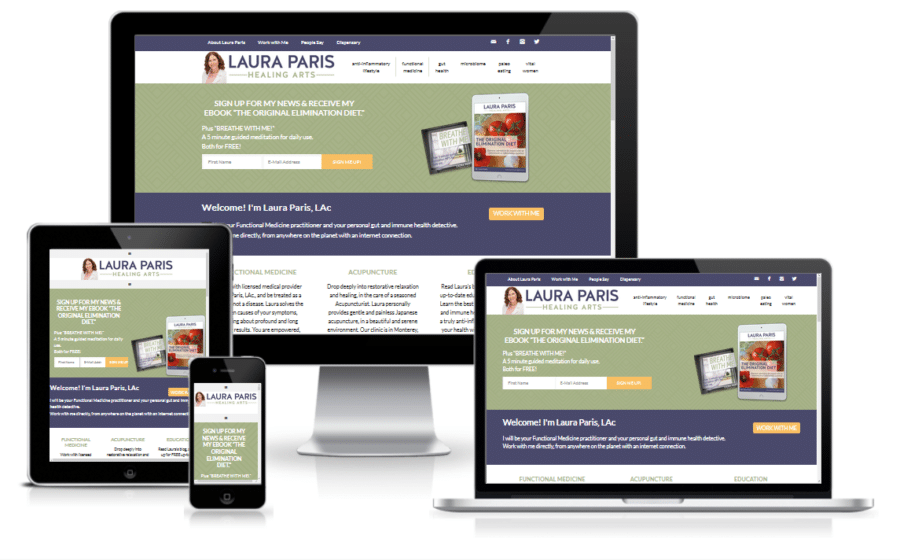 Save
Save