FRENCH FOR SUGAR is a made–to-order boutique Bakery specializing in delicious baked Sweets & Treats located in the historic Capitol Hill area of Denver. They also have a brand new party/event space called Le Rêve that is ready to host your event with a unique, beautiful flair for the French. I loved working on this site with Michelle and Jamie, although I'll admit to drolling over my keyboard a bit when I was working on the photos. I sure wish they were closer because I love me some cupcakes.
This project is a Complete Solution with WooCommerce.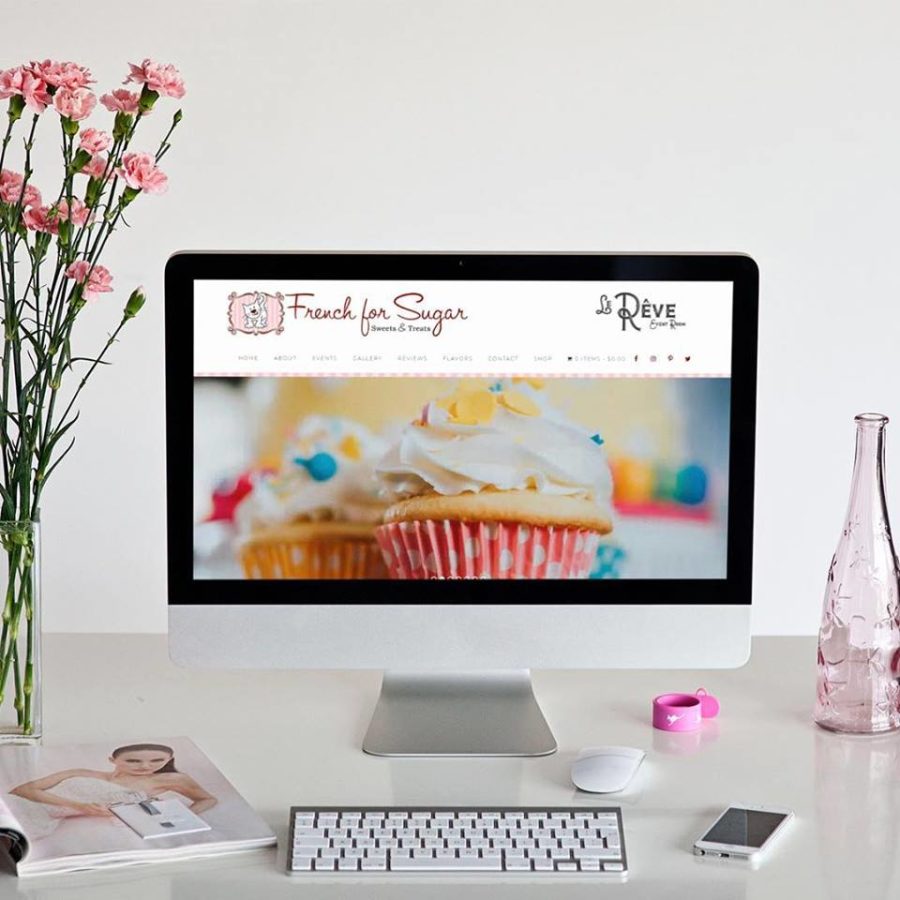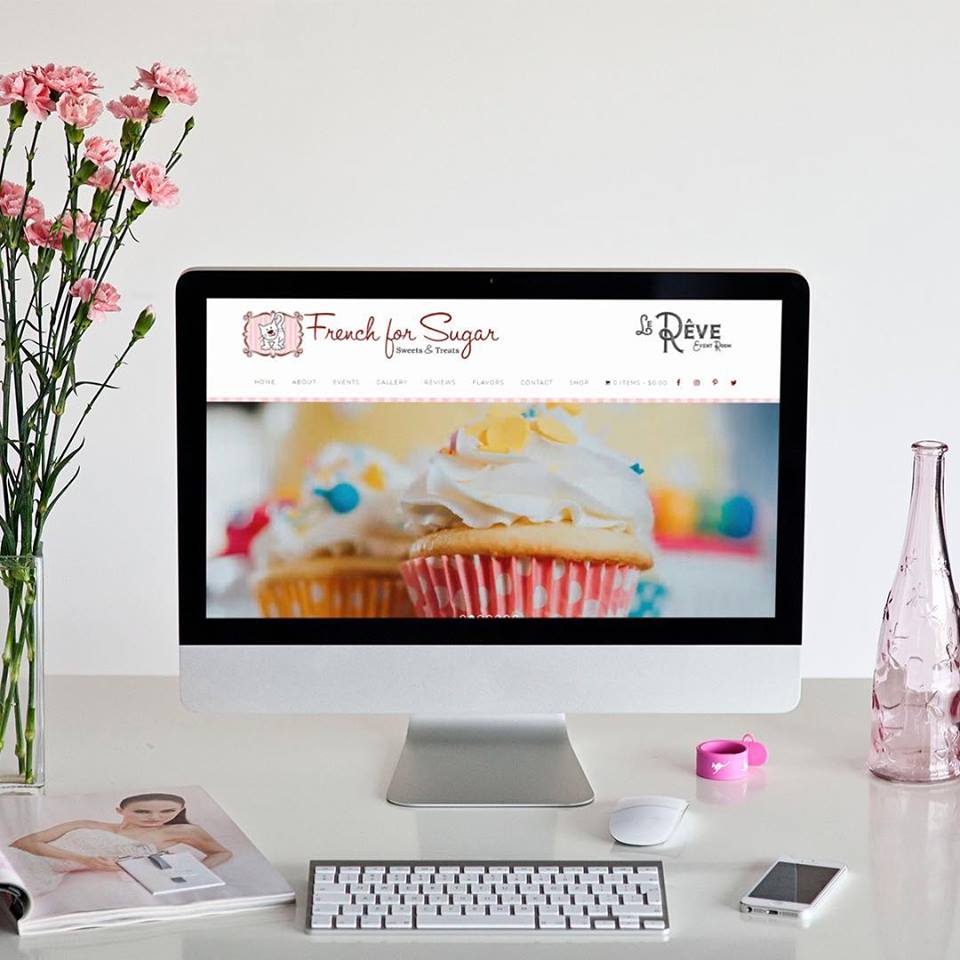 Nice words from Jamie, Director of Events & Marketing
If you are in the market for a custom WordPress design, look no further, Thauna has your back! She is AMAZING! She communicates extremely well, rolls with the punches and meets deadlines. She is reliable, detail-oriented and extremely appreciated. I'll be recommending her for years to come!
Mobile