The Printable Princess – Kadence Redesign
The Printable Princess is full of fun resources, products, and tips for teachers. Melissa and I worked together in 2018 to migrate her Blogger site to WordPress, you can see the original project here.
I was beyond excited when Melissa contacted me to update her design and make some improvements to her WooCommerce shop. We have worked together on several small customization projects since the first project and Melissa was my first monthly maintenance client. We make a great team.
WordPress has changed a lot since we launched her first site and migrated the old Blogger content. The original project was built on the Genesis Framework and I asked Melissa if she was willing to move to Kadence for the redesign. Luckily she trusts me and my recommendations and we had fun discovering the new features and what is possible with Kadence. Moving to Kadence was the right move. There are so many cool features that are built into Kadence and the additional options for WooCommerce are like frosting on the cake. We were able to drop a few plugins and have more enhancements in the shop than were possible before.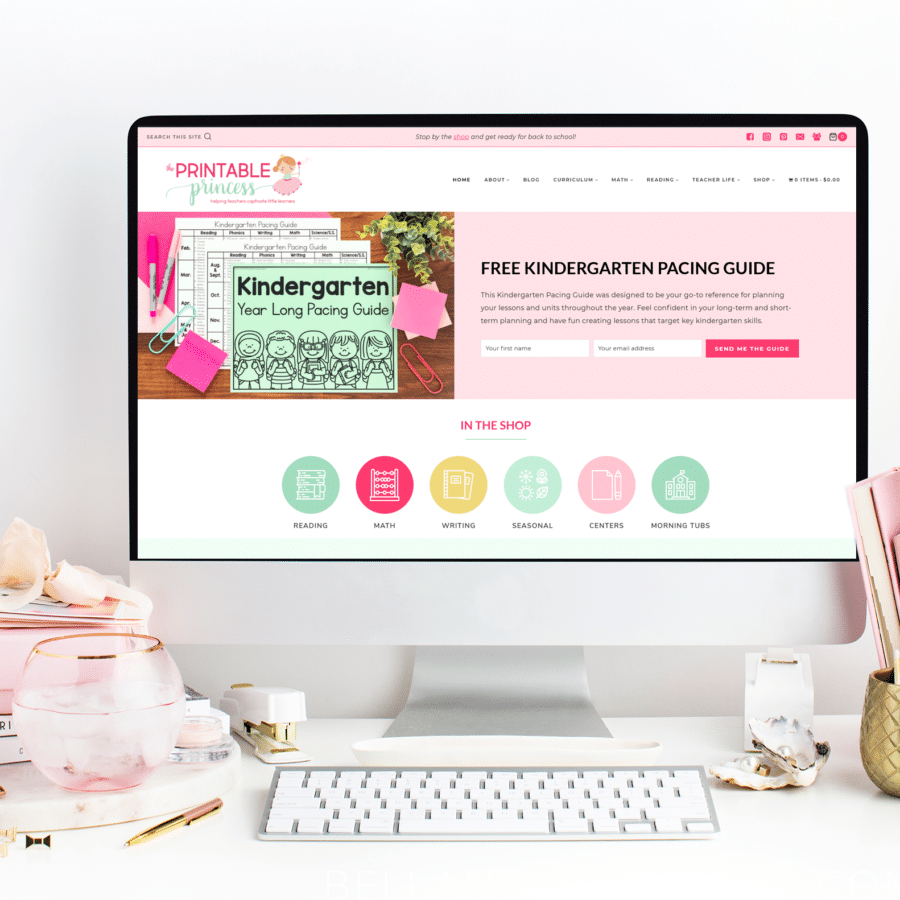 What Melissa said about the process:
I always love working with Melissa! She is creative and is a bright spot of positivity. It is a joy to blend her personality into a site that offers the functionality she needs for her business and her customers and readers.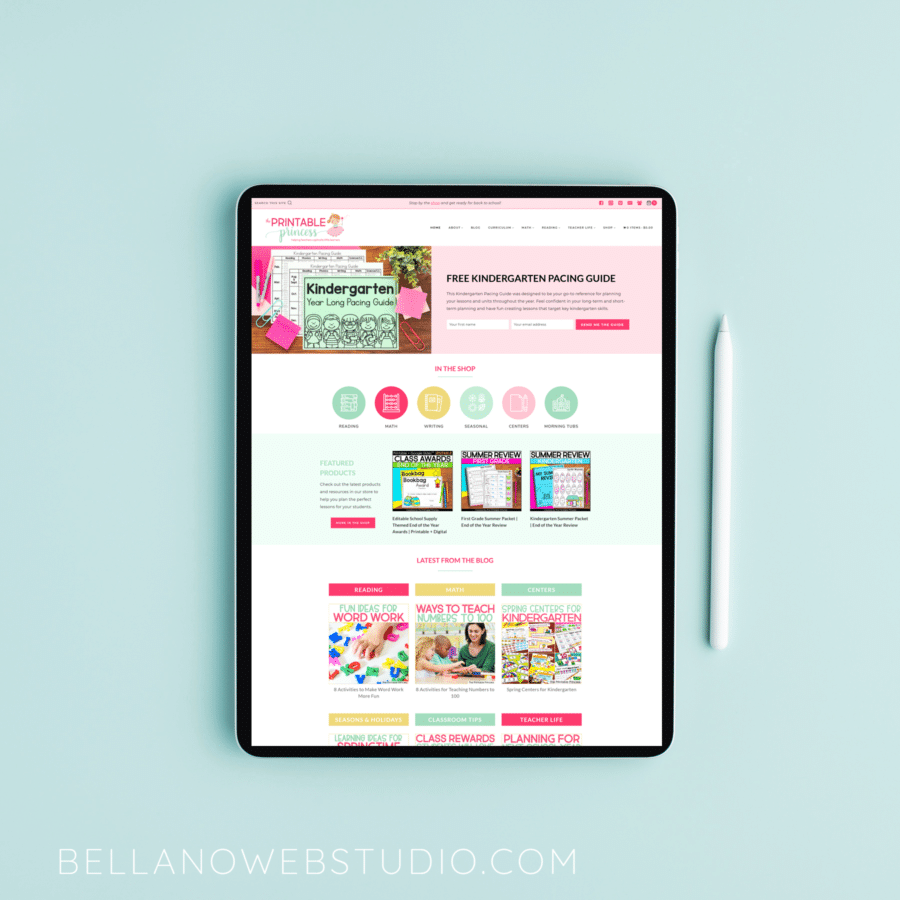 Check out other custom WordPress projects in my portfolio.