First Date Stories – Kadence Redesign
First Date Stories got a makeover! This is a big year for Jodi, her brand new book will be released in September (it's available for preorder now) and Season 4 of the podcast begins July 22nd.
This project was a redesign of the first site we created together and launched about 3 years ago. We refreshed the homepage a bit in 2020 to update the look and messaging. I was thrilled when Jodi was ready for a complete redesign. I say it all the time, but 2-3 years is about the maximum life expectancy for even a good web design. Trends change, WordPress changes, and there are new features available all the time. (You can see the original project here )
The site is built on Kadence and utilizes some of the cool features available with the Pro suite.

Working with Jodi is wonderful and a true collaboration. Which is my favorite type of project and I love collaborating with my clients.
Check out First Date Stories where you will find inspiration, insight, resources, and support for single, divorced, and widowed women in their late 30s and beyond who are dating or re-entering the dating world.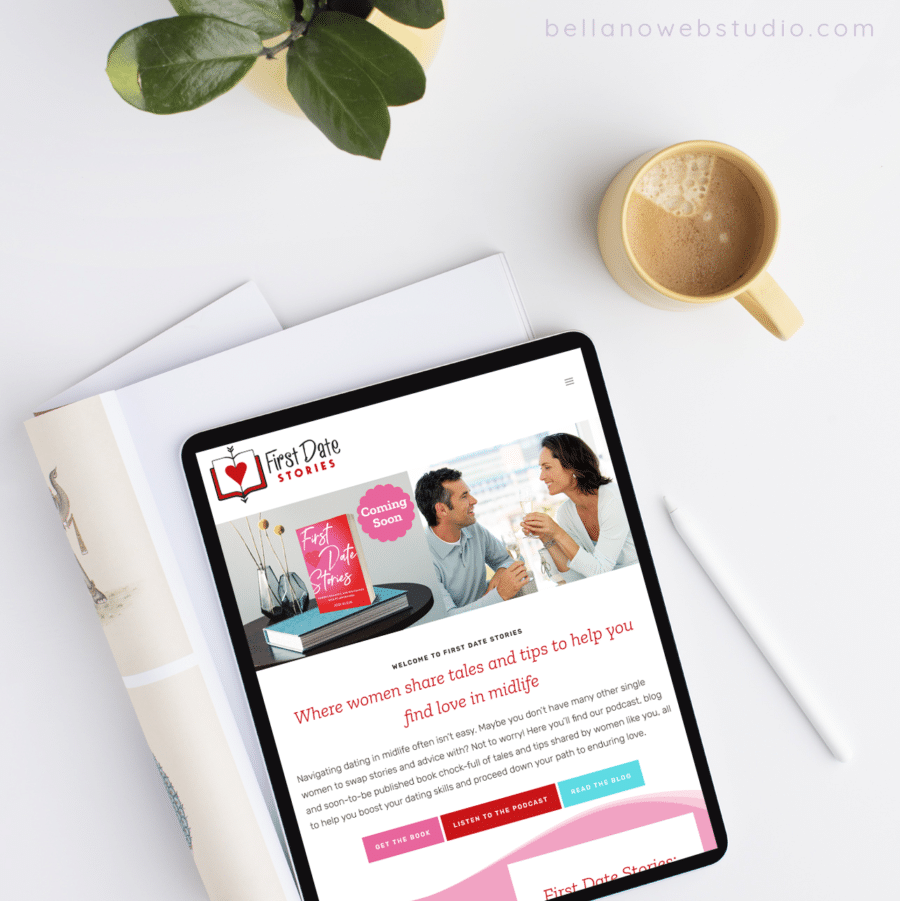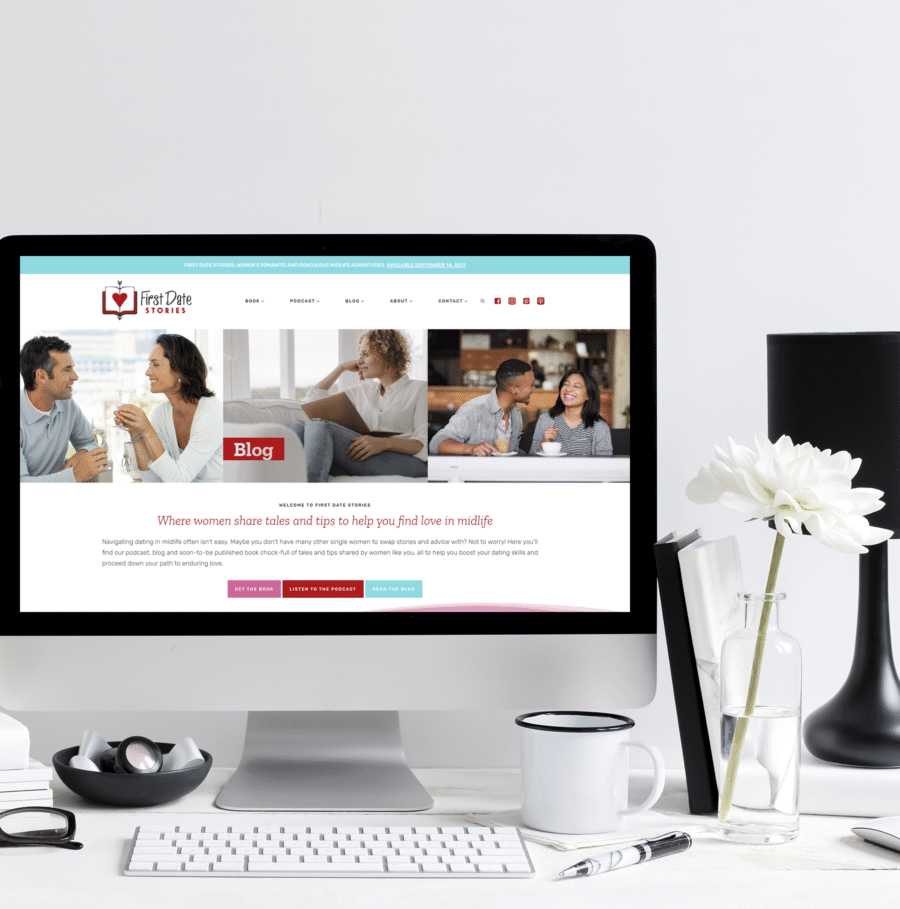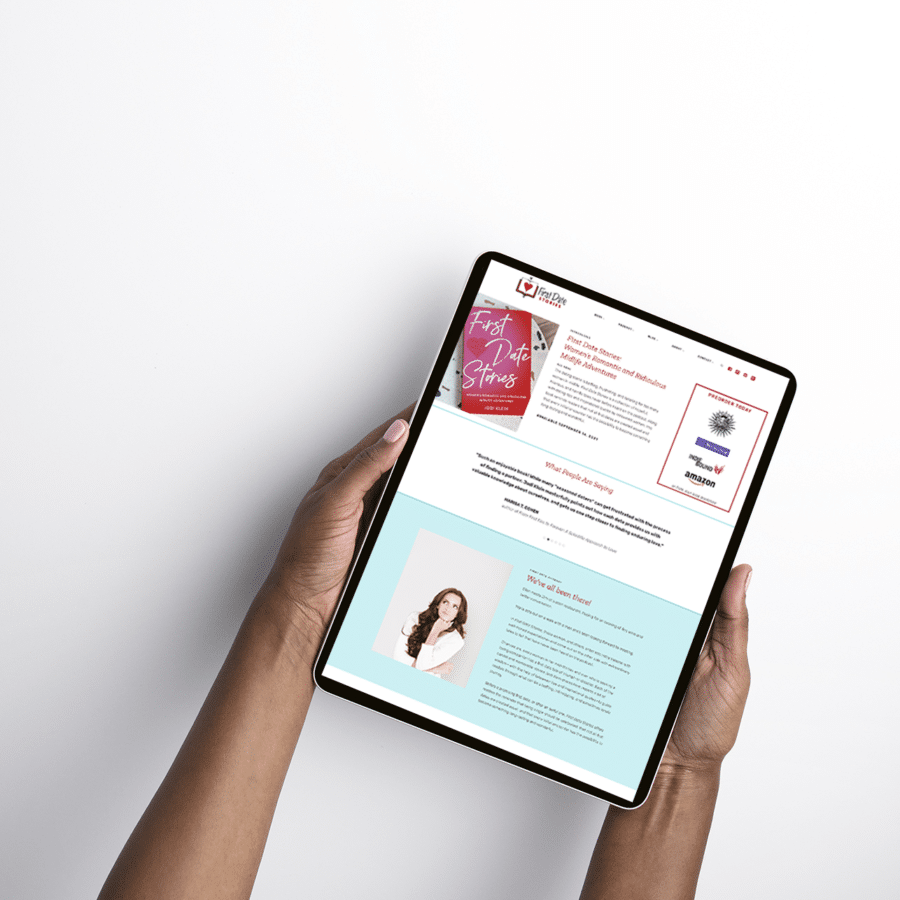 Check out other custom WordPress projects in my portfolio.