The Lee Turkey Farm is a family-owned farm in New Jersey. Seven generations have run the farm since 1868. They have been raising quality turkeys for 80 years, and raise 3000 turkeys annually that they sell directly from the farm's market. You can also visit the farm to pick your own fresh fruits and vegetables from the fields and orchards purchase from the farm market. The farm has quite the legacy and history in the area. If you are in New Jersey, stop by for some delicious fruits and vegetables this summer.
I was thrilled to update their website and branding to start 2022 off right. I've known the Lee family for years and they are the best people. This project was a Complete Solution and included branding.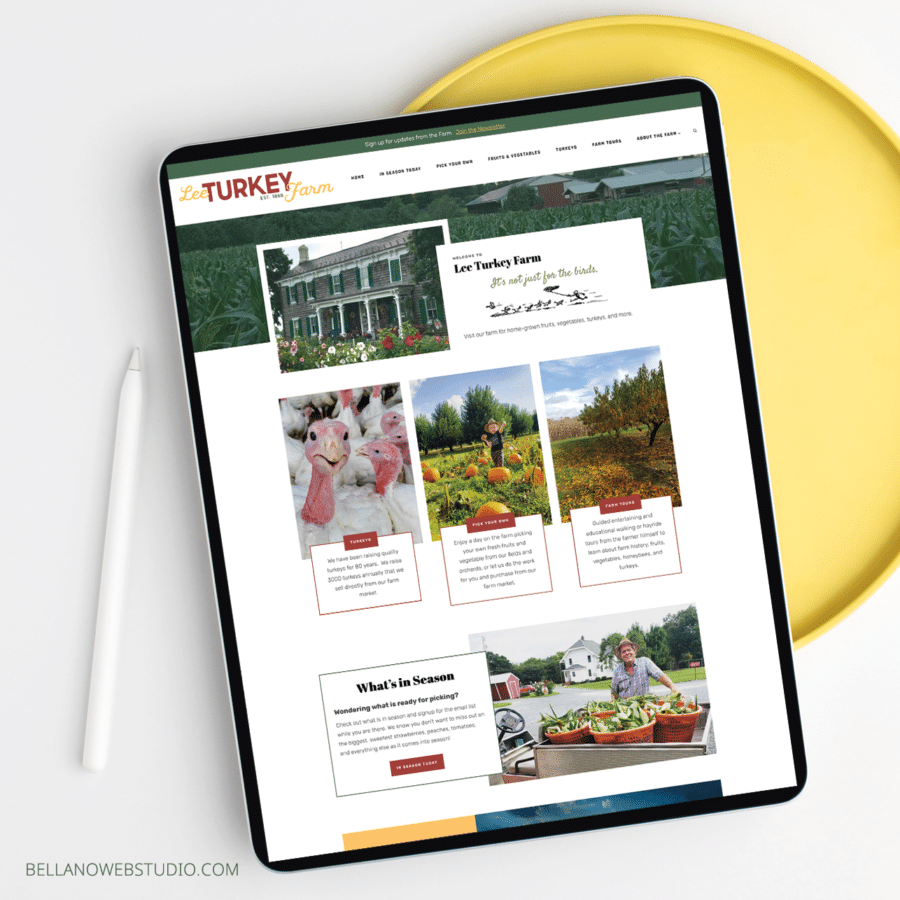 From Janet:
Thauna was so easy to work with. She listened to our ideas. Was willing to let us know if she didn't like our idea and would give us a better one. She was willing to tweak things if there was something we thought was a little off. When she was finished our website went way beyond our expectations!  We love it and we loved working with her through this process!

Janet Lee
From Charli:
I cannot recommend Thauna with Bellano Web Studio enough! She was incredibly easy to work with… great at communicating, friendly and laid-back, readily available, and excellent at explaining things to those of us who are a bit technology challenged.  Thauna created a beautifully updated website for our family business.  It's easy to navigate, bright, and eye-catching.  She really excelled at listening to all of our feedback, no matter how small, and implementing our ideas.  We would 100% choose to work with her again.  Thank you, Thauna!

Charli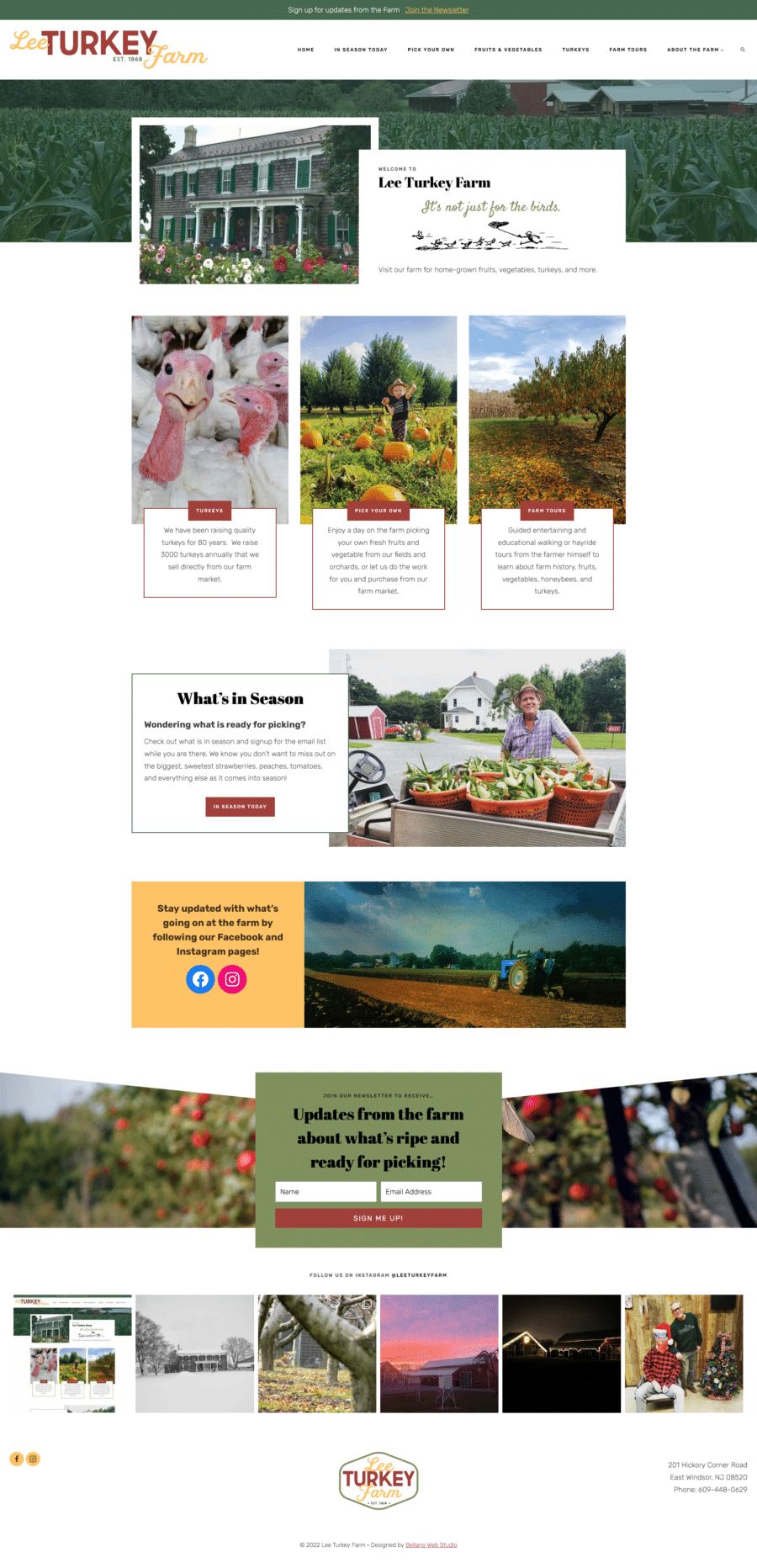 Check out other custom WordPress projects in my portfolio.