Photography Resources for your Website
Photography will make your Website stand out from the crowd. High-quality, visually appealing photos can capture the attention of your audience, engaging them and drawing them deeper into your message and your site. Finding the right photography resources for your Website can be a challenge, but I'm here to offer a little guidance.
I love photography. I mean really LOVE it. Once upon a time, I fancied myself a bit of a photographer. The yearning is still strong but now I use the camera in my pocket (iPhone 14) 99% of the time and I'm less familiar with all the fancy dials and buttons on my DSLR camera. I still try to get out with my "big girl" camera from time to time but I mostly depend on my iPhone to document my life 'cause you know I'm addicted to Instagram.
If your phone is your best camera (and the best camera is the one you have with you) check out Blog-Ready Photos from your Phone and start making the most of the editing apps that are available.
Depending on your business or your blog's niche you may not need to take your own photos and stock photos might be your best option.
Where do you find high-quality photography that speaks your message and to your audience?
Stock Photography used to mean dull, stiff, and boring…but not anymore. These resources are my go-to list for clients and my own. I have folders and folders of images just waiting for the right situation. You could say I'm a photography hoarder *wink* and my Dropbox account would have to agree.
My favorite FREE Photography Resources:
Unsplash
Unsplash is the cream of the crop when it comes to free stock photography. They have the best selection and it's grown so much since I started using it several years ago. I especially love the landscape and food photos. However, if you are looking for something specific use the search feature or just browse the collections.
See Food-Inspired Color Palettes for an example of how I have used Unsplash photos.
While there are loads of free images available they do offer a Premium level service which is currently $7 a month.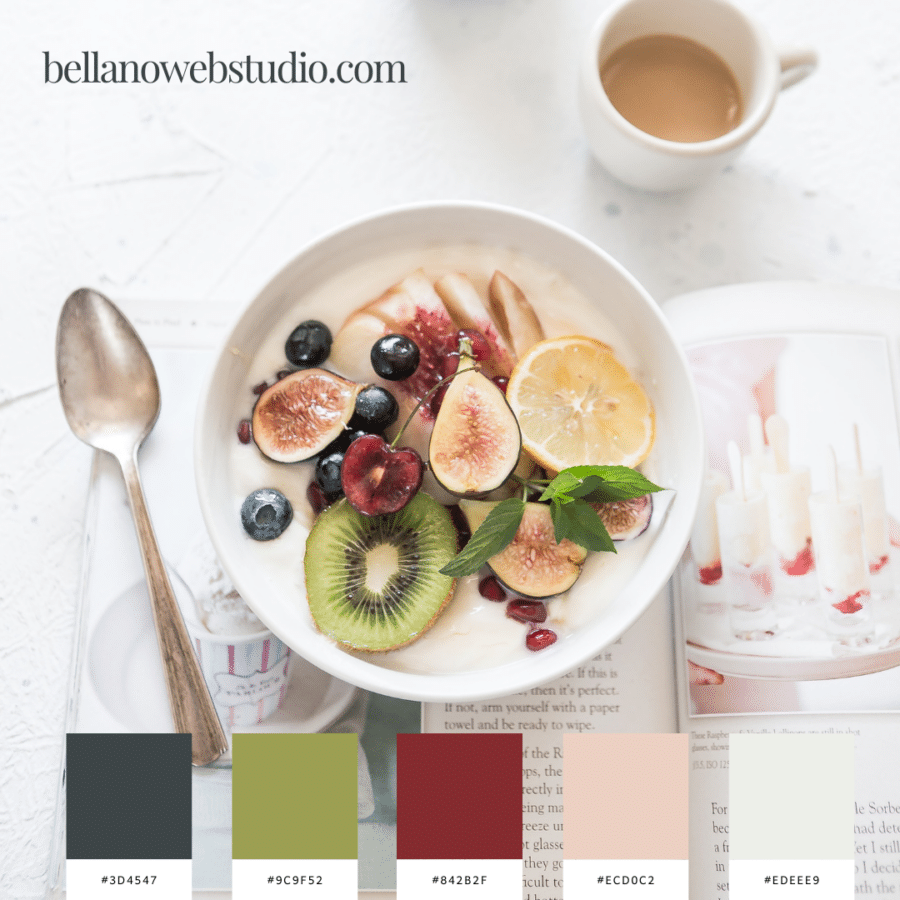 KaboomPics
KaboomPics – my favorite place for photos of food, desktops/workspace, and lifestyle.
Picography
Picography – they have a unique variety and a good dose of quirky. And some Italy photos, which makes me happy.
My Favorite Stock Photography Memberships
Social Squares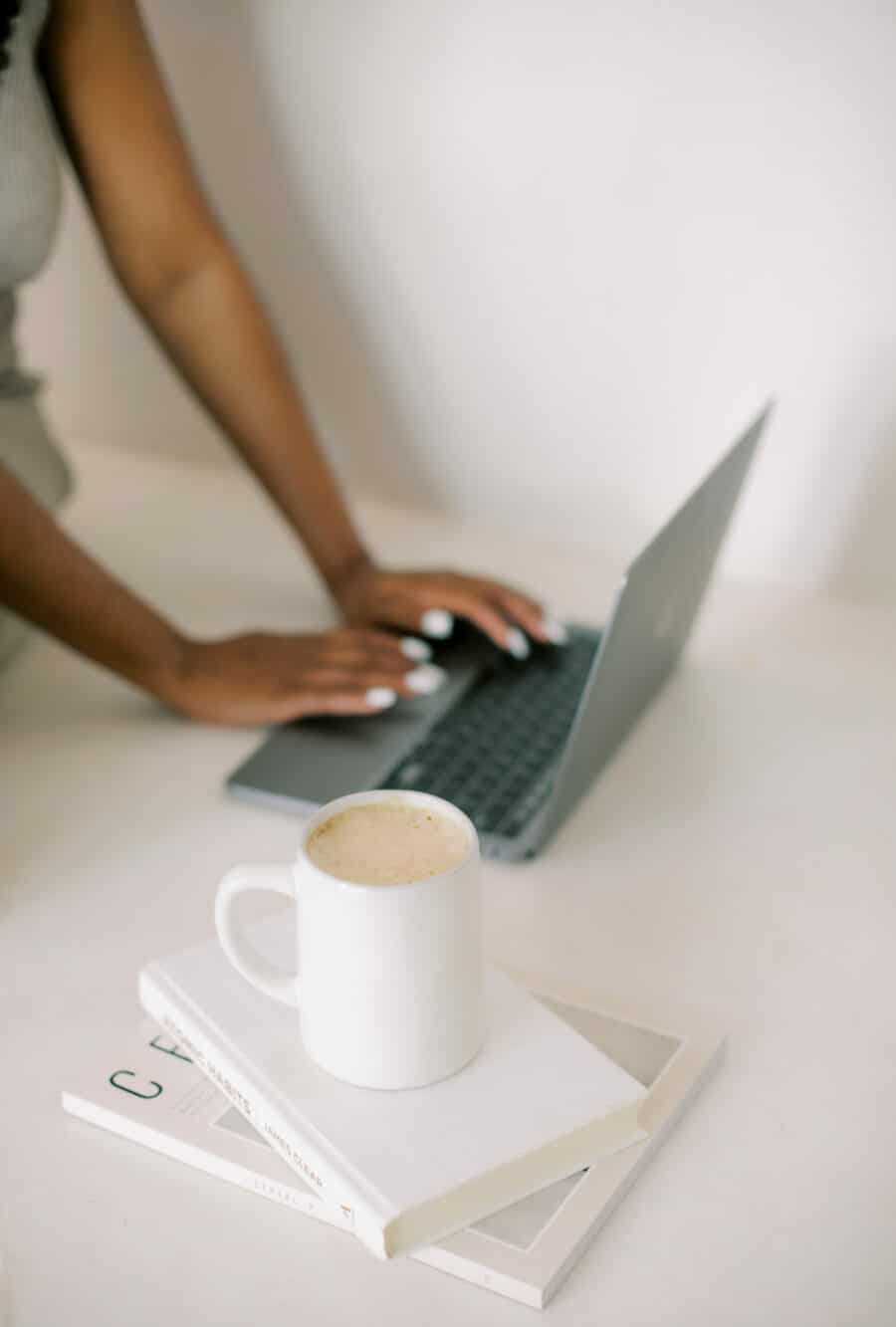 Social Squares offers highly-curated, beautiful images and it's my favorite place to go for images that match my brand.
Her Creative Studio
Her Creative Studio is the perfect shop for feminine, gorgeous photos, and marketing tools.
Other Paid Stock Photography Resources
Creative Market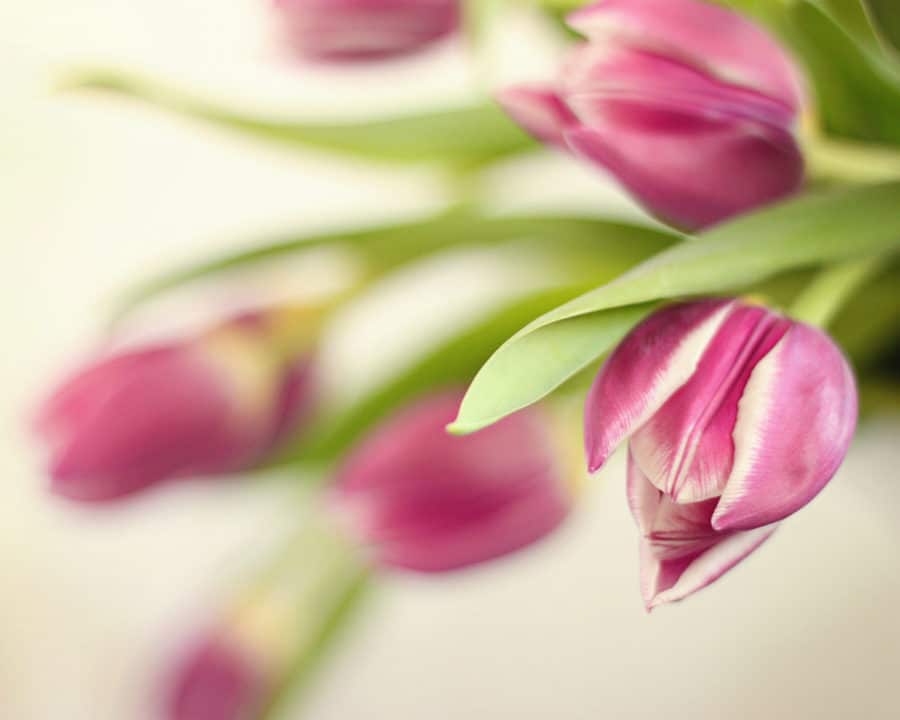 Creative Market* – One of my favorite places to spend money. (*affiliate link)
Deposit Photos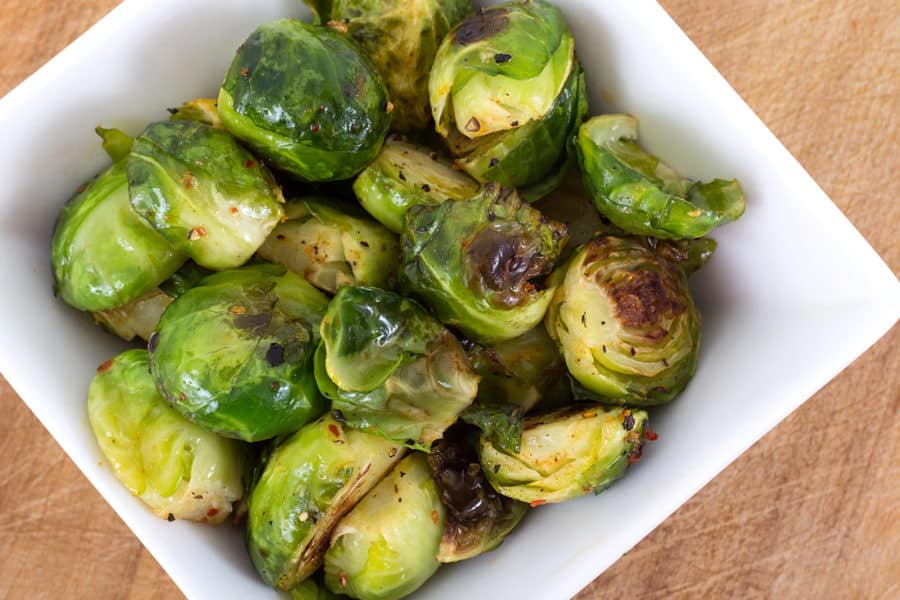 Deposit Photos – great for when you need something very specific, like roasted brussel sprouts.
The importance of high-quality photography for your website should not be overlooked. It can help set you apart and convey a sense of professionalism. Use this list as a guide to build a resource library of stunning images that align with your business or blog's niche and effectively communicate your message to your audience.
Are you ready for a website you love?
If you are ready for a redesign or your first website and the thought of figuring it all out makes your heart race a bit and leaves you overwhelmed I got you covered! My specialty is taking your wishlist and blending your personality with the functionality you need for an online presence that makes you proud. Let's create a stunning first impression and a website where you can stand out online.