Blogging success tips from someone who works with bloggers.
Blogging success doesn't happen overnight. Here are 10 tips to help you on your journey to the blog of your dreams. If we had a 15-minute chat or a long elevator ride together is what I would share with you to help you on your way to blogging success. We could ride the elevator again to dive deeper into any of these topics.
Set a 3-month goal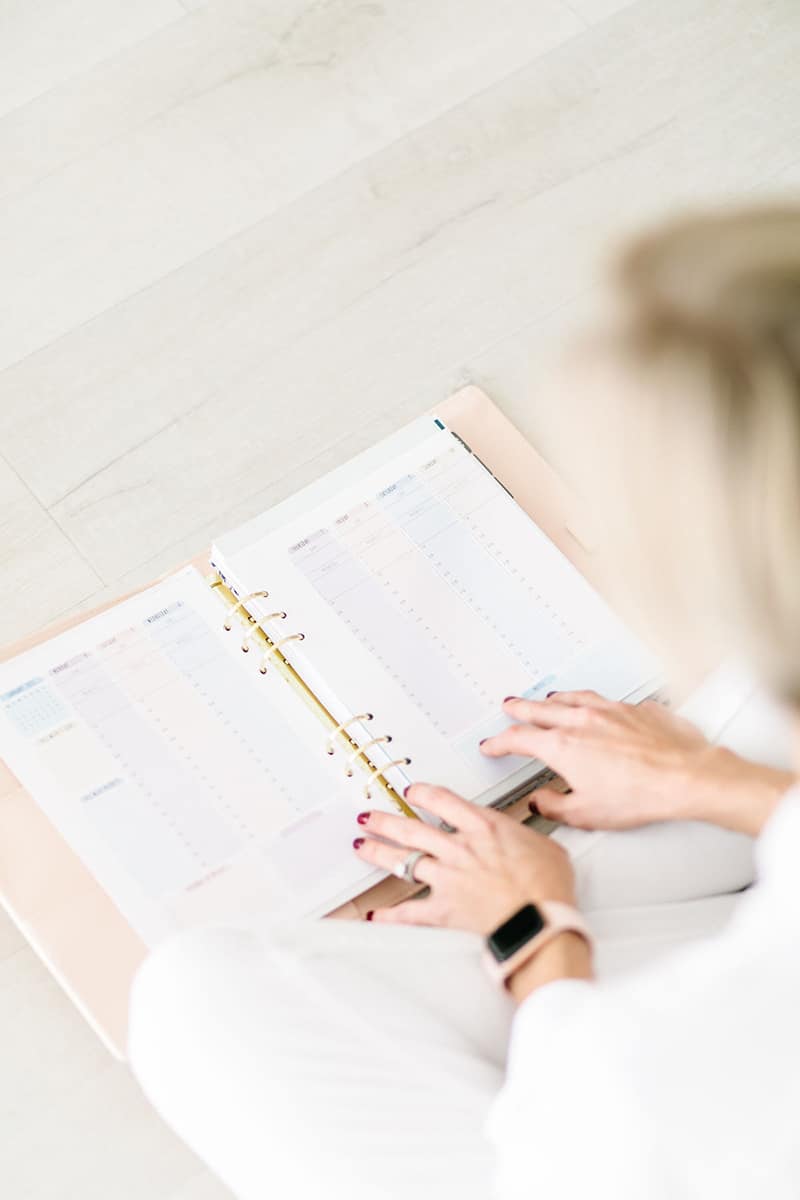 Choose a main focus for the next 3 months. Do you want:
to increase traffic or newsletter signups?
to improve your homepage or organization?
something else?
Be specific and decide how you will measure your progress and how you will celebrate your wins. Keep this goal in mind as you work on the other nine tiems.
Call to Action
Have you clearly outlined where your reader should go next? How do they work with you? What should they read next? Do not rely on your navigation to guide them around
your site.
Is your brand message clear?
Your brand message needs to meet your audience where they are and solve their problem. Talk less about you and more about how you help them.
Revisit your SEO
It may be easier to rank for long-tail keywords than single words or short phrases. For example, instead of "chicken recipe" try "quick chicken recipe kids love." It's more natural and often how people ask questions in search engines.
Bonus tip: add Yoast SEO to your blog.
Consistency
Google loves fresh content and so do your readers. You want something new when readers return to your site. Give them a reason to keep coming back, and remind them
that they don't want to miss anything. Set a schedule that works for you.
Get Social
Choose at least one social media channel to be active on and post consistently. Social media can strengthen your brand identity and helps with your Google juice if you
are sharing blog posts.
Mobile is where it's at
Do not overlook how your site looks on mobile. It's more important than ever and that trend is not going to change. If anything it will only increase. Check your site regularly on your phone and tablet. Desktop vs laptop is also good to review for needed adjustments.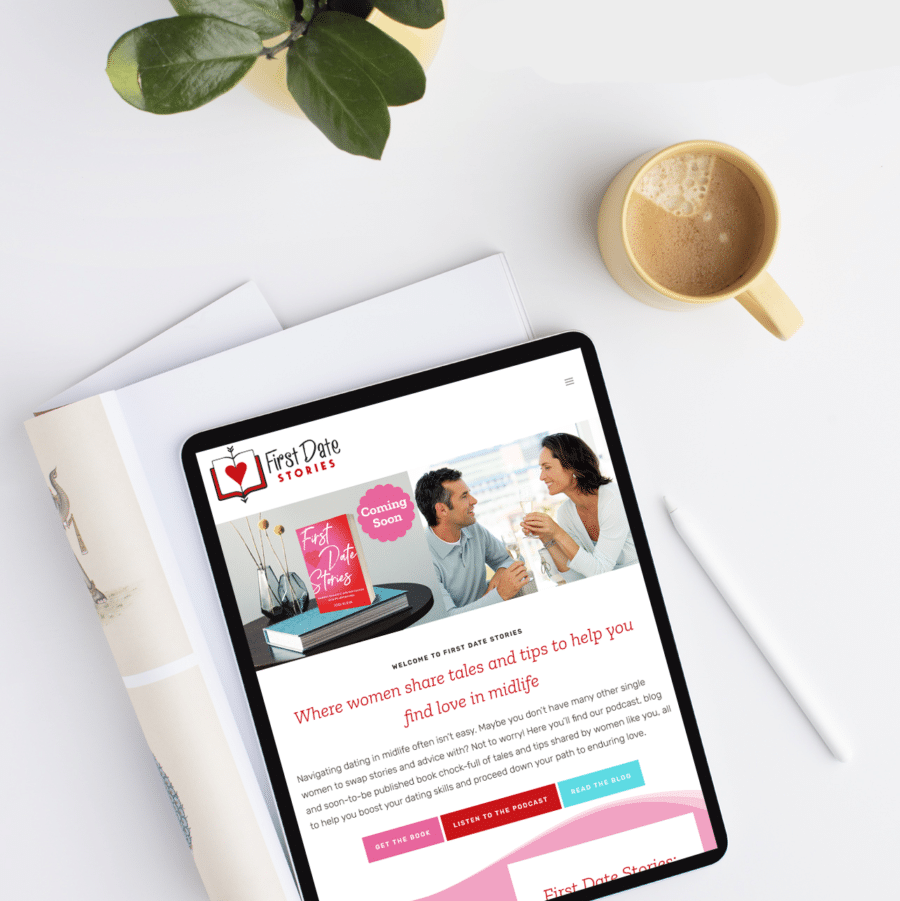 Analyze
Google Analytics or JetPack stats can tell you where your readers are coming from and where they are spending the most time. I recommend using JetPack stats for a quick overview weekly and then dive deep in to Google Analytics monthly. You will gain a better understanding of where your time has the best ROI.
Make it easy
You want to make it so easy for your readers to find what they are looking for whether that is a recipe or how to work with you or even how to contact you. Make it simple for them to follow you on social media. If you make it difficult or they have to hunt for the information they seek, you will lose them. Easy is the key.
Be unique
It's a challenge to stand out from the crowd online. Be yourself and share what makes you and your brand unique. Don't try to sound like everyone else or even how you sounded last year. Find ways to keep things fresh; from your site's design to the content you write and the photos you use.
I hope you find these Blogging Success Tips helpful.
If you are ready to dive deeper into any of these tips or ready for a redsign, let's work together.
Do you love this listical format?
Schedule a VIP day and we can create a customized block collection for your favorite types of posts to save you time. Book your day and send me your wishlist.
Pin this for later