Fun October Color Palettes
October…the month that brings a delightful transition from summer's warmth to winter's chill. Everywhere you look, nature puts on a breathtaking show of vibrant reds, golden yellows, and rustic oranges. While many are gearing up for spine-tingling horror marathons and eerie decor, I've always been more of a "spooky-but-sweet" kind of person. Think friendly ghosts, adorable black cats, and pumpkins that smile rather than snarl.
Isn't it funny how, sometimes, even the little ones seem to have a braver spirit? My grandkids, for example, often surprise me with their fondness for things just a tad scarier than I'd choose. But hey, to each their own!
To help you get into the spirit of this enchanting month, I've curated some October-inspired color palettes. Picture warm cocoa browns paired with gleaming moonlight silvers, or deep midnight blues combined with soft twilight purples. Perfect for any design project or even just to give you some inspiration for your home decor.
So, whether you're planning to create some "hauntingly" beautiful art or simply looking for thematic color ideas, these palettes are here to guide you. Dive in and enjoy the magic and charm that only October can bring. Remember, it's all about the treat, not the trick! 🍂🎃🍁
Here are some October color palettes to celebrate without being scary. LOL
Pin the ones you love for later.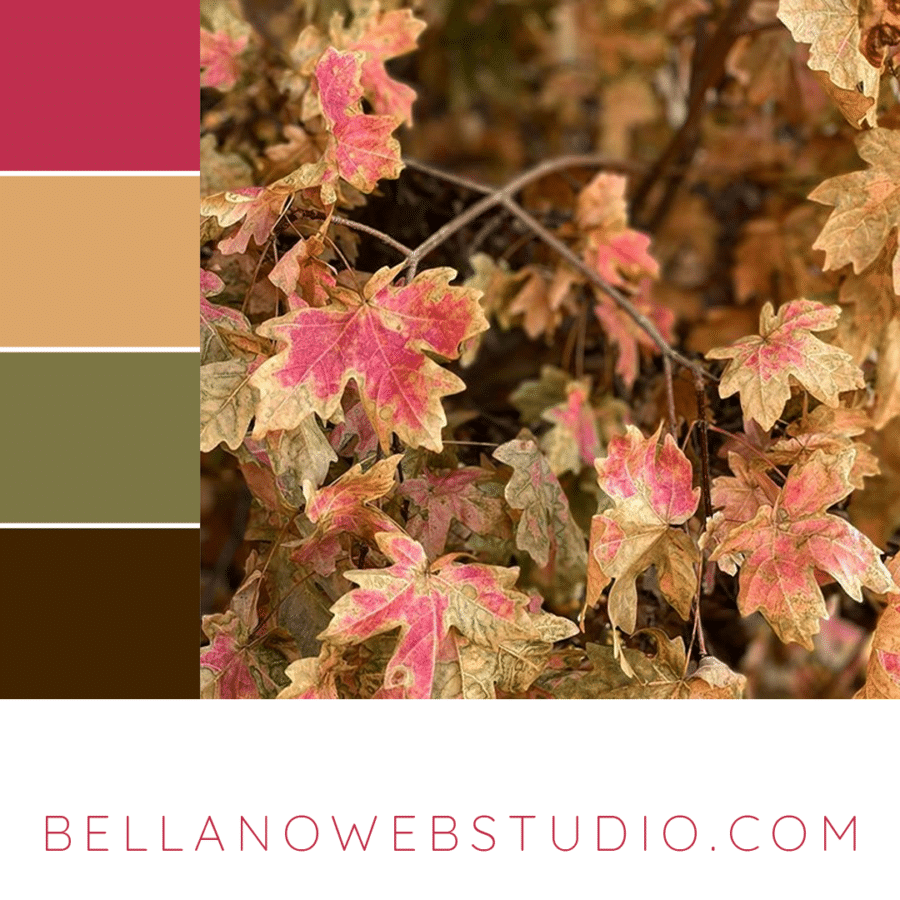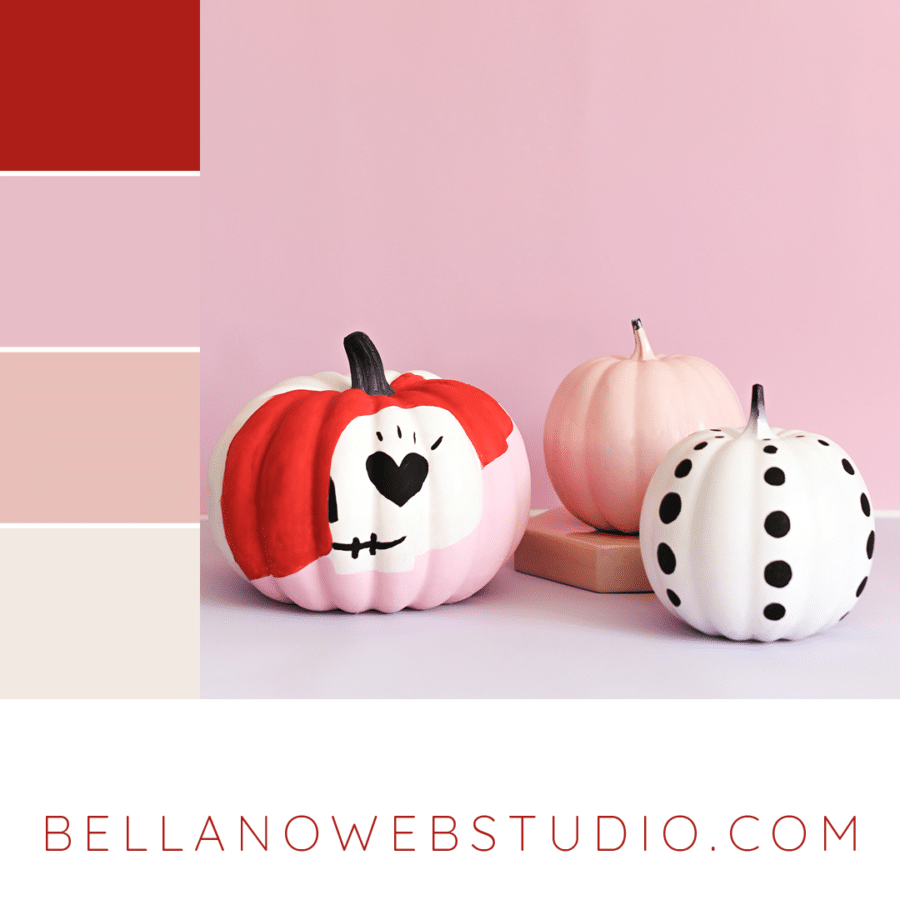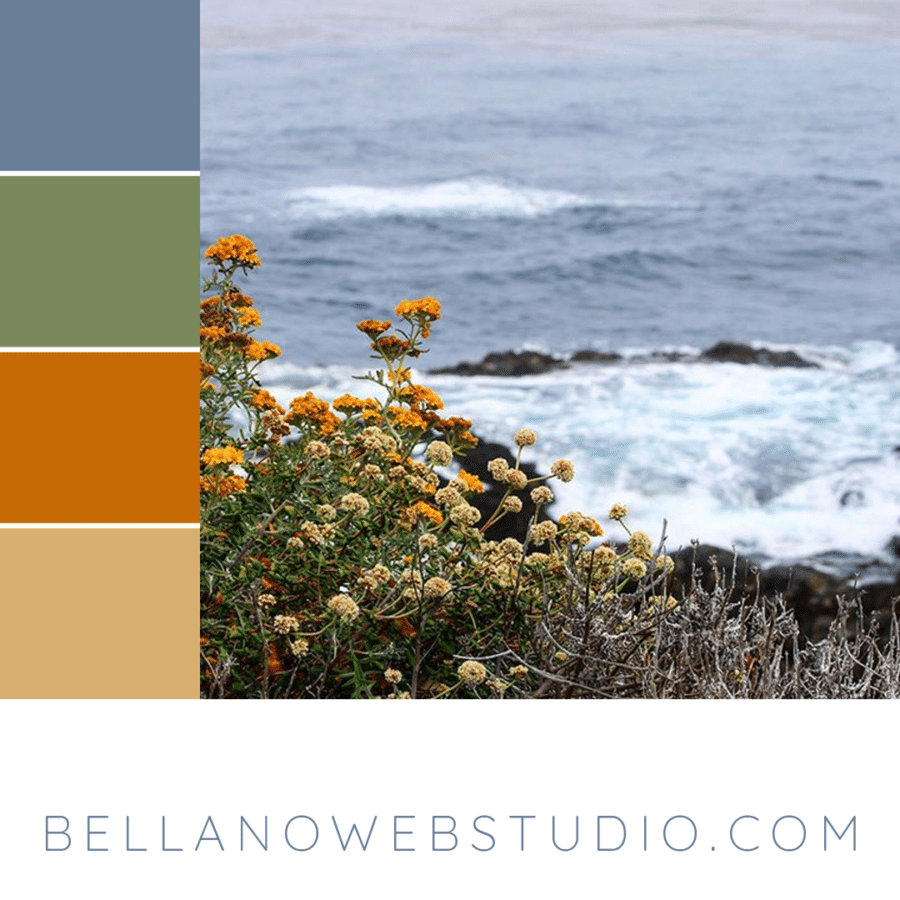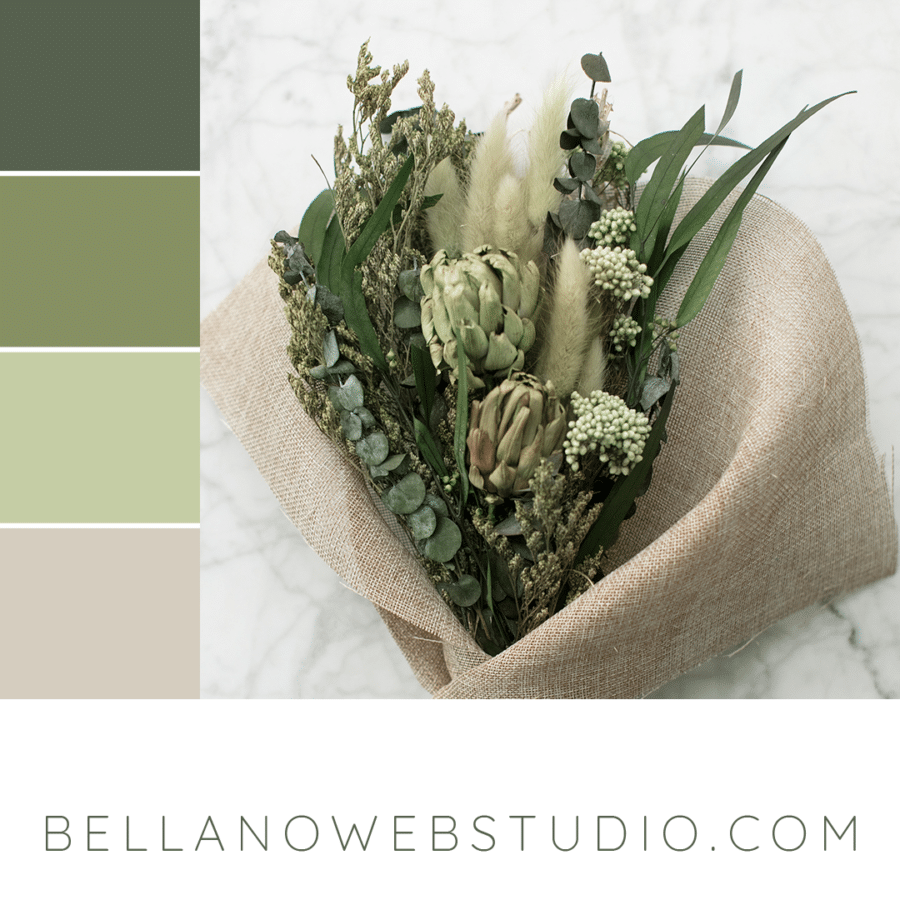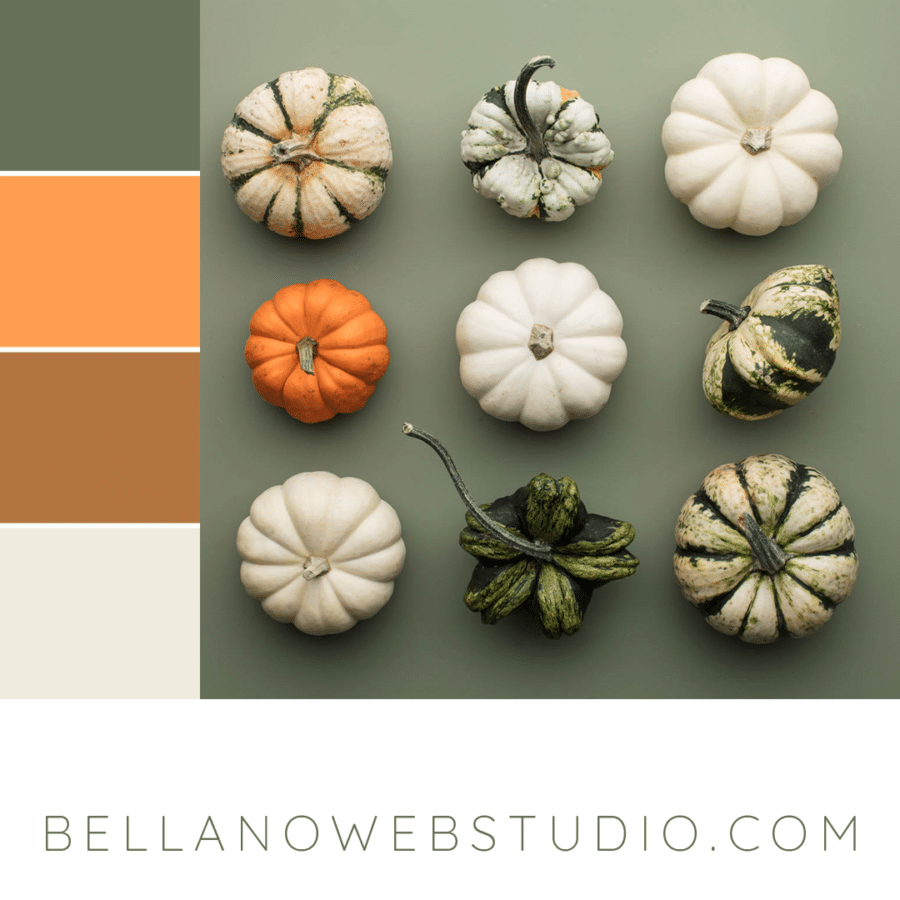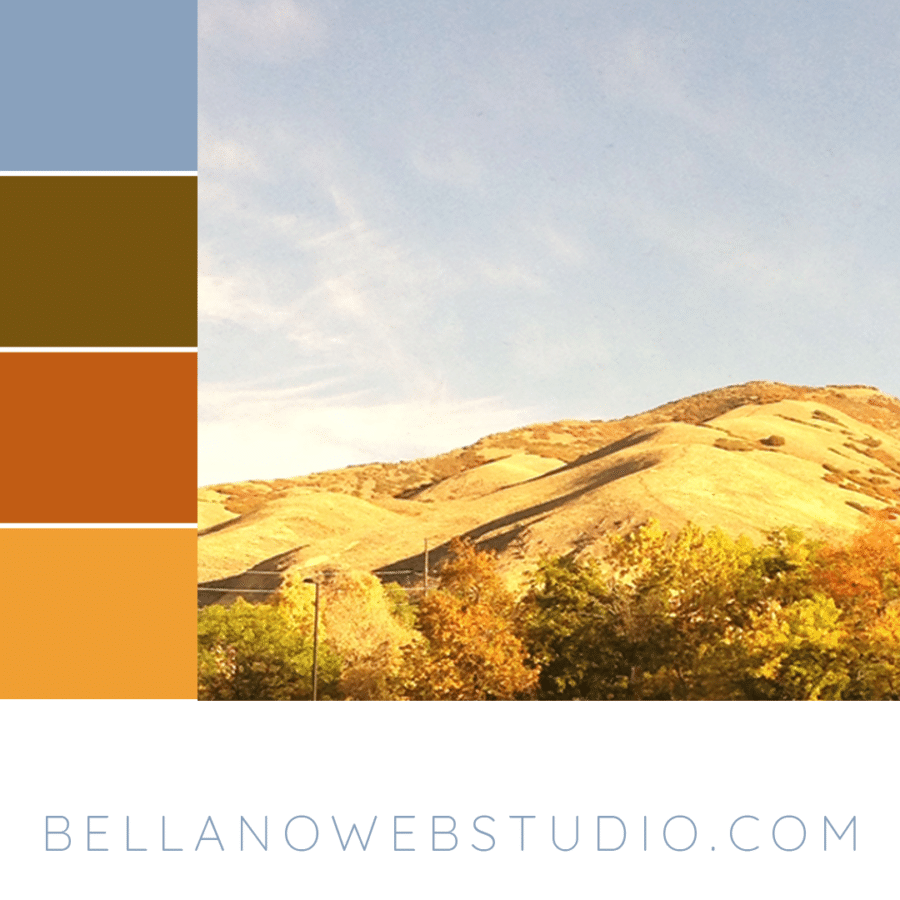 I love making palettes for projects and just for fun. You can find more here –> color palettes.
Check out my custom WordPress projects in my portfolio.