Fun October Color Palettes
Colorful leaves, cooler weather, pumpkins, and avoiding things that are TOO scary. That is what October means to me. I like cute scary and cute Halloween. Even my grandkids like scarier things than I do.
Here are some October color palettes to celebrate without being scary. LOL
Pin the ones you love for later.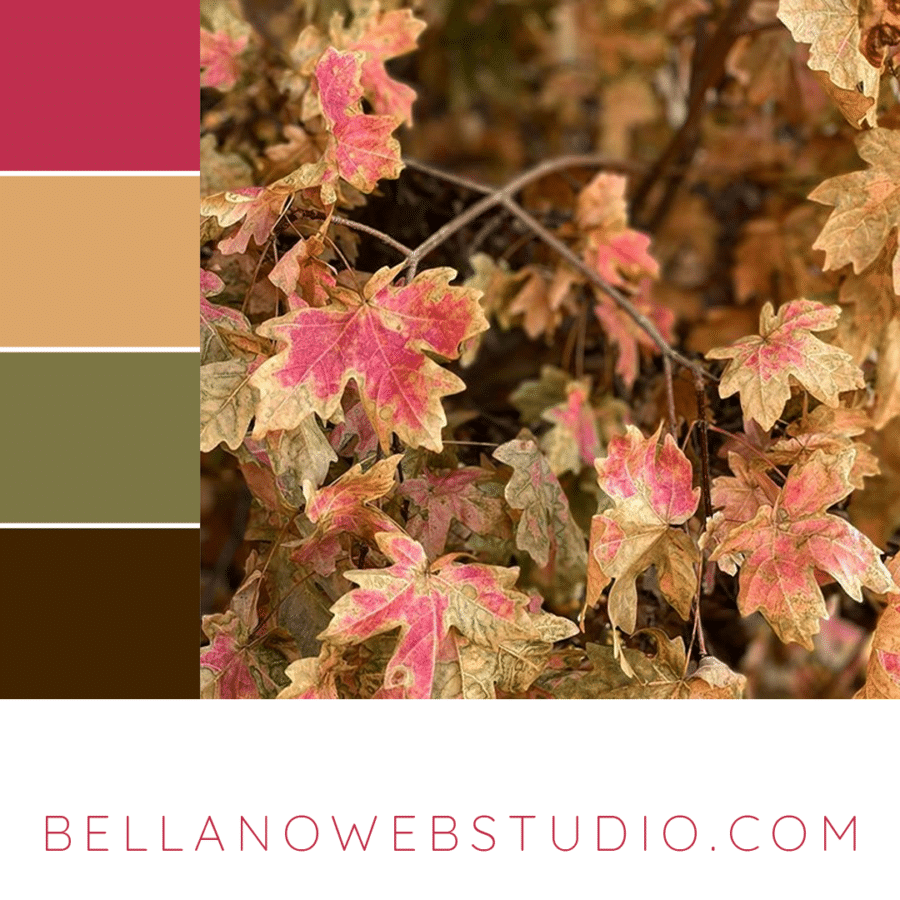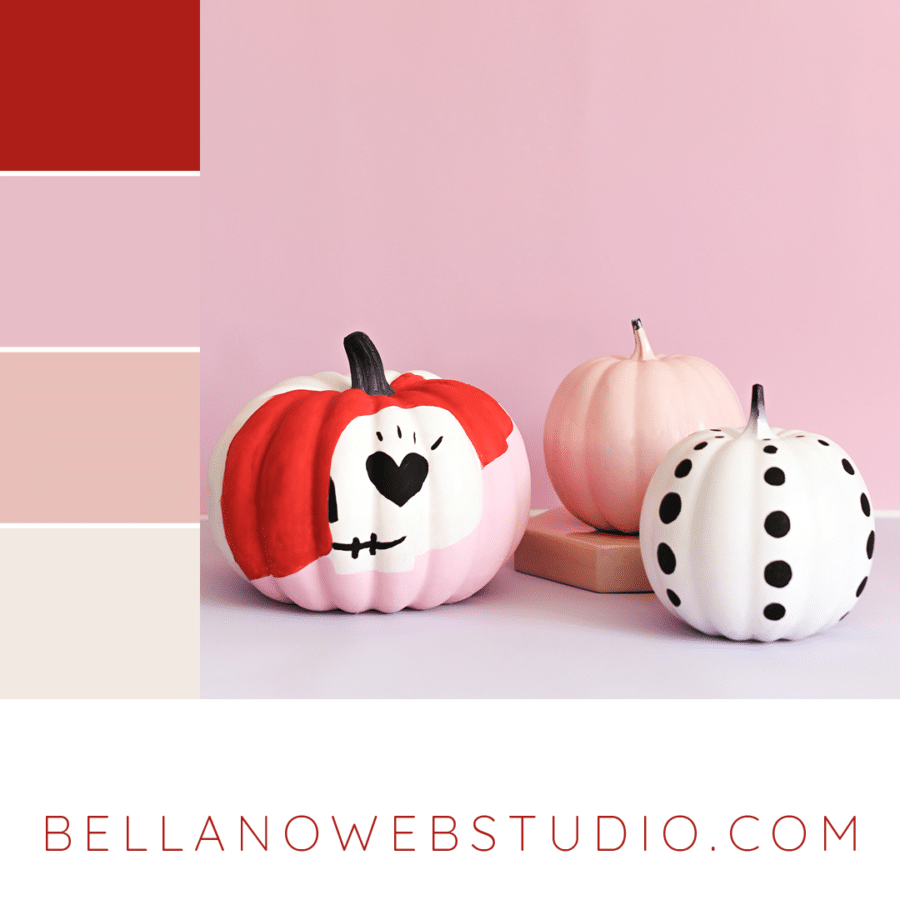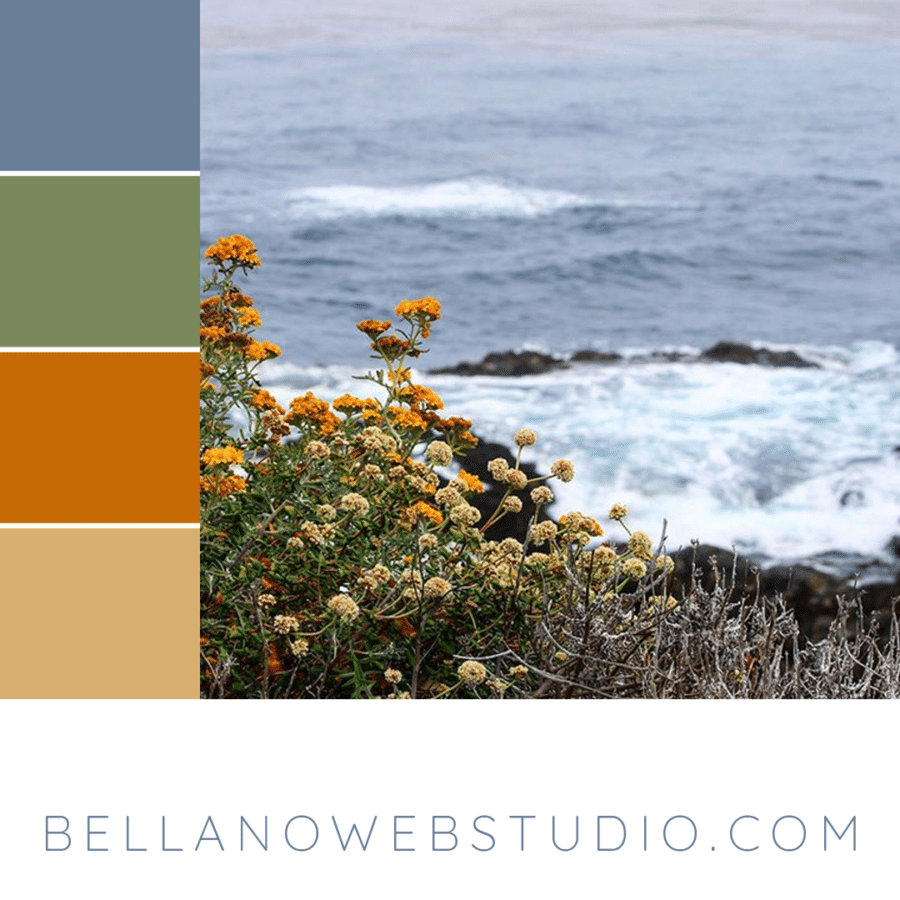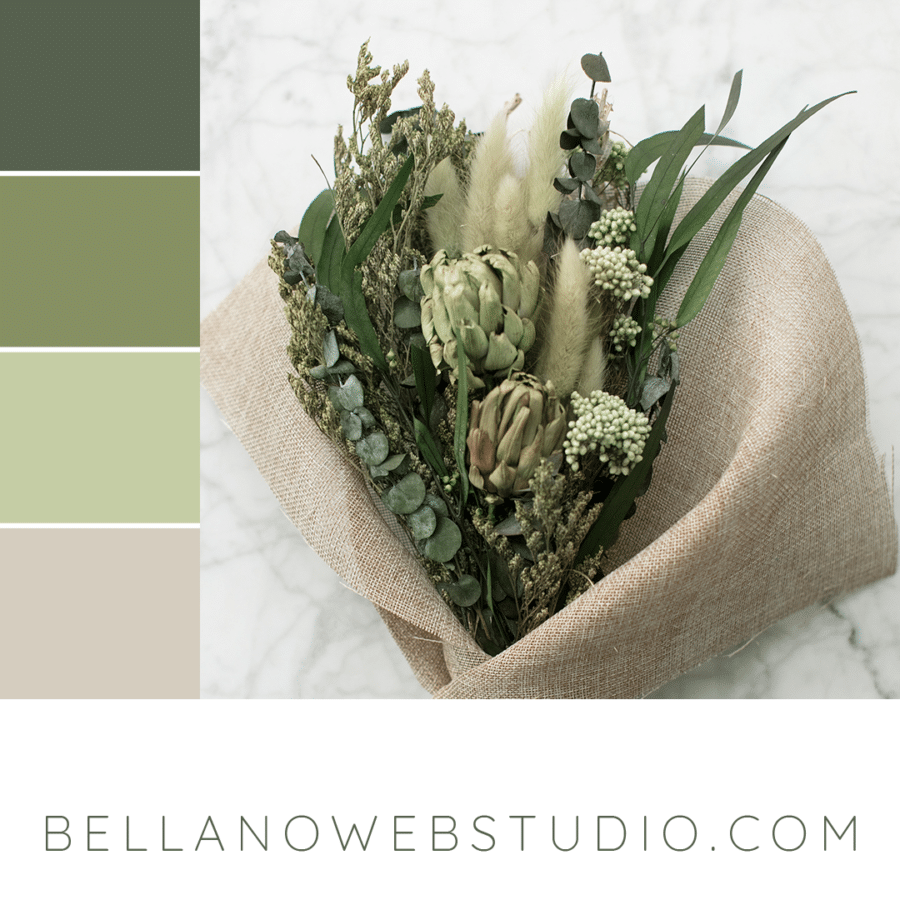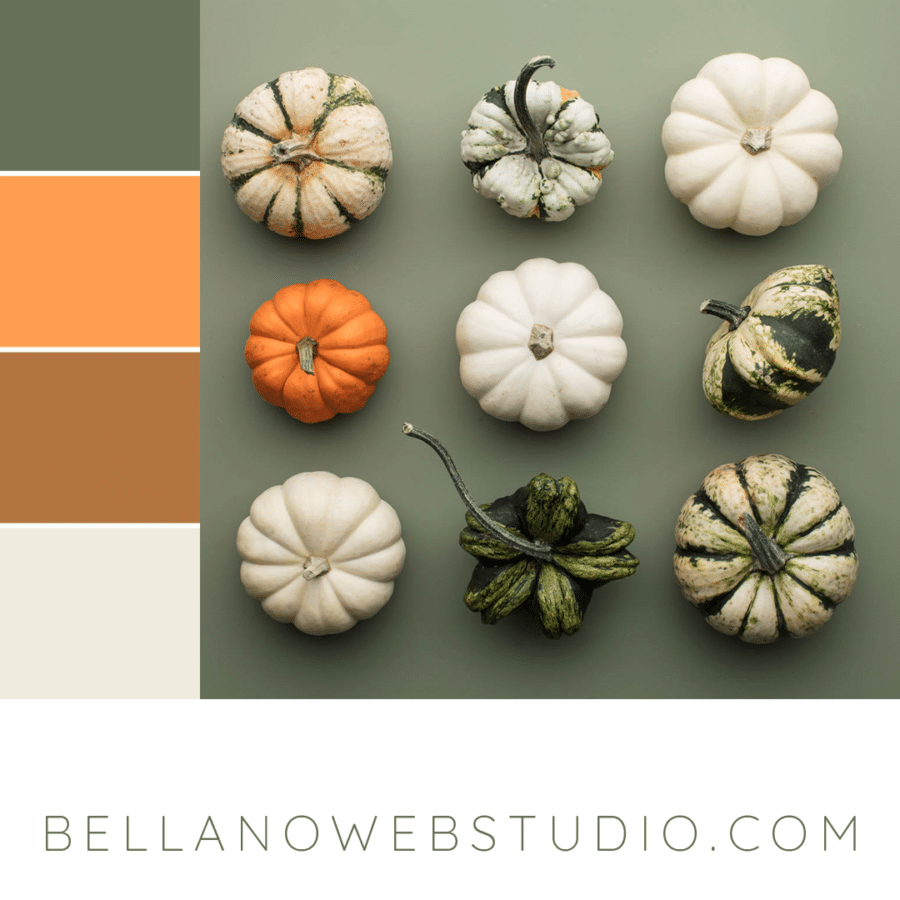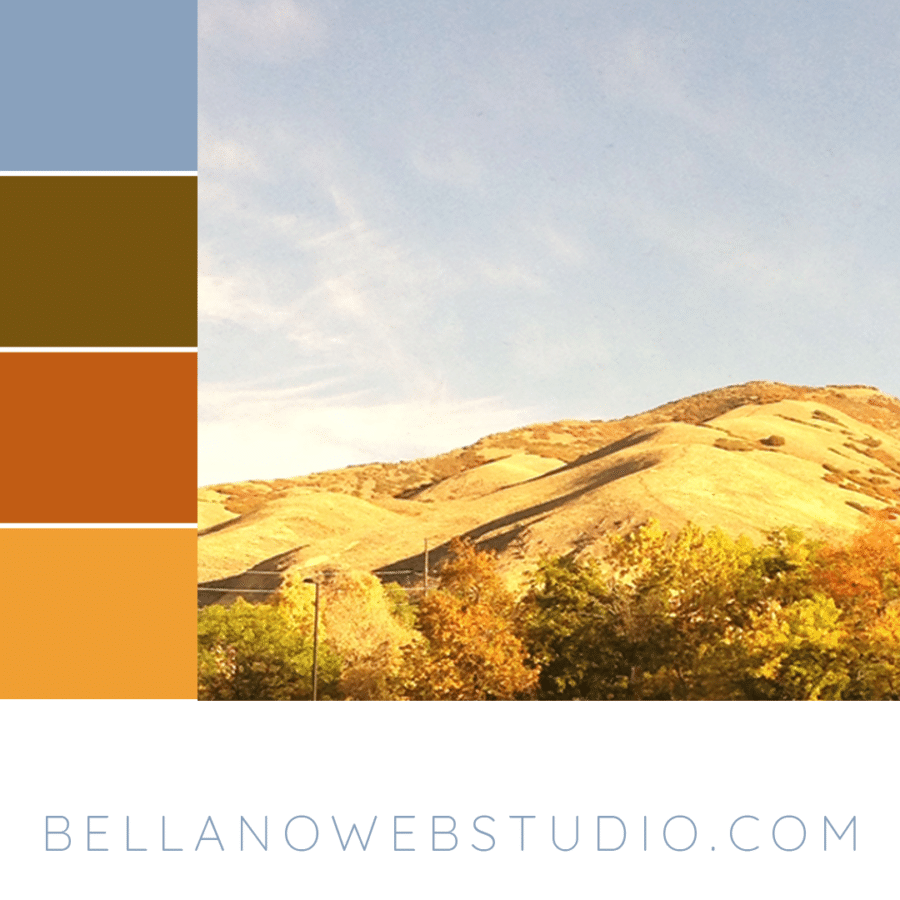 I love making palettes for projects and just for fun. You can find more here –> color palettes.
Check out my custom WordPress projects in my portfolio.