Italy Color Palettes.
Ah, Italy! The very name conjures up images of rolling vineyards, historic monuments, and streets bursting with culture. My trip of a lifetime was 10 years ago but I can still close my eyes and be there again for a few moments. Italy was not just a treat for the senses but also a feast for the eyes, with every corner offering a unique blend of colors, textures, and patterns. It's a place where the rich terracotta of Tuscany coexists with the tranquil blues of the Amalfi Coast.
Drawing inspiration from photos from my trip, these color palettes capture the essence of various regions of Italy. From the vibrant hues of street markets in Umbria to the pastels of apartment windows in Rome, each palette tells a story. It's remarkable how a mere combination of colors can instantly transport you back to a moment, a place, or even a feeling.
For any designer or artist, these palettes can serve as an inspiration board, helping to bring a touch of Italy to your creations. Or, if you're someone reminiscing about your own Italian sojourn, perhaps these shades will evoke cherished memories. As you explore these palettes, I invite you to immerse yourself in the Italian atmosphere, recalling the sounds, scents, and sights of this incredible country. Buon viaggio through colors!
Pin the ones you love for later.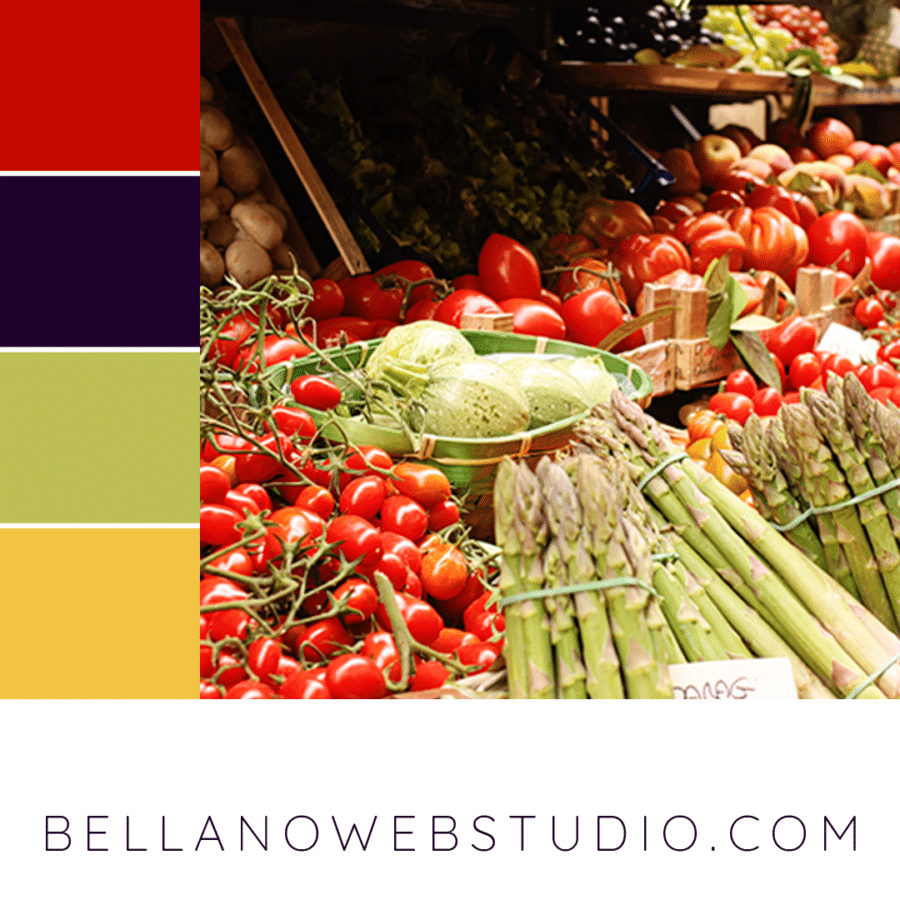 I love making palettes for projects and just for fun. You can find more here –> color palettes.
Check out my custom WordPress projects in my portfolio.