New Resource for Your Kadence Theme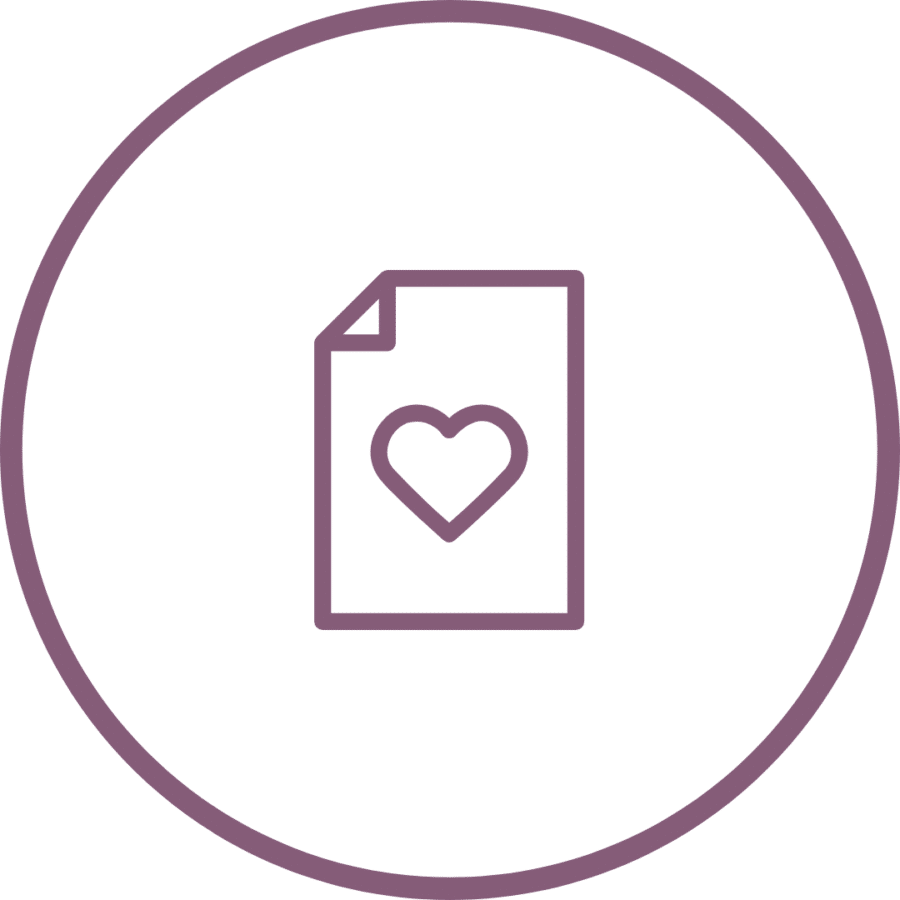 You've been blogging for a while now and I know you could use some shortcuts for creating your amazing content.
Are you ready to have conversion-optimized display blocks for your new Kadence Theme at your fingertips?
I'm pretty dang excited about these!
Why you'll love this block collection
**created with the Lifestyle Blogger: Why You'll Love This Look Block
I promise these blocks will save you time and help make you money!
Introducing
THE CONVERSION CALLOUTS BLOCK COLLECTION
With this block collection, you will be able to add personality to your blog posts and pages within minutes. They will change the way you blog.
**created with the Recipe Blogger: Easy Drink Recipe Block
*Disclosure: This post contains affiliate links and I may earn a small commission when you purchase through my links, at no additional cost to you. I only recommend products I use myself. All opinions expressed here are my own. 
But wait Thauna, what IS Kadence?
Kadence is a free WordPress theme and works like other WordPress frameworks (Genesis, Divi, Elementor, etc.) and it can be used on its own or with a child theme. I use the Professional versions of Kadence and Kadence Blocks. You can read more about Kadence here.
Ready to Move to Kadence?
There is a new kid in town that is changing the game and how I build sites here at Bellano. If you have been considering a redesign I recommend going with Kadence.
Below are some recent projects I have built this year with the professional version of Kadence and custom child themes.
Are you ready for a redesign and to move to Kadence? Let's chat more about it. Click on the Let's Work Together button on the top right and tell me about your project.