Sara Langley creates spaces where memories are made. Kelly founded Sara Langley out of her love of textiles and her ability to pull together colors and patterns in a unique and creative way. Her eye for detail has translated to providing clients with spaces that are both beautiful and timeless. She believes that a space is never truly "done" because it should evolve with those who live there.
This project is a Complete Professional Solution and included branding. The logo is one of my favorites.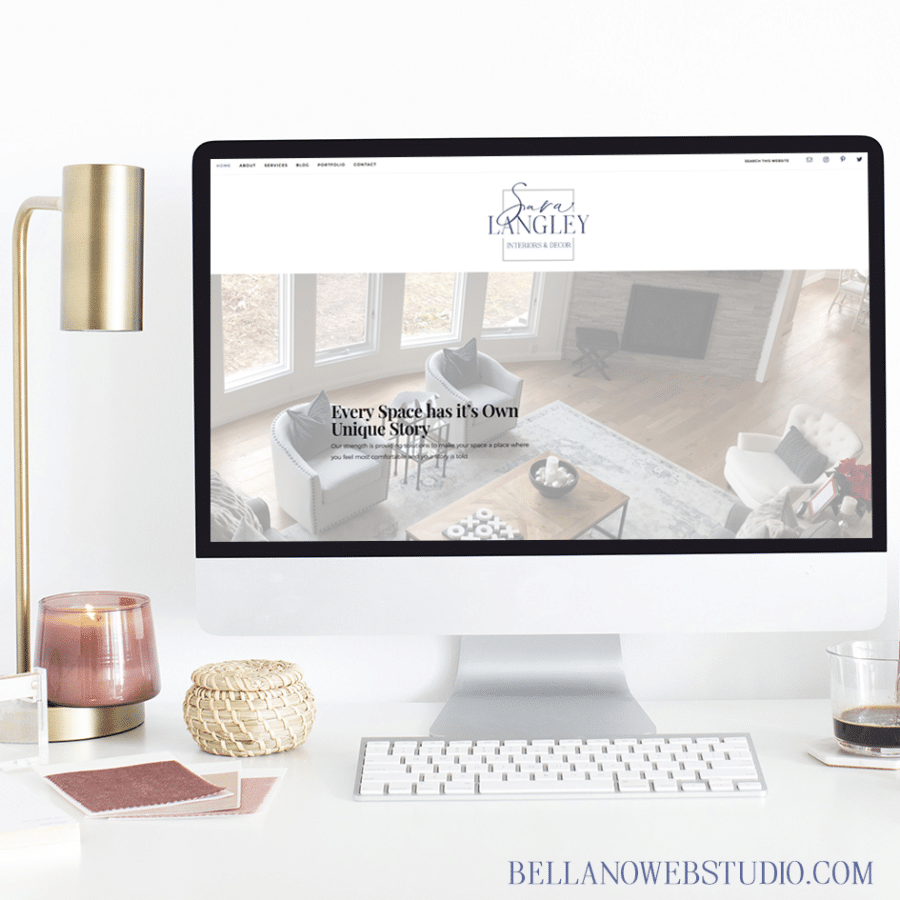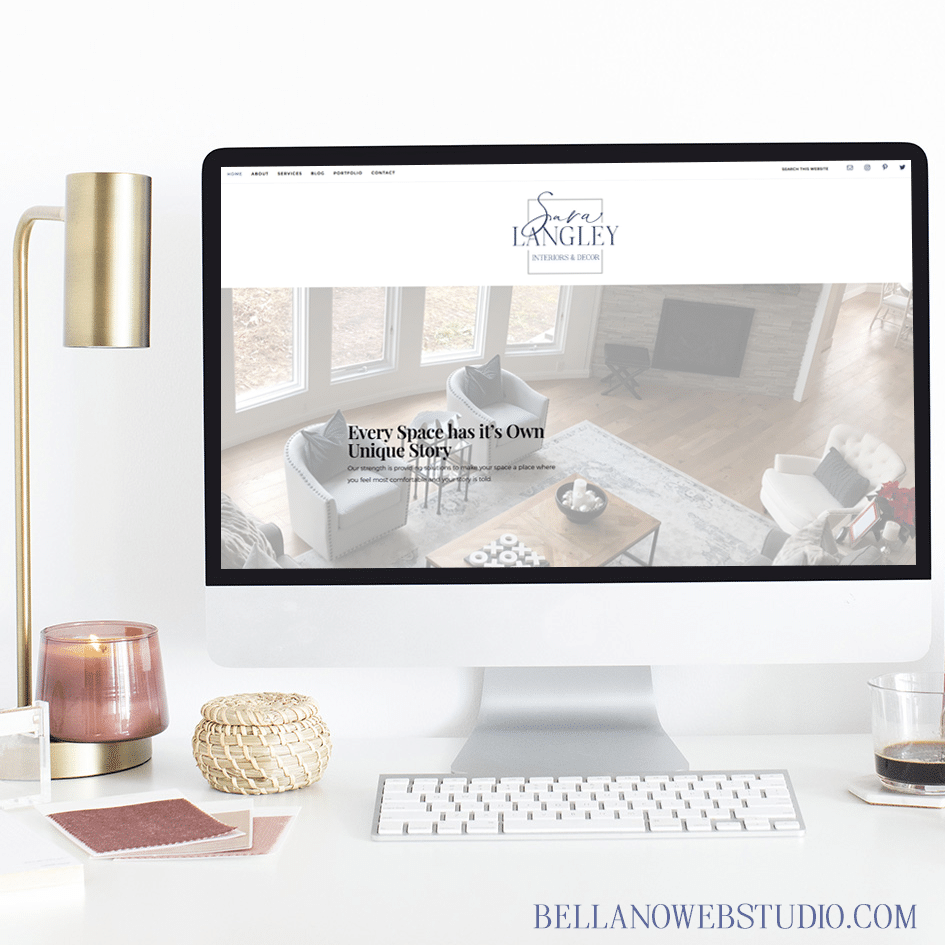 Nice words from Kelly.
"I am so thankful to Thauna for updating my website design and revamping my logo with a clean aesthetic that I love. It was important to me that I could grow my portfolio and that those photos would be prominently featured. Thauna listened to my concerns and took time to develop a website that would grow with my design studio and brand. She has always been available with follow-up assistance and is wonderful at listening and thoughtfully answering all of my questions. After doing a ton of research, I am so thankful to have found Thauna! She is very thorough, and walks you through the entire process step by step. The result is a website, logo and/or branding package that exceeds your expectations!" 

Kelly E., Sara Langley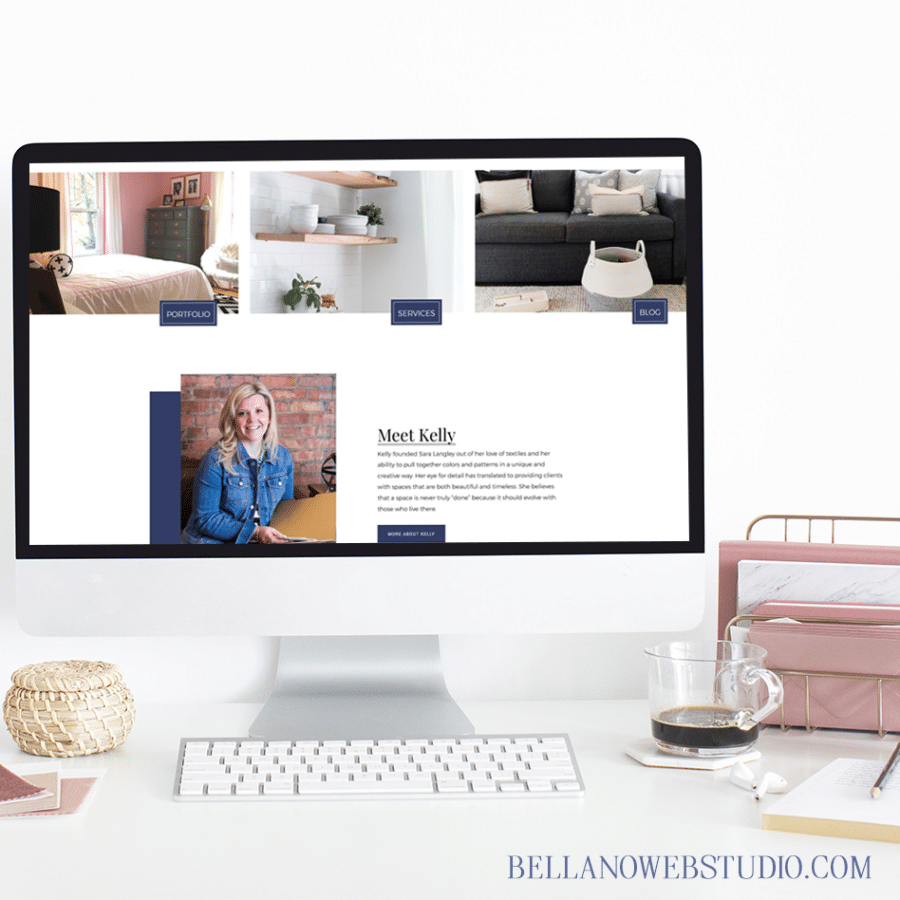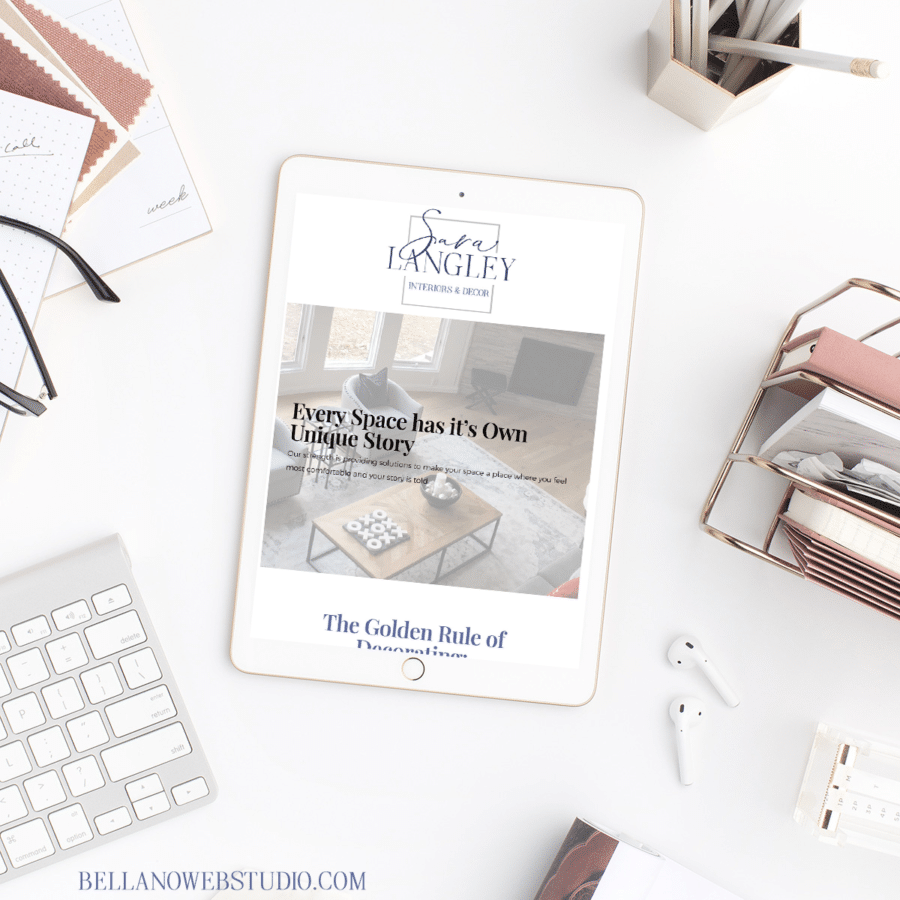 Check out other custom WordPress projects in my portfolio.