Note: check out the Kadence redesign here.
Dr. Laura Paris is a certified functional medicine practitioner and nutrition consultant, and doctor of acupuncture and Chinese medicine. Laura's passion is to help you solve health struggles that prevent you from living a happy and fulfilling life. Laura is based in the Monterey, California area but she also offers courses and Zoom appointments anywhere in the United States.
This project is a Complete Solution and included branding. This project was a complete redesign of Paris Healing Arts which we worked together on several years ago. We have worked together on 4 sites now and I love working with Laura.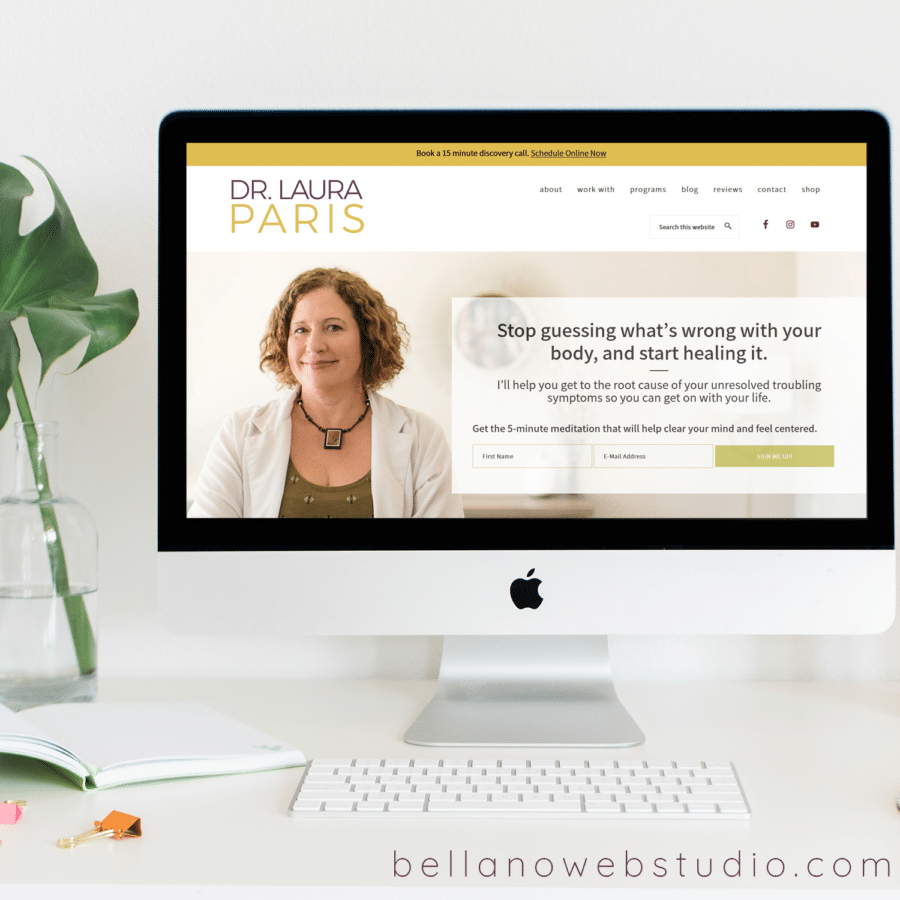 From Laura:
In 2020 I updated my site with Thauna at Bellano. WordPress had changed a lot and it was necessary. We took the opportunity to rebrand my business and as usual, the process was very smooth, easy, and fun with Thauna. I love my new site and get so many compliments on it!

Dr. Laura Paris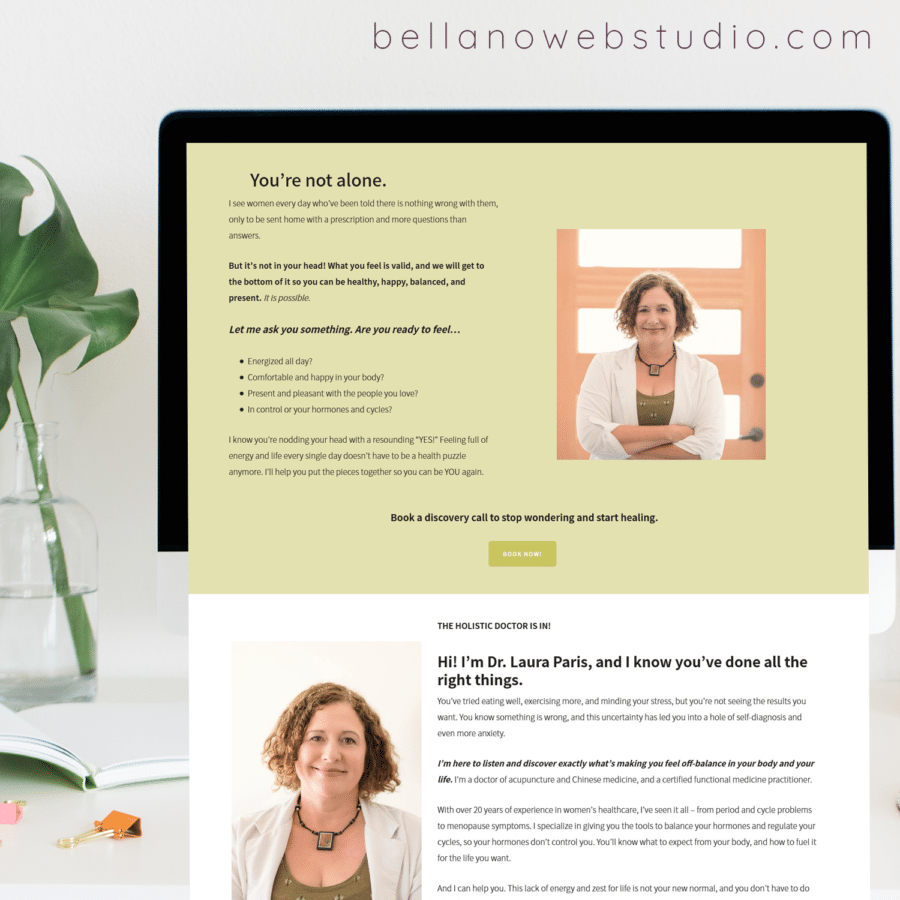 Check out other custom WordPress projects in my portfolio.