What is a Listicle? Exploring Creative Possibilities
A listicle blog post is content that is organized in the form of a list. Listicle posts are full of creative possibilities to share your content. The list can include a variety of items, such as tips, tricks, facts, or examples, and is typically accompanied by a headline and brief introduction for each.
Listicle posts are popular because they are easy to read and engage with since they break up the text into small, manageable chunks and are easy to scan and absorb. They are also shareable and can be easily spread across social media platforms. Listicle posts are a great way to engage your audience, build trust and drive traffic to your website.
It is easy to create visually appealing listicle posts that help you stand out from the crowd. They are a great option for all types of content creators, from bloggers to business owners. They are also good for SEO, as they are easy to scan and can help to increase your visibility on search engines.
Unlock the Power and Creative Possibilities of Listicles: How to Use Them for Engaging and Shareable Content
Here are some tips for writing a great listicle post:
Choose a compelling topic.
Your topic should be relevant, interesting, and something that your audience will want to read about. Consider what your audience is searching for and what they would find valuable.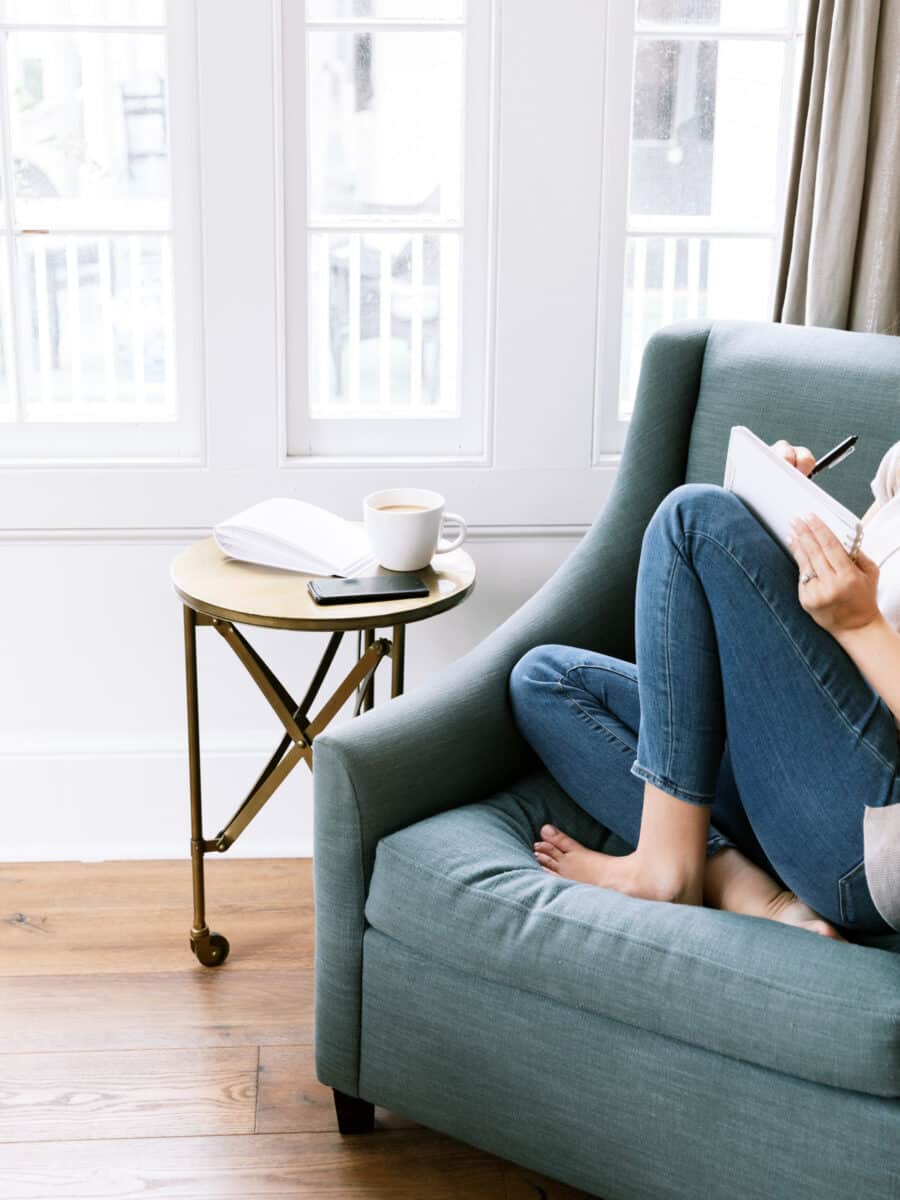 Write a strong headline.
Your headline should be attention-grabbing and accurately reflect the content of your post. It should also include keywords that will help your post rank well in search engines.
Use a clear and consistent structure.
The listicle post should have a clear introduction, followed by a list of items, and a conclusion. Each item in the list should be numbered and have a short and snappy headline.
Keep your post concise.
A listicle post should be easy to read, so avoid using overly complex language or jargon. Use short paragraphs, bullet points, and images to break up the text and make it more visually appealing.
Use images and videos.
Images and videos can help make your post more engaging and interesting. They also break up the text and make your post more visually appealing. Need some fun photography resources? Check out this post.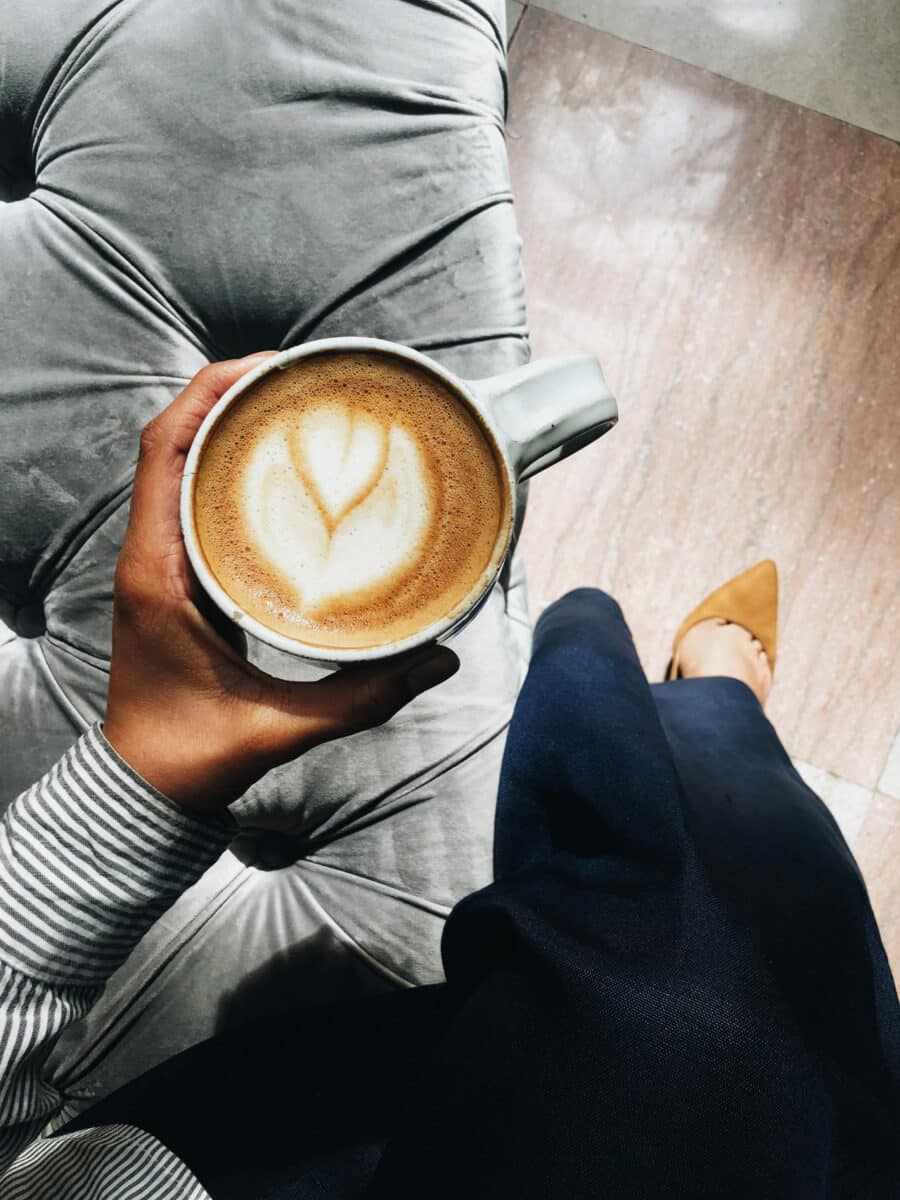 Add some personality to your post.
Write your listicle in a light conversational tone, as if you were speaking to your readers. Use humor and anecdotes to make your post more relatable and engaging.
Include calls to action.
At the end of your post, include calls to action such as asking readers to share the post, leave a comment, or visit your website.
Optimize for SEO.
Use keywords throughout your post and in your headline to help your post rank well in search engines.
Proofread and edit your post.
Before publishing your post, make sure to proofread and edit it for grammar and spelling errors. If you are not already using Grammarly, give it a try it's awesome!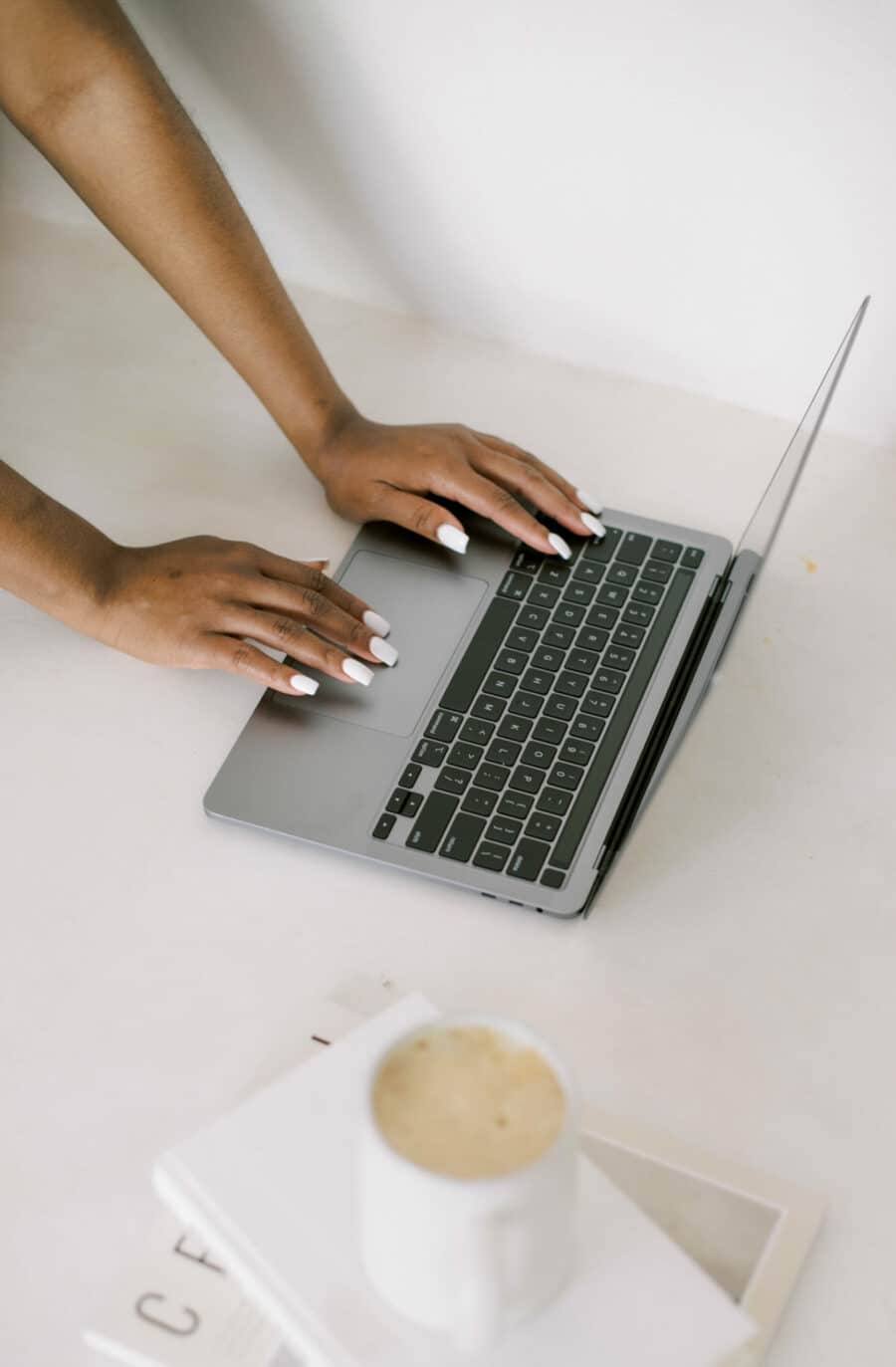 Share your post on social media.
Share your post on social media platforms to reach a wider audience.
Creating listicle posts is fun and the creative possibilities are only limited by our imagination. They allow you to cover a wide range of topics, from helpful tips to interesting facts. Boost your engagement and your SEO while showing off your design skills. Keep your design elements cohesive with your blog's design and you will pack a one-two punch that is sure to connect with your audience.
If you would like some help creating reusable Listicle Blocks that match your design consider a VIP day or half day.
Ready for your VIP treatment?
With a Bellano VIP Day package, I dedicate the entire day to you and your project. The day is custom-tailored to what you need and your objectives. You can use the day for your to-do or wish list or give your current site a quick refresh. We can also use your day to create a custom block collection that will save you precious time. Book your day and send me your wishlist.
Pin for Later