The Secret Sauce to SEO Success
The Secret Sauce to Achieving SEO Success Lies in Consistently Creating Killer Content!
In a recent post, I shared 7 Quick SEO Tips that covered seven quick wins to improve your SEO strategy. However let's face it, there's ONE thing that will take you from zero to hero: quality content! Quality content is the ultimate secret sauce for SEO success. It can make all the difference. So, make sure you prioritize creating high-quality content that resonates with your target audience. With the right approach, you can reap the benefits of a strong SEO strategy and drive meaningful results for your website.
Let's be real here: Consistently producing high-quality content is no walk in the park for most of us! It's a constant struggle for me too! Need tips to get past that empty screen? Check out No Time for Writer's Block.
Know your audience.
Let's get to know your audience. You can't just blabber on about anything and expect your readers to stick around. So, dig deep and figure out what makes them tick. Use tools like Google Analytics and social media insights to really get inside their heads. Trust me, it'll be worth it.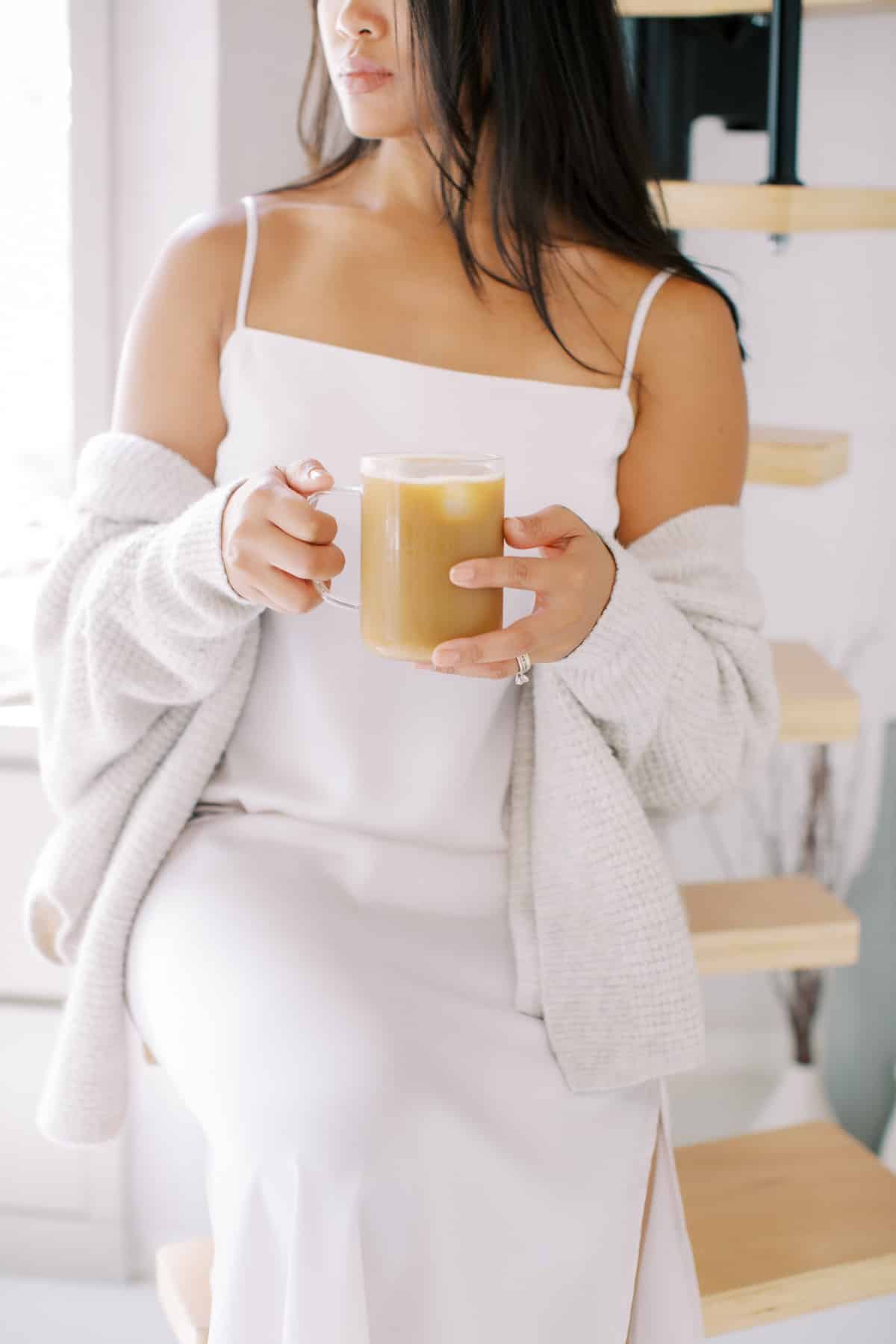 Do your research.
If you want to produce top-notch content, you can't just wing it. Do your research and ensure that the information you provide is accurate and valuable to your audience. Don't take shortcuts, put in the work and it'll pay off in the end.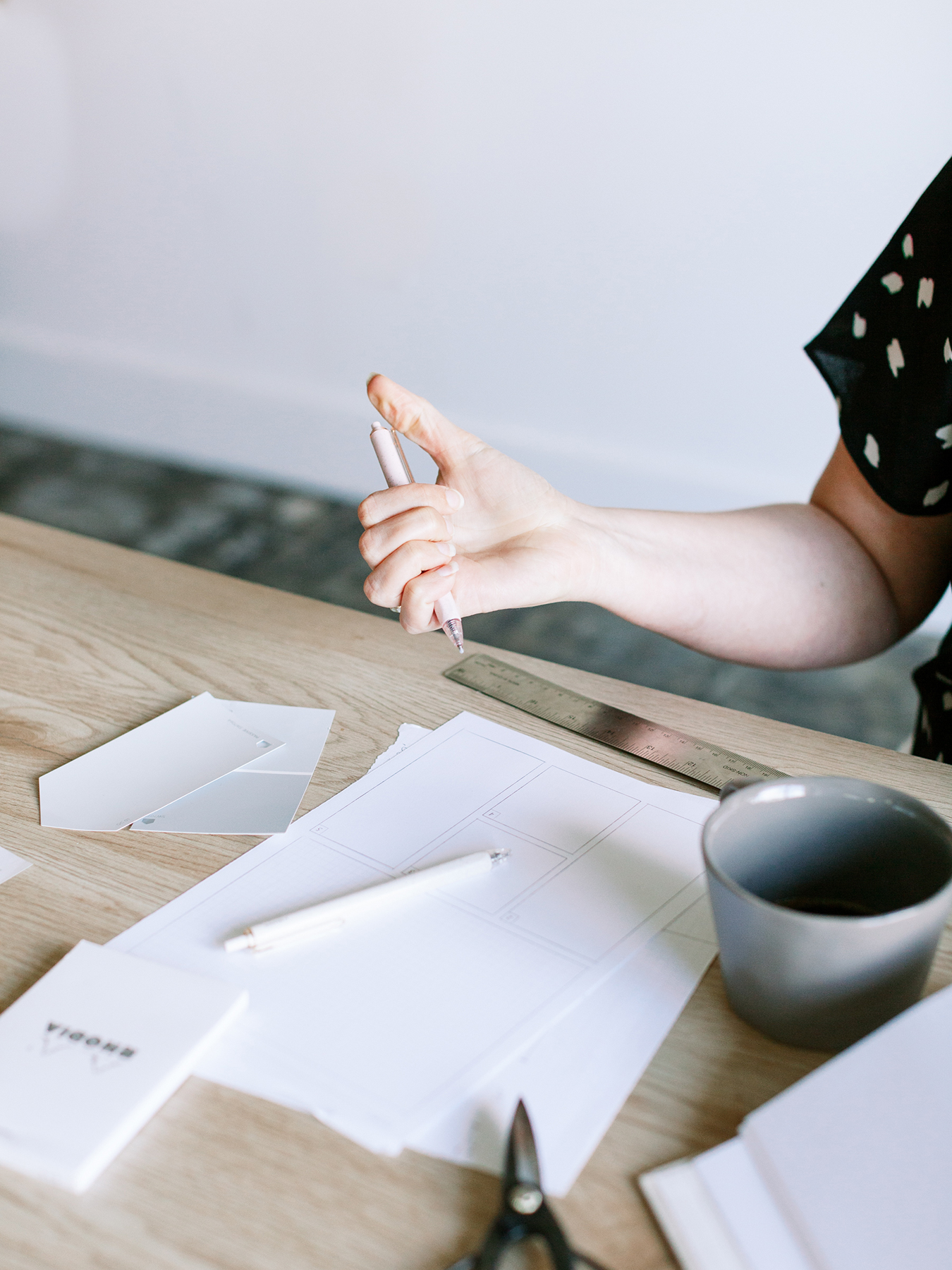 Develop your writing style.
Your content should be engaging, informative, and, above all in your unique voice. Whether you're creating blog posts, social media content, or email newsletters, your writing should be authentic and reflect YOU and your brand's personality.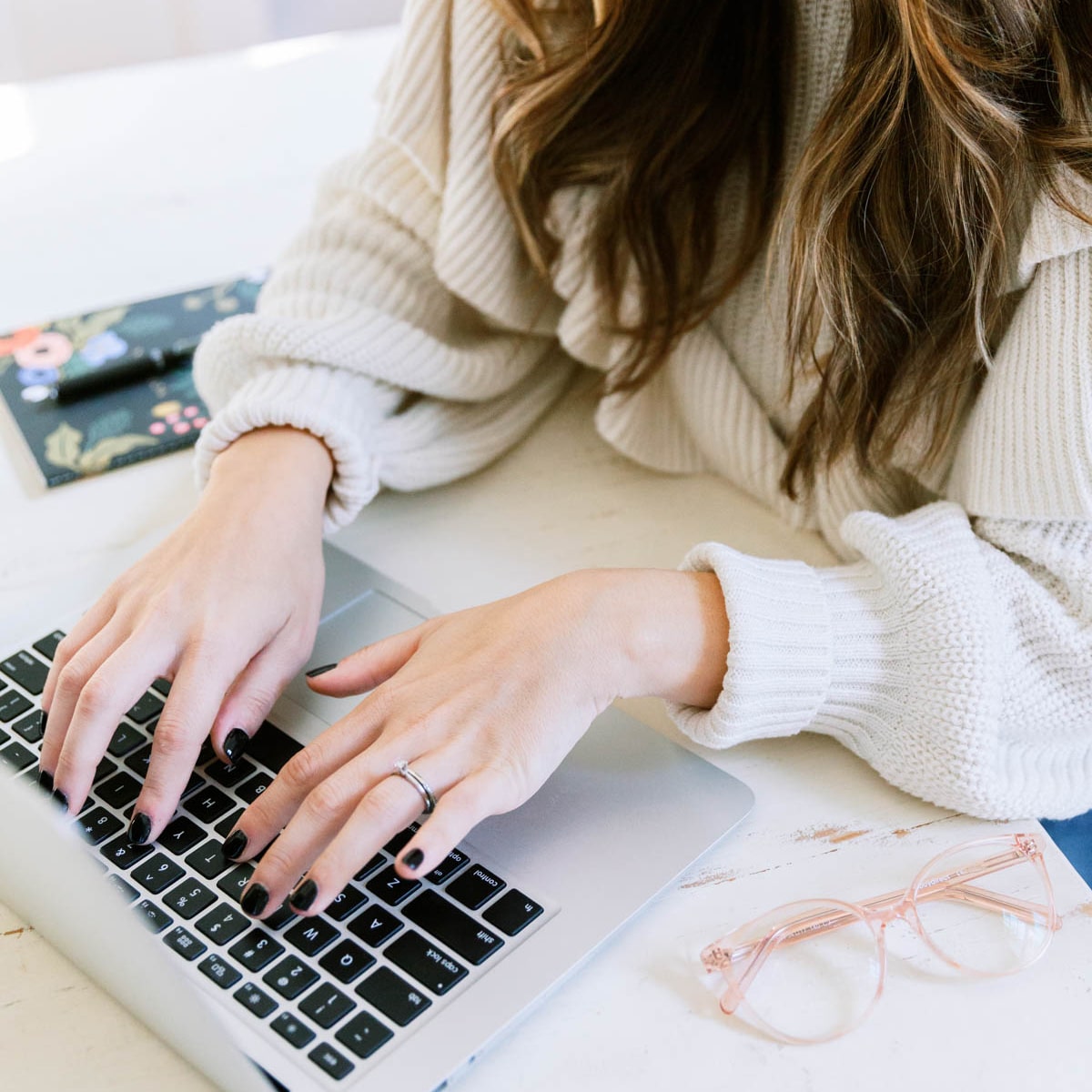 Plan your content.
Don't just wing it and hope for the best. You need to have a plan in place for your content. Create a content calendar and plan out what you're going to write about each week or month. This will help you stay organized and consistent with your content. (honestly, this is where I struggle the most…I am a professional wingman…but I'm changing my ways!)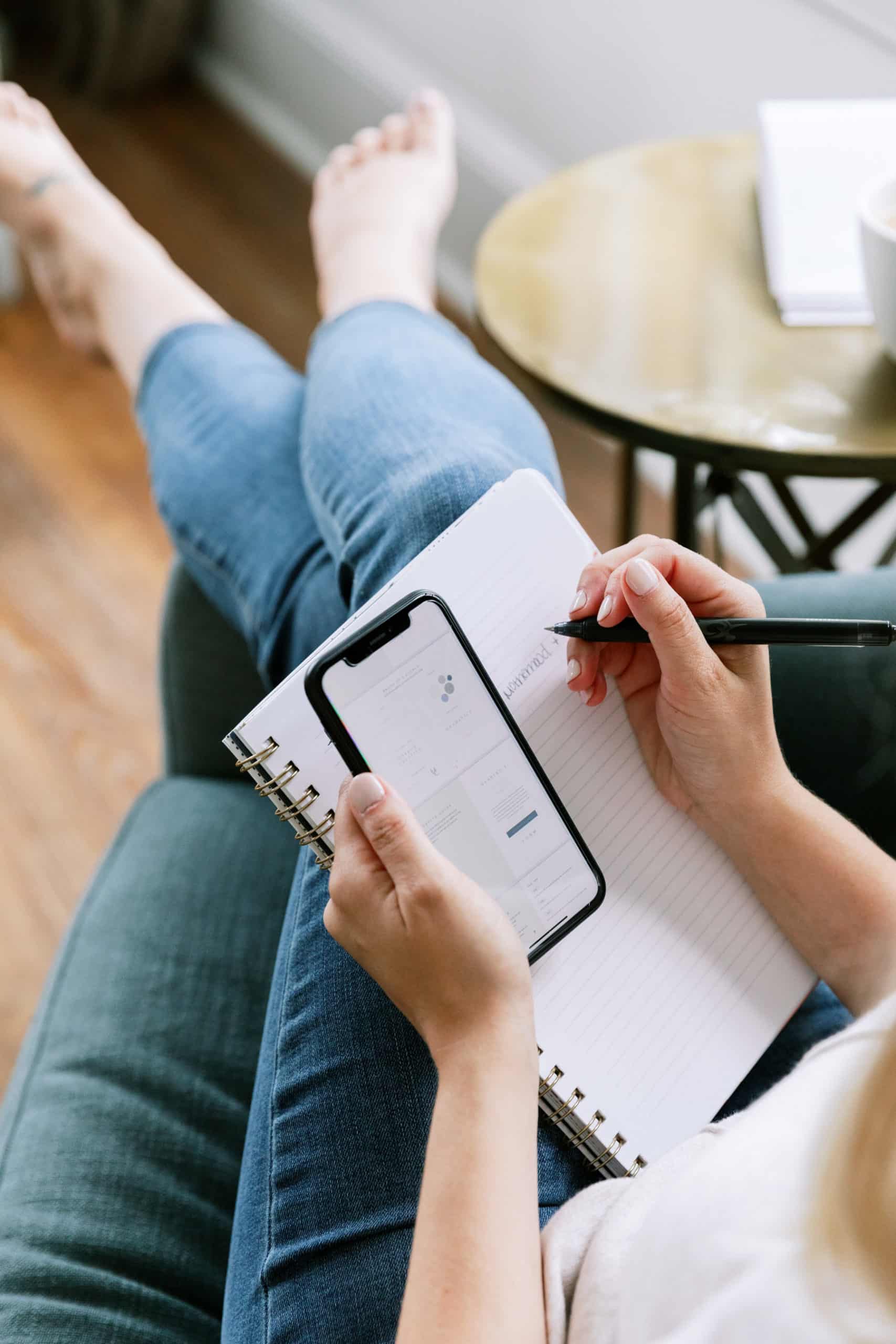 Write, write, write!
This is where the real fun begins. Take all that juicy info you've gathered and start writing your heart out. Do your best to create content that is entertaining, informative, and valuable to your audience. And don't forget to optimize your content for those search engines by using relevant keywords and formatting it correctly. It's time for you to shine and let your creativity flow.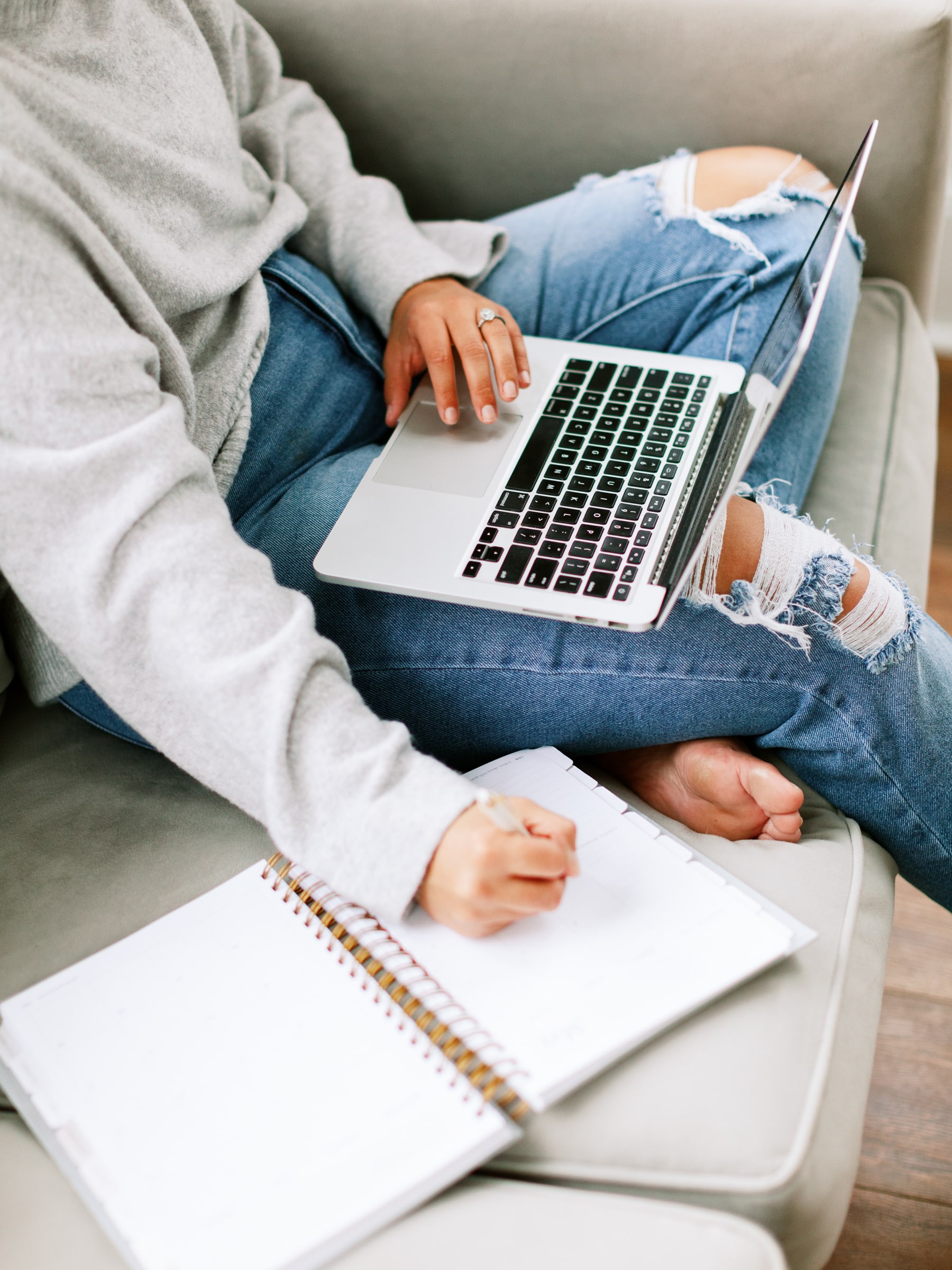 Rinse and repeat.
Once you get a little momentum going it becomes easier. Keep the ball rolling! Don't settle for just one piece of content and call it a day. If you can, schedule blocks of time in your calendar for content creation when you can focus on writing, research, or brainstorming, Consistency is key, my friend, so keep on writing and find your rhythm.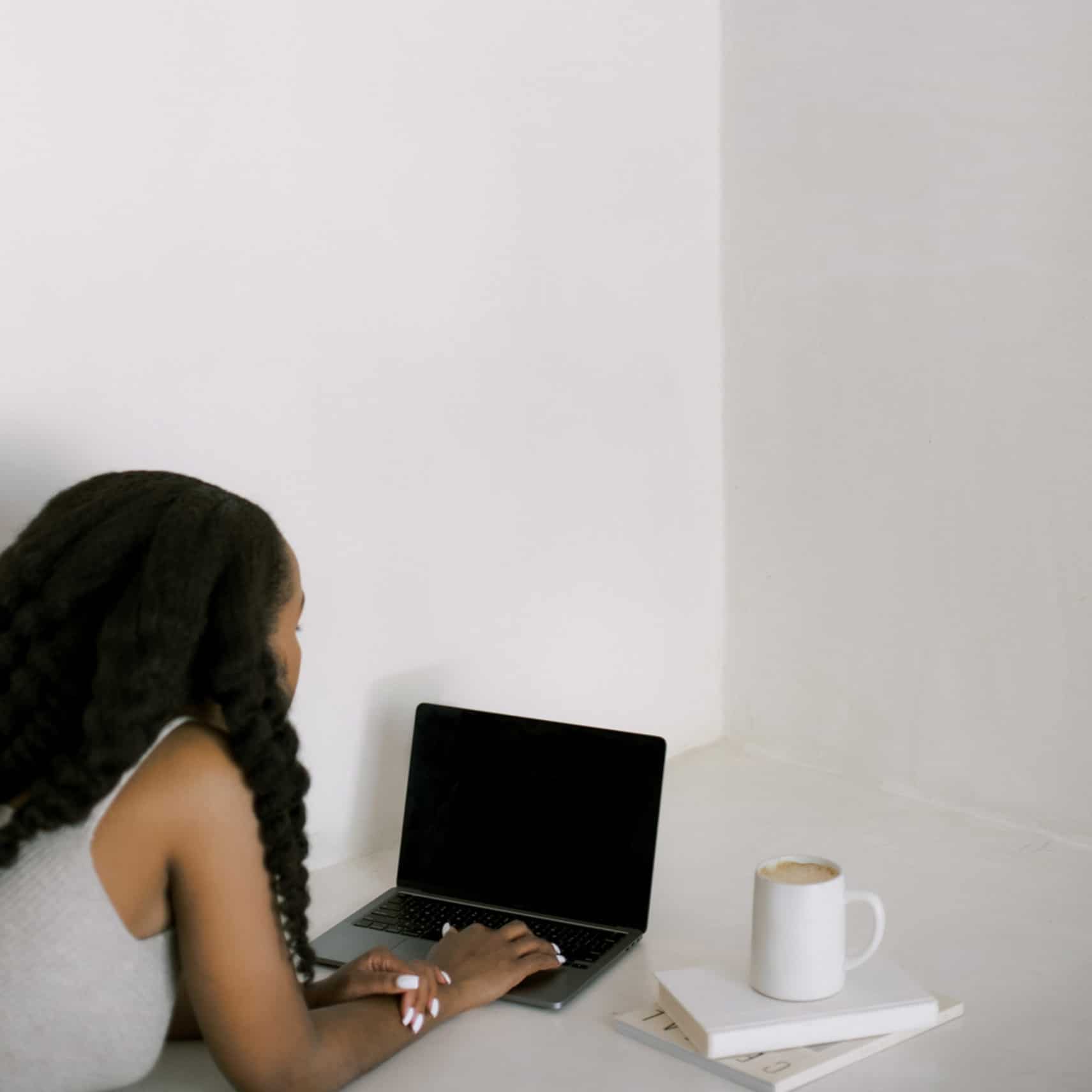 My new motto for 2023 when it comes to writing is something I heard from an IG friend, "consistency breeds legitimacy". I have it on my desk so I see it every day as a reminder to show up and write. The more you write and share the more confidence you will feel.
I'll admit it: More often than not, I get caught up in client projects and design work that creating content for my website and social media falls by the wayside. And honestly, there are times when I straight up ignore my scheduled content creation blocks because I'm in the zone working on a client project. It's definitely an ongoing struggle, but I'm determined to make it a priority and keep working on it.
I am always searching for useful topics that can assist you in optimizing your website's performance, improving your layout, or streamlining your blogging processes. If you have any questions or face any challenges regarding your website, please feel free to th****@be**************.com">reach out to me. Whether it's writing a tutorial or recording a Loom video, I am always happy to assist you in any way I can. Your website's success is my priority, and I am thrilled to be part of your journey.
Did you find this post helpful?
Click the image to spread the love and save it to Pinterest!