How to Organize Your Blog
Organizing your WordPress blog is an important task that will not only make it easier for your readers to navigate and find the content they are looking for, but will also make it easier for you to manage and maintain your blog.
For any blogger, having an organized blog is key to driving traffic and getting readers. With WordPress, it's easy to create a well-organized blog that is both visually appealing and user-friendly.
Use design to enhance your blog's organization
Design and layout play an important role in presenting an organized blog. A well-designed homepage can direct your reader, make it easier to navigate the blog and find the content they are looking for. You can highlight your opt-in offer and services, as well as various sections of your content.
The design also helps to create a cohesive and visually appealing aesthetic, which can help to establish your blog's brand and identity. Your blog posts can use design elements such as headings, bullet points, and images to help to break up long blocks of text and make the content more visually appealing and easier to read. A good design and layout are essential for a well-organized blog that is user-friendly and engaging to your readers.
Whether you have been blogging for a while or you are planning a new blog, organizing your content can seem like a daunting task. However, with a little bit of planning and some basic strategies a well-organized blog is easy to achieve and is essential for a successful and professional website.
5 strategies to organize your WordPress blog:
Categories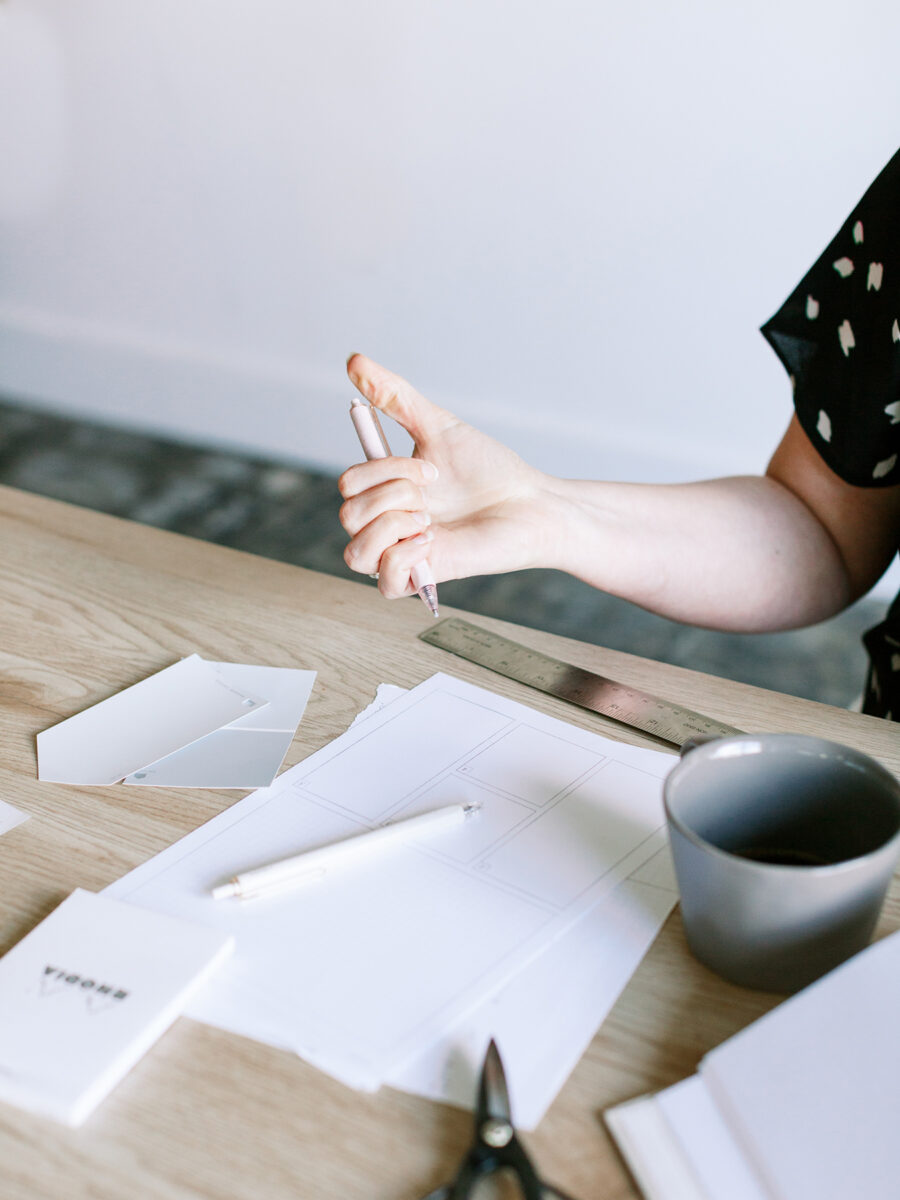 WordPress categories are a way to group related posts together. You can use categories to create broad topics for your blog and then assign individual posts to those categories. For example, if you have a food blog, you might create categories for different types of recipes, such as "breakfast," "lunch," and "dinner." This helps your readers find related content and allows you to see which topics are the most popular on your blog.
Read 3 Tips to Organize Your Categories for more on building your category structure.
If you have been blogging for a while and your categories are messy checkout these Steps to Clean Up Your Categories.
Tags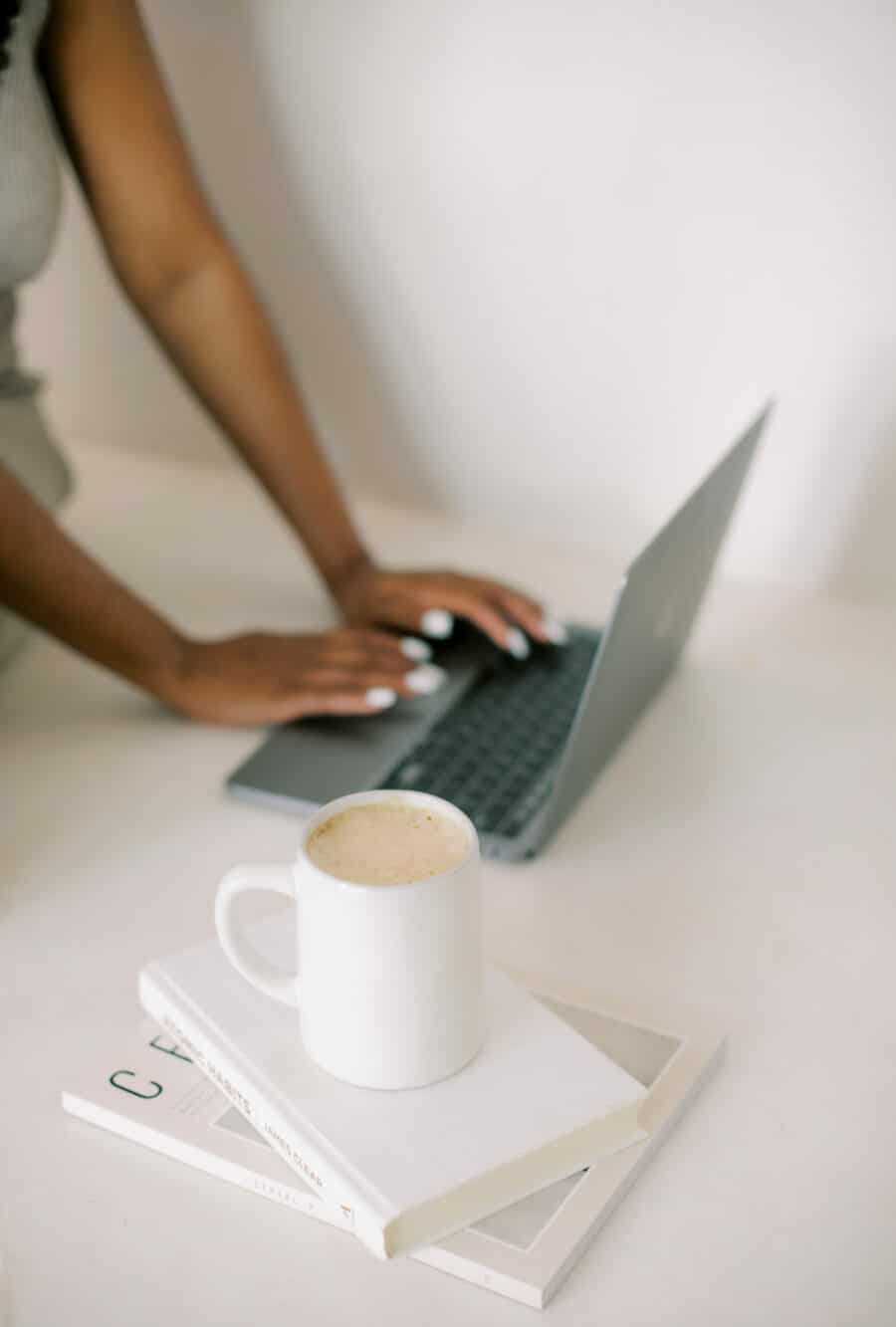 WordPress tags are similar to categories, but they are more specific and allow you to add more granular details to your posts. Let's stick with the food blog example, if you write a post about a recipe for chocolate chip cookies, you might use tags like "chocolate," "cookies," and "dessert" to help your readers find similar content. You can assign multiple tags to each post, and you can also create a tag cloud, which is a visual representation of your tags that allows your readers to easily find content based on specific keywords.
Navigation Menu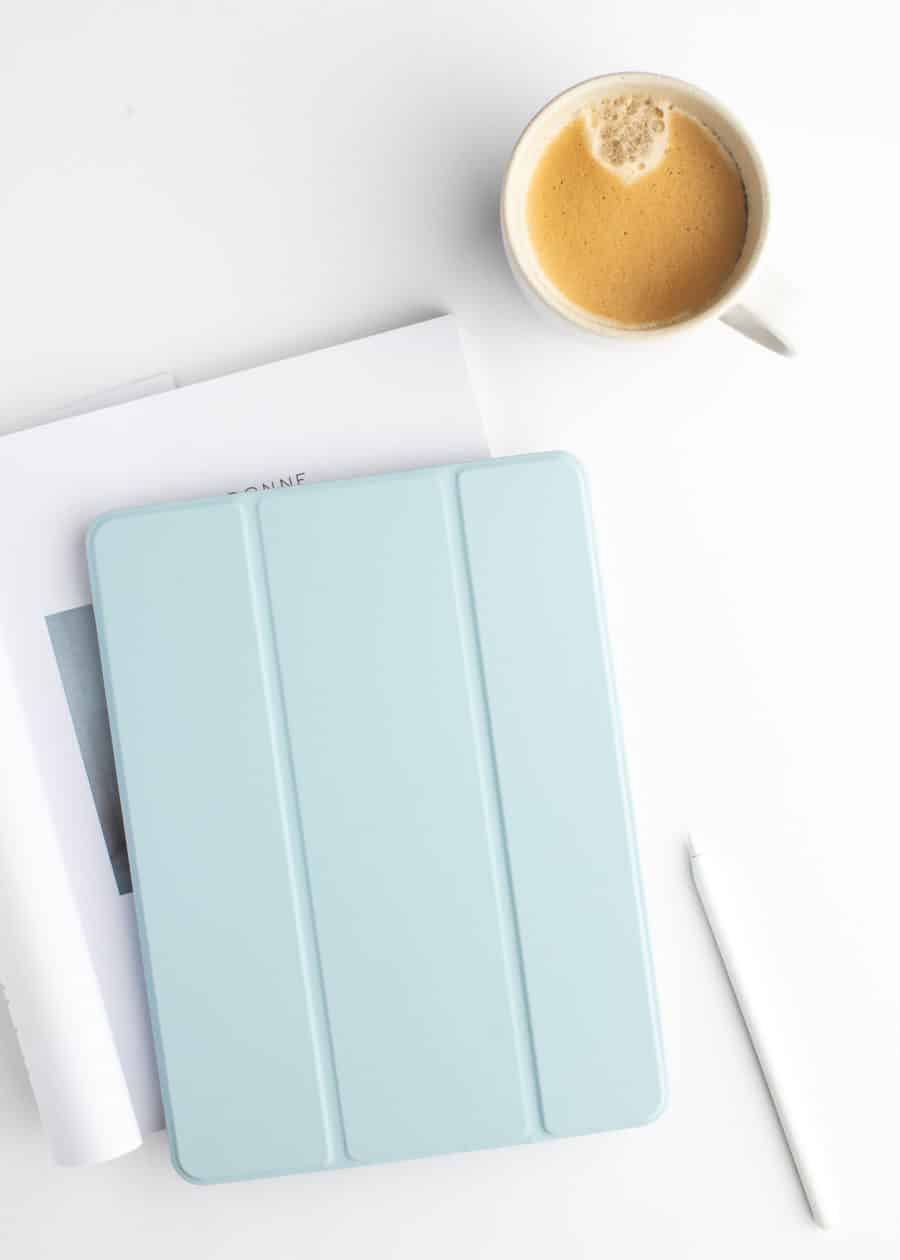 Your navigation menu is a useful tool for organizing your blog content and helping your readers find what they are looking for. The menu is easy to customize in the WordPress dashboard and you can create multiple menus and choose which one appears in different locations on your blog. You can include links to categories, tags, individual posts, and even external websites in your menu. You can also use the navigation menu to highlight important content or pages on your blog.
Featured Images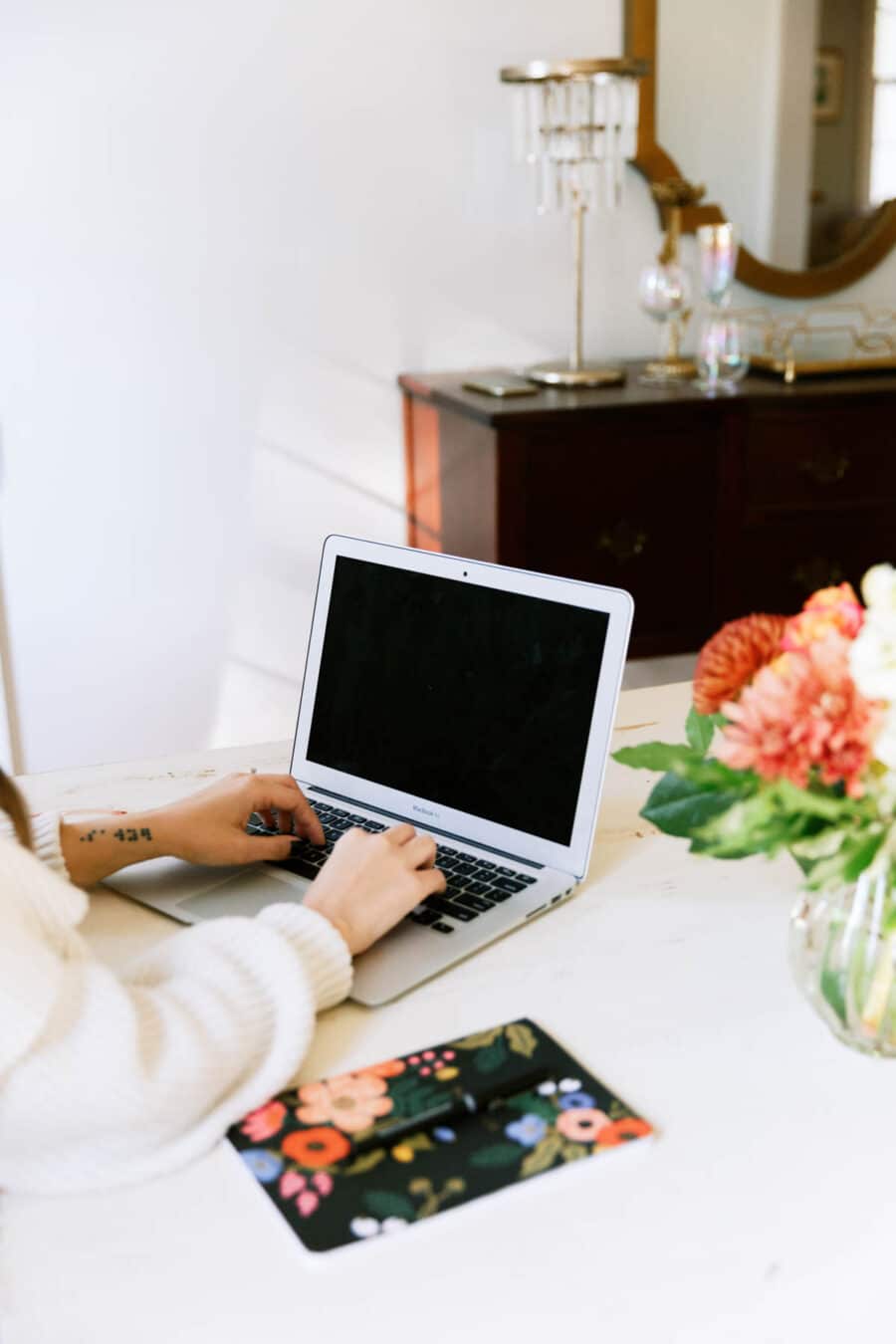 Adding featured images to your posts can make your blog more visually appealing and help your readers identify related content. You can set a featured image for each post and page on your blog, and it will typically be displayed in a prominent location, such as the homepage or archive pages. You can also use featured images as a way to showcase your most popular or important content.
To set a featured image in WordPress, simply edit the post or page and scroll down to the "Featured Image" section (you will find it on the right side in the post settings section). From there, you can select an image from your media library or upload a new image to use as the featured image.
Repurpose your featured image on your social media channels.
Be consistent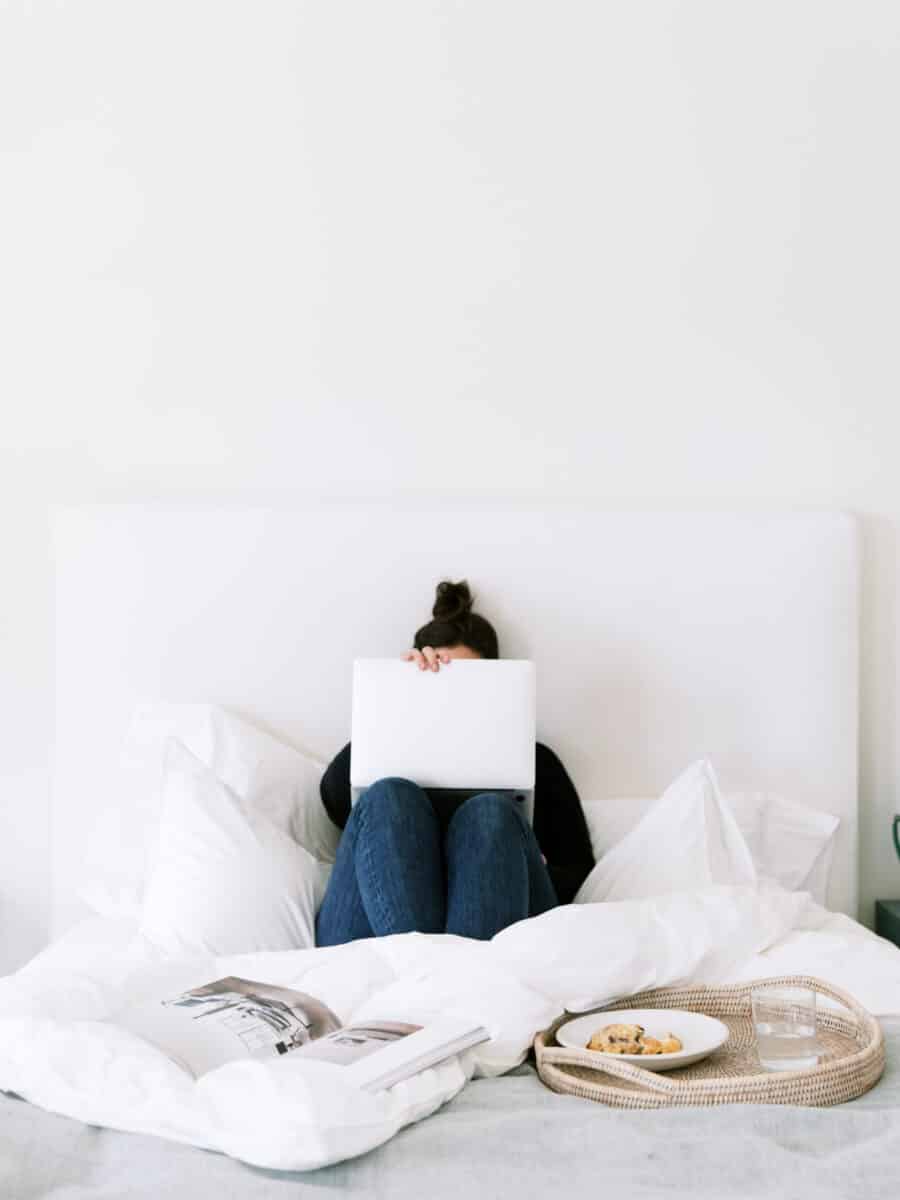 It's easier to keep your blog organized if you do it consistently as you add new content. This means taking the time to assign categories and tags to your posts, creating a logical navigation structure, and keeping your media library organized. By doing these things consistently, you'll save time in the long run and make it easier for your readers to find the content they are looking for.
It's also a good idea to periodically review your blog and make sure everything is organized and up to date. This could involve updating old posts, deleting unnecessary content, or reorganizing your categories and tags. By keeping your blog organized as you go, you'll be able to focus on creating great content for your readers.
Organizing your WordPress blog takes a little bit of planning and effort, but it's worth it in the end. By using categories, tags, the navigation menu, and featured images, you can create a well-organized and easy-to-navigate blog that your readers will love.