Kadence Blocks: Empowering Clients to Master their WordPress Websites with Ease and Style
Discover the Power of Kadence Blocks
As your web designer, it's essential to me that you can use your website successfully and with confidence. My goal is to equip you with the skills and tools necessary for effective site management and updates. It's like the old saying goes – I want to teach you how to fish, instead of just handing you a fish on a platter. That's why I select Kadence Blocks for your website; it's user-friendly and designed with you in mind. This way, you can confidently showcase your online presence and keep your site current, appealing, and easily up-to-date.
Are you exhausted from wrestling with complicated website design tools just to keep up with the latest blogging trends?
Do you wish for a fairy godmother to wave her magic wand and make it all easier?
Well, your wish has been granted! Kadence Blocks can take the stress out of creating beautiful blog posts that are consistent with your brand. In this blog post, I'll share all the juicy details on how Kadence Blocks can turn even the most tech-challenged clients into website design wizards.
Easy-Peasy Customization
With Kadence Blocks, you can forget about those confusing shortcodes and overwhelming page builder options. Kadence Blocks brings simplicity and style to the table, allowing you to customize your site effortlessly. Want to change the font, color, or layout? No problem! Kadence Blocks lets you unleash your inner designer and create a unique site that screams YOU!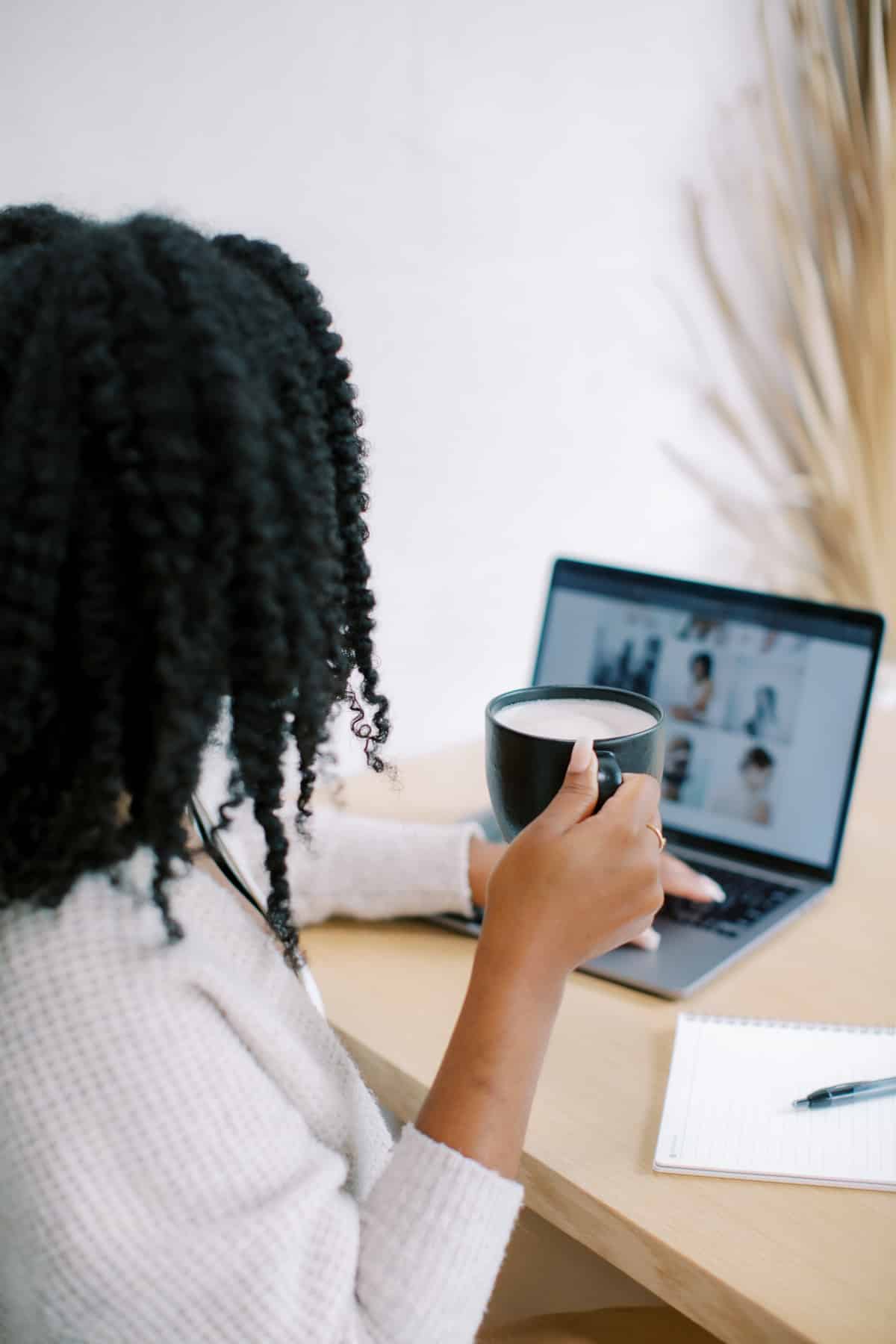 Say Goodbye to Plugin Overload
Who needs a dozen plugins when you've got Kadence Blocks? This sassy tool offers a wide range of customizable blocks that replace the need for multiple plugins. From stylish testimonials to eye-catching galleries, Kadence Blocks has got your back. Less plugin clutter means a faster, smoother website that will keep your visitors coming back for more.
No Coding? No Problem!
Kadence Blocks is perfect for those who don't speak the language of code. Its user-friendly interface allows you to create stunning layouts and designs without writing a single line of code. It's like having your very own web design fairy godmother, ready to grant your every wish!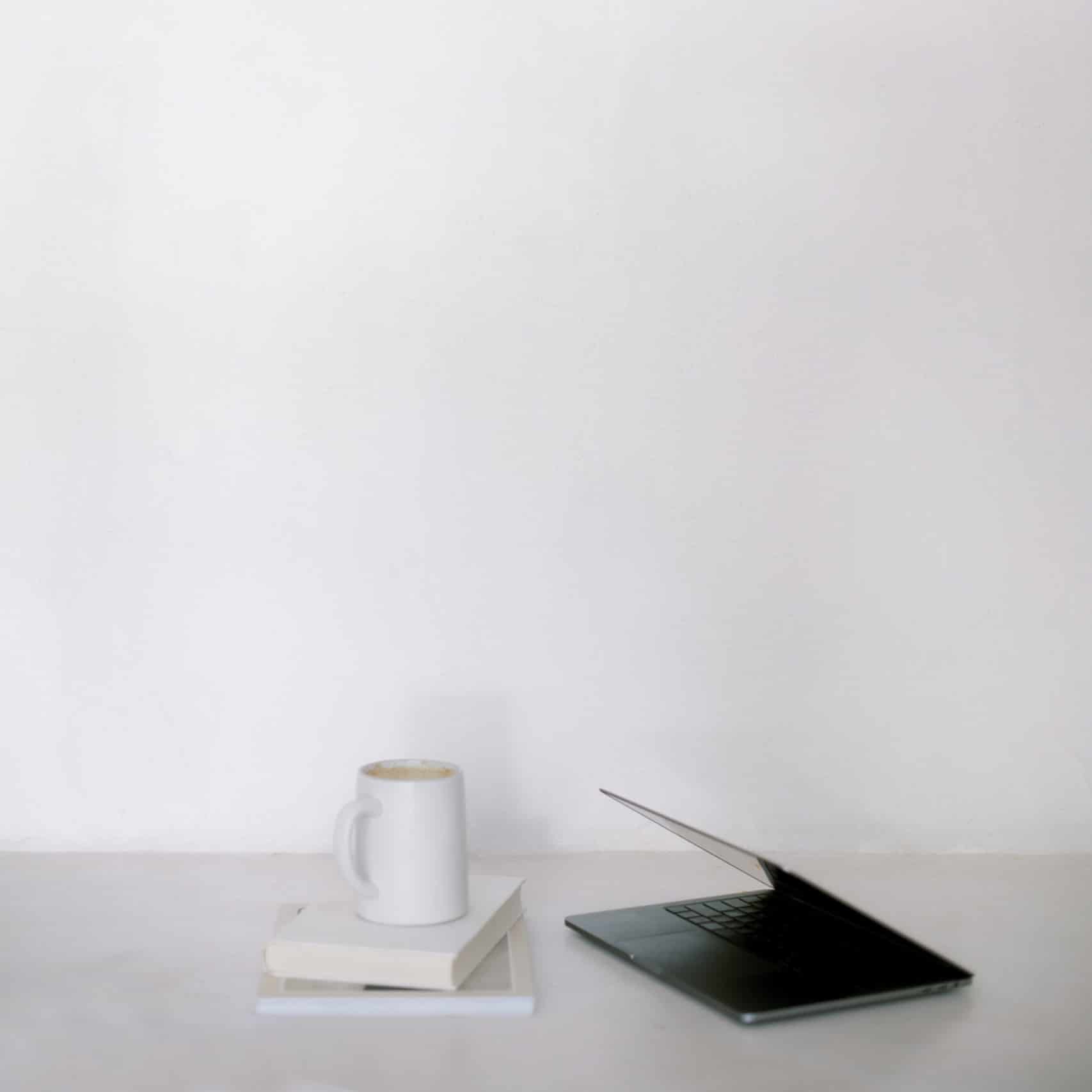 Responsive Design Made Simple
Your audience is browsing your site from all sorts of devices, and Kadence Blocks ensures your content looks fabulous on all of them. Its responsive design features make it easy to create a site that looks great on desktops, tablets, and mobile phones alike. No more stressing about how your site looks on different screens – Kadence Blocks has got you covered!
Empowerment at Your Fingertips
One of the best things about Kadence Blocks is that it empowers you to take control of your website's design and updates. You don't need to rely on a web designer for every little change. With Kadence Blocks, you can confidently make updates, add new content, and keep your site fresh and engaging for your audience.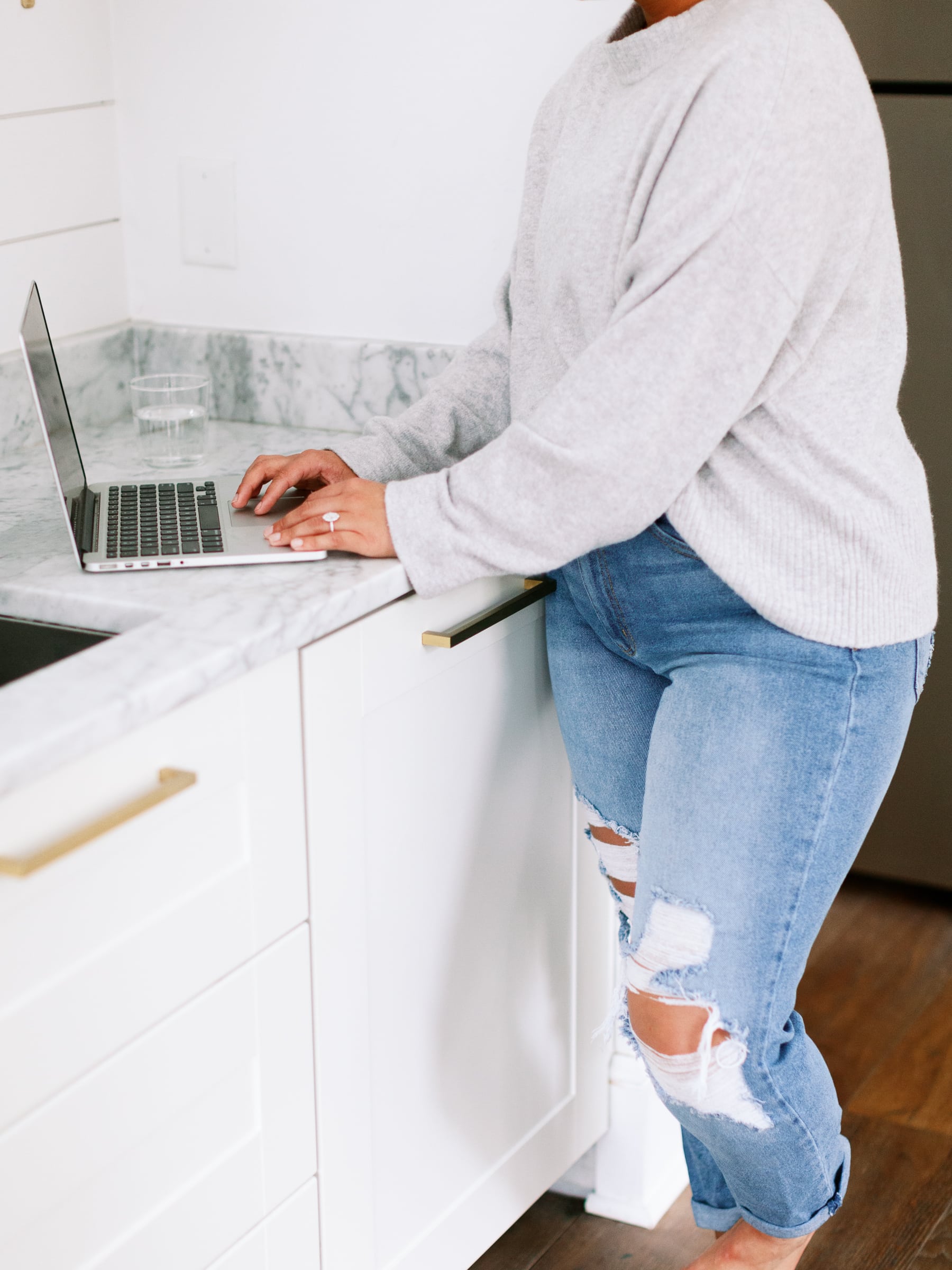 Now you know the secret ingredient to creating a stunning and easy-to-update WordPress site that you and your visitors will adore – it's Kadence Blocks! Say goodbye to those complicated website design tools and hello to a world of stylish and user-friendly blogging. Give Kadence Blocks a try and watch your website dreams come true! It's time to strut your stuff online with confidence and style. So, what are you waiting for? Let's make your website goals a reality with Kadence Blocks!
If you're looking to save time (and we all know time is money), custom block collections can be a game-changer. And the perfect solution for creating those collections quickly? A VIP day with me, your web designer. We'll work together to create custom block collections with Kadence Blocks that can be added to your Design Library, saving you time on future blog posts and projects. With a VIP Day, you'll fast-track your website design goals, get a customized and unique block collection that reflects your brand, and save yourself some valuable time and money in the process.
More on using Kadence Blocks
Rock Your Mobile Views by Mastering the Kadence Block Settings With Kadence Blocks, you can create stunning posts and pages on your WordPress site easier than ever before! However, what looks great on your desktop might not be rocking it on mobile views. You want your content to look amazing on all devices so don't…
Are you looking for blog design ideas that will save you time? I have a few design ideas for you that can add some new sparkle and will save you time creating content. These tasks are DIY friendly if you know your way around the block editor and Kadence Elements. OR they are great for…
There's a cool new resource for your Kadence Theme!Let me tell you about Conversion Callout Blocks by Restored 316. **created with the Lifestyle Blogger: Note Block You've been blogging for a while now and I know you could use some shortcuts for creating your amazing content. Are you ready to have conversion-optimized display blocks for…
Ready for your VIP treatment?
With a Bellano VIP Day package, I dedicate the entire day to you and your project. The day is custom-tailored to what you need and your objectives. You can use the day for your to-do or wish list or give your current site a quick refresh. We can also use your day to create a custom block collection that will save you precious time. Book your day and send me your wishlist.
Did you find this post helpful?
Share the love and save it to Pinterest!