Going through my photos and creating color palette's just might be a new obsession. I love photography. I love color. Proof of my infatuation with color schemes can be found on my I  Love Color Pinterest board. My photography obsession recently has given way to my Design obsession. Yes, I work a lot! But then work is fun and really Web Design started out as a hobby. Here are some of my recent color scheme creations. All photography is mine. Two older photos first and then some more from my trip to Italy.
I took this shot during a family photo session at the Great Salt Lake.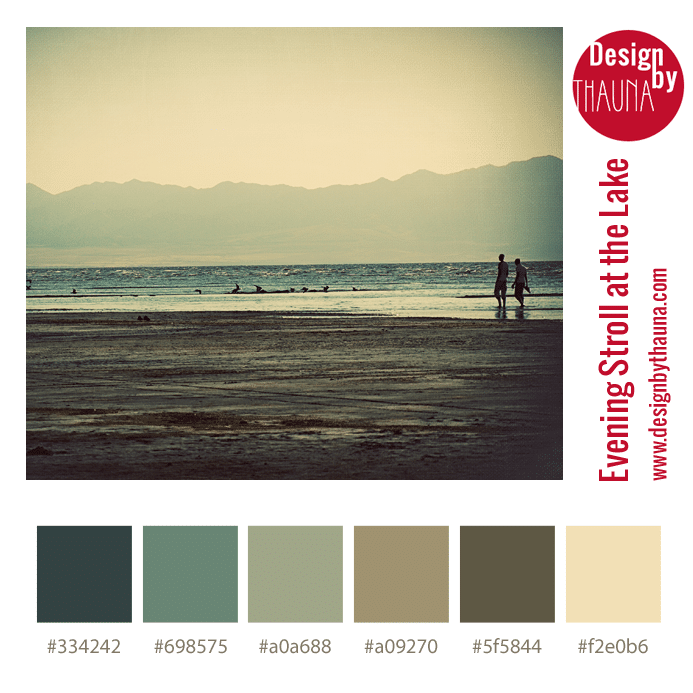 These tulips are a long time favorite and the color inspiration for my new Ready to Rock Design – Bella Vita. I really need to print this photo, it makes me happy.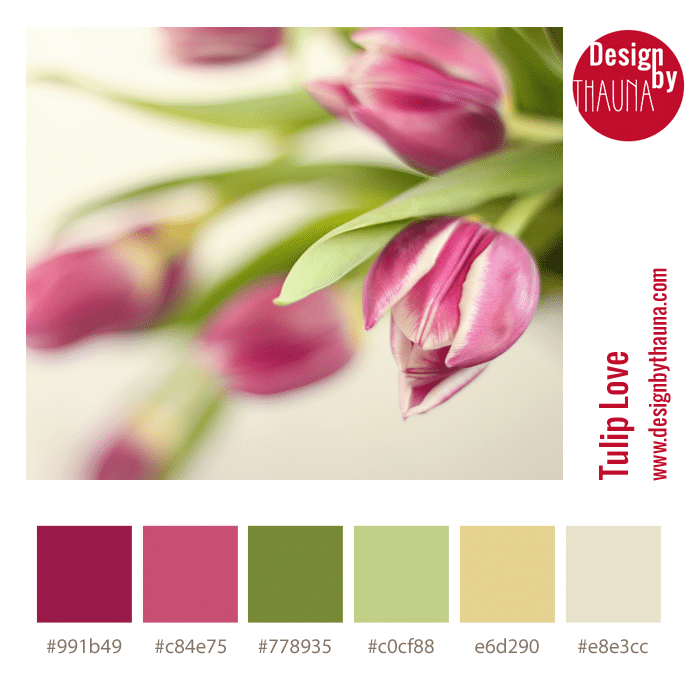 Yeah, I take pictures of my food. All. The. Time. But hey, it was Italy and that is the most gorgeous meatball I've ever seen. And it was delizioso!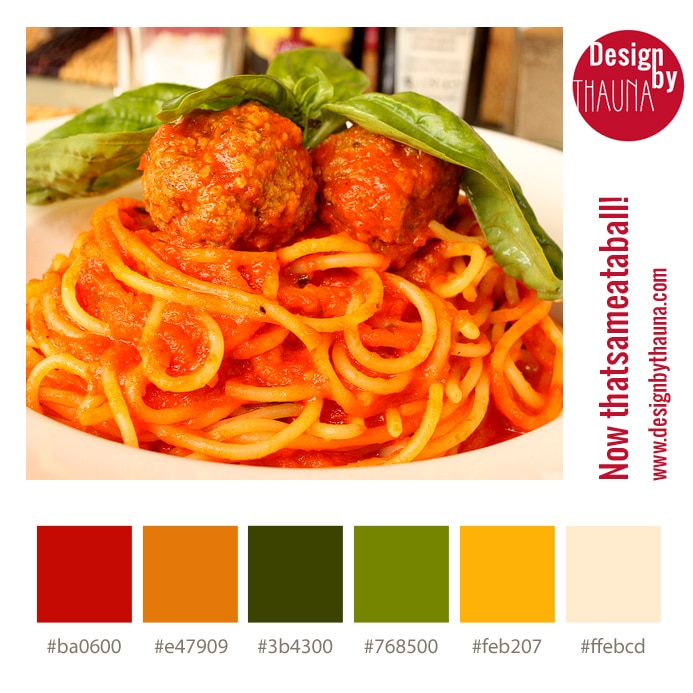 The view from my room my first night in Rome. The colors and the birds singing, it was breathtaking.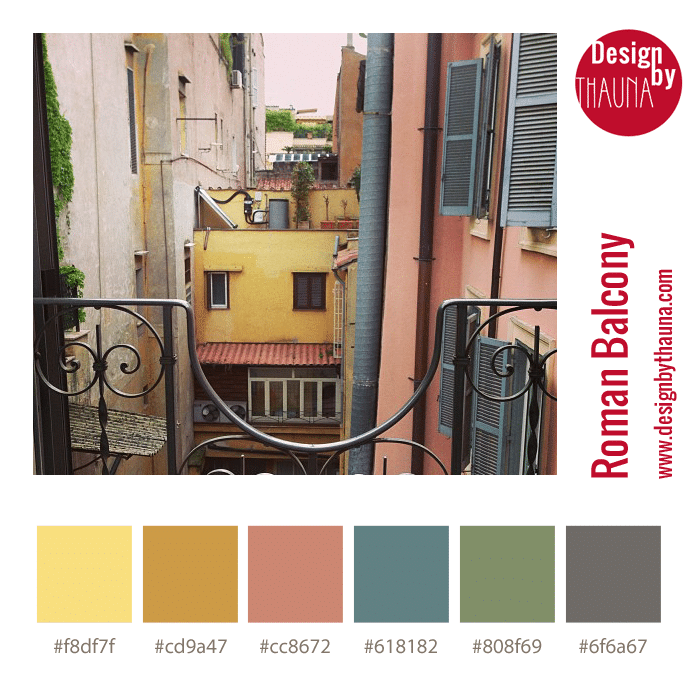 This the ceiling right before Santa Chiara's tomb (in Assist). Only the night sky is more beautiful view.