Celebrating Independence and a Personal Milestone
It's that time of year again when there is a sense of pride mixed with the sweet scent of BBQs wafting in the air as we celebrate Independence Day. The excitement of the sky lighting up with fireworks and the sound of patriotic songs filling the air is palpable. This day is super special to me, and it's not just because of the hot dogs and sparklers.
Nine years ago, I decided to declare my independence in a big way by becoming my own boss.
Double the Fireworks, Double the Celebration & Fun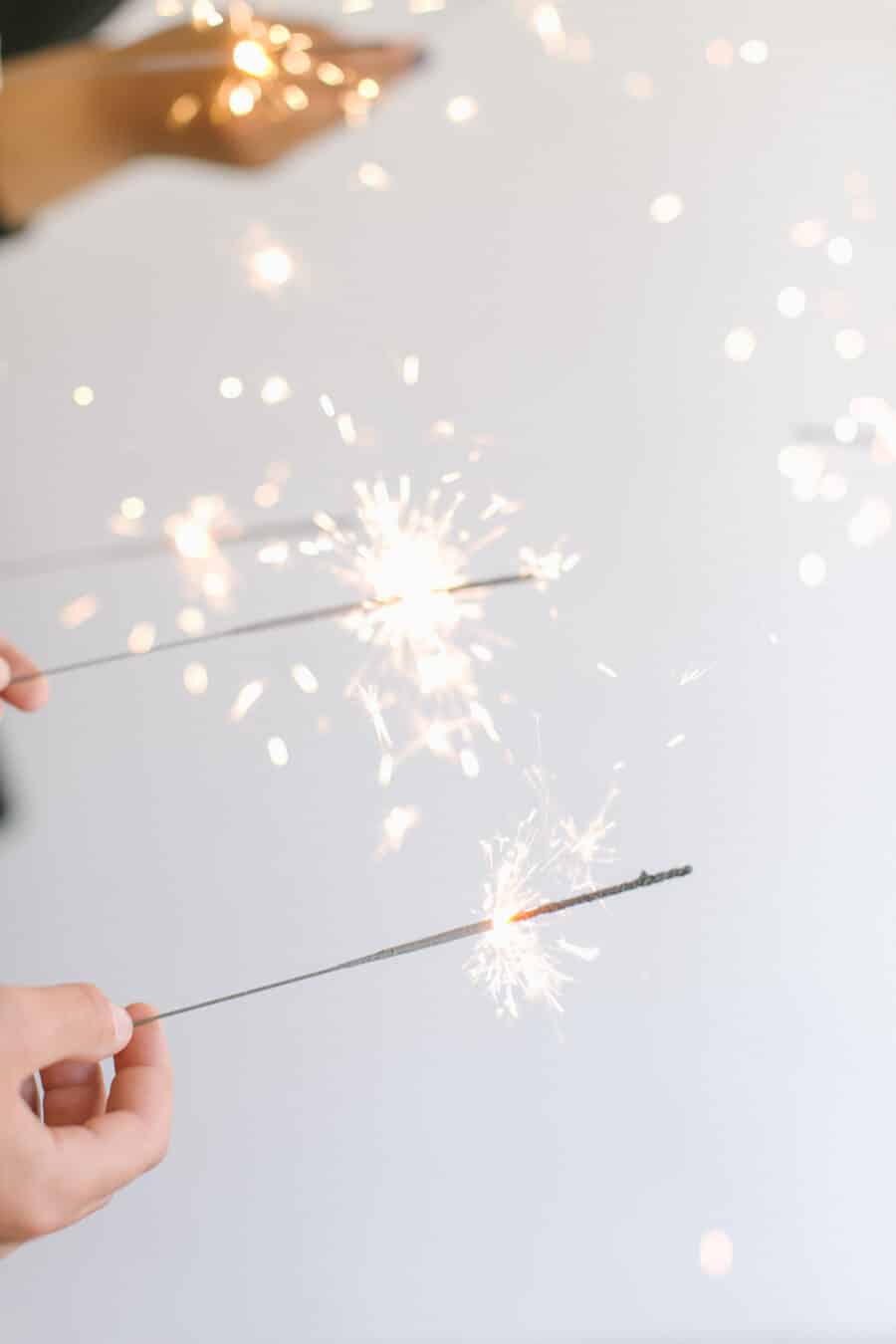 Imagine this, fireworks were lighting up the sky, everyone celebrating freedom, and me – well, I was setting off some fireworks of my own. I was saying goodbye goodbye to my full-time job and kicking off my very own adventure.
The funny thing is, I didn't plan it that way. I chose July 4th as my last day because of the extra holiday pay (who wouldn't, right?). But as the ink was drying on my resignation letter, it hit me – I was declaring my independence on Independence Day. Freedom, courage, determination, vision – they all were lighting up my life just like those fireworks.
My Wild Ride in the Entrepreneurial Rollercoaster
The day I stepped into the world of entrepreneurship, I knew I was in for a wild ride. I swapped the safety net of a regular paycheck for an unpredictable yet thrilling journey. Has it been a smooth ride? Nah. Has it been a boring one? Absolutely not!
I've been fortunate to collaborate with some amazing people during the early days when Bellano was my side gig (throwback to when it was 'Design by Thauna'!) and even more so since I decided to give it my full attention. To get a taste of what these wonderful clients have to say about our journey together, feel free to head over here. Want a peek into my creative showcase? Just click over to my portfolio right here.
Every Year, A Personal Victory Lap
So here we are, nine years since that exciting 4th of July, and each year, I celebrate not just America's independence, but my 'Bellano Anniversary' too. Every hurdle I've crossed, and every goal I've reached, I celebrate them all. I reckon you've got your milestones too, so don't forget to celebrate them!
What's Next? Bring It On!
Looking back, I can say the ride's been worth it, and every bump along the way only made it more interesting and gave me even more to be grateful for. Looking ahead, I can't help but feel a buzz of excitement. I'm ready for the challenges, the opportunities, and the growth that's coming my way. I can't wait to continue this adventure with all the freedom it brings.
Embracing the Spirit of Independence While Celebrating Personal Milestones
As we celebrate Independence Day, let us not forget the personal milestones that have shaped us into the individuals we are today. This double celebration is a time for reflection, gratitude, and inspiration. It is a moment to recognize the power of determination and resilience, both on a national level and in our own lives.
Whether you're currently a fellow captain of your own ship or are daydreaming of breaking free from the 9-to-5 someday, give yourself a well-deserved pat on the back. Celebrate every achievement, every change you've made, and every step you've taken toward growth. Remember that every step you take toward your dream is something to be proud of.
Join the Celebration with your Personal Milestones
As celebrate this Independence Day this week, I want you to join me in celebrating our personal milestones. Our wins, our growth, our moments of bold decision – let's celebrate them all.
Here's to another year of freedom, growth, and carving our own paths. Let's keep celebrating our personal milestones and make each of them a mini-independence celebration!
And don't forget, if you're looking to elevate your website and branding, turn heads, and truly make a splash in your industry, I'm all in to help you achieve just that!
Are you ready for a website you love?
If you are ready for a redesign or your first website and the thought of figuring it all out makes your heart race a bit and leaves you overwhelmed I got you covered! My specialty is taking your wishlist and blending your personality with the functionality you need for an online presence that makes you proud. Let's create a stunning first impression and a website where you can stand out online.